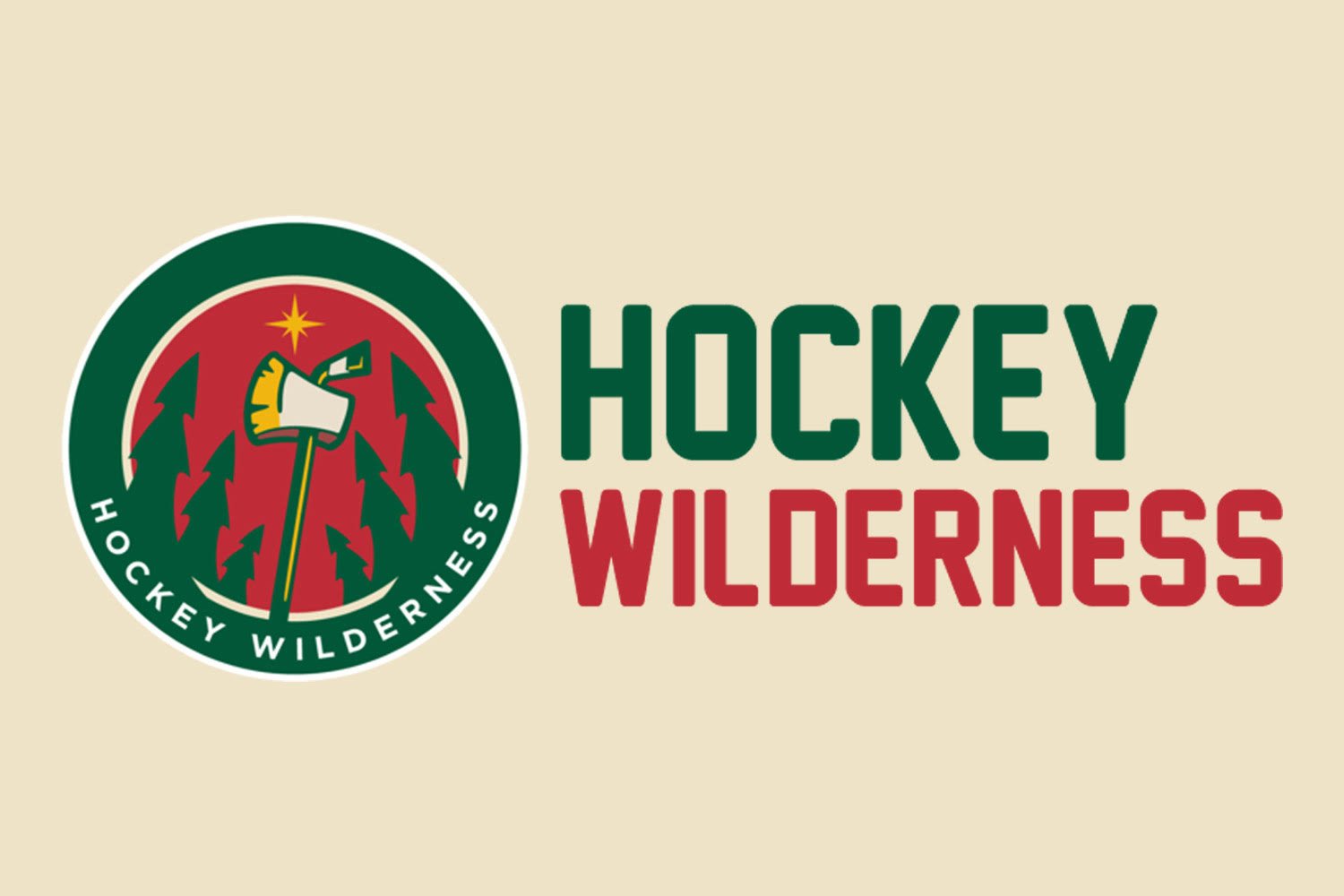 On most teams, Eric Staal probably wouldn't be playing the role of a top-line center. But Staal plays for the Minnesota Wild, so he really didn't have much of a choice this past season.
While the Wild remain unquestionably weak at the center position, Staal remained a steady presence on the top line. At 35 years old, Staal still managed to lead the Wild in points during their play-in series against the Vancouver Canucks. And despite losing the best-of-five series in four games, one can feasibly feel a sense of assurance knowing Staal will be back for the 2020-21 season.
Play-In Performance
At this stage, Staal isn't the type of player known for logging eye-popping statistics and cutting through opposing defenses like butter. But still, he was far and away the most effective center on the Wild's roster throughout the play-in series.
Staal helped generate a number of high-danger scoring chances for the Wild against Vancouver, and several of them wound up finding the back of the net.
Perhaps his prettiest play of the postseason was his cross-ice feed to Jared Spurgeon on the power play in Game 1, resulting in the Wild extending their early lead to two goals.
He also beat Jacob Markstrom with a gorgeous snipe from a crazy angle in the final game of the series, which temporarily gave the Wild the lead.
Staal's advanced statistics weren't bad against the Canucks either. At even strength, he logged a 56.14 Corsi For percentage (third on the team), broke even in Goals For percentage and posted a solid 57.08 Expected Goals For percentage. Perhaps not numbers that jump off the page, but for a 35-year-old, they could be far worse.
With a goal and four assists in the play-in series, Staal was Minnesota's most effective scorer and did a solid job of tilting the ice in the Wild's favor. He may not have taken over games like Nathan MacKinnon or Mathew Barzal are capable of doing, but Staal certainly did his part.
Looking Ahead
Staal is set to enter the final year of his contract with the Wild, and barring anything unforeseen, the 2020-21 season will very likely be his last in Minnesota. This obviously is not to say that he has played poorly as of late. He has been a very good addition to the Wild since joining the team prior to the 2016-17 season. However, Wild general manager Bill Guerin has made it clear that he wants his team to get younger and faster, and that certainly doesn't fit Staal's description.
Unless the Wild can somehow land a No. 1 center this offseason, which may not be a realistic expectation, one can imagine Staal will continue to center the first line next season. Beyond that, though, it's hard to see him having a future in Minnesota, even though his career resurgence with the Wild has been a joy to watch.
Previously in the Minnesota Wild play-in report card series: