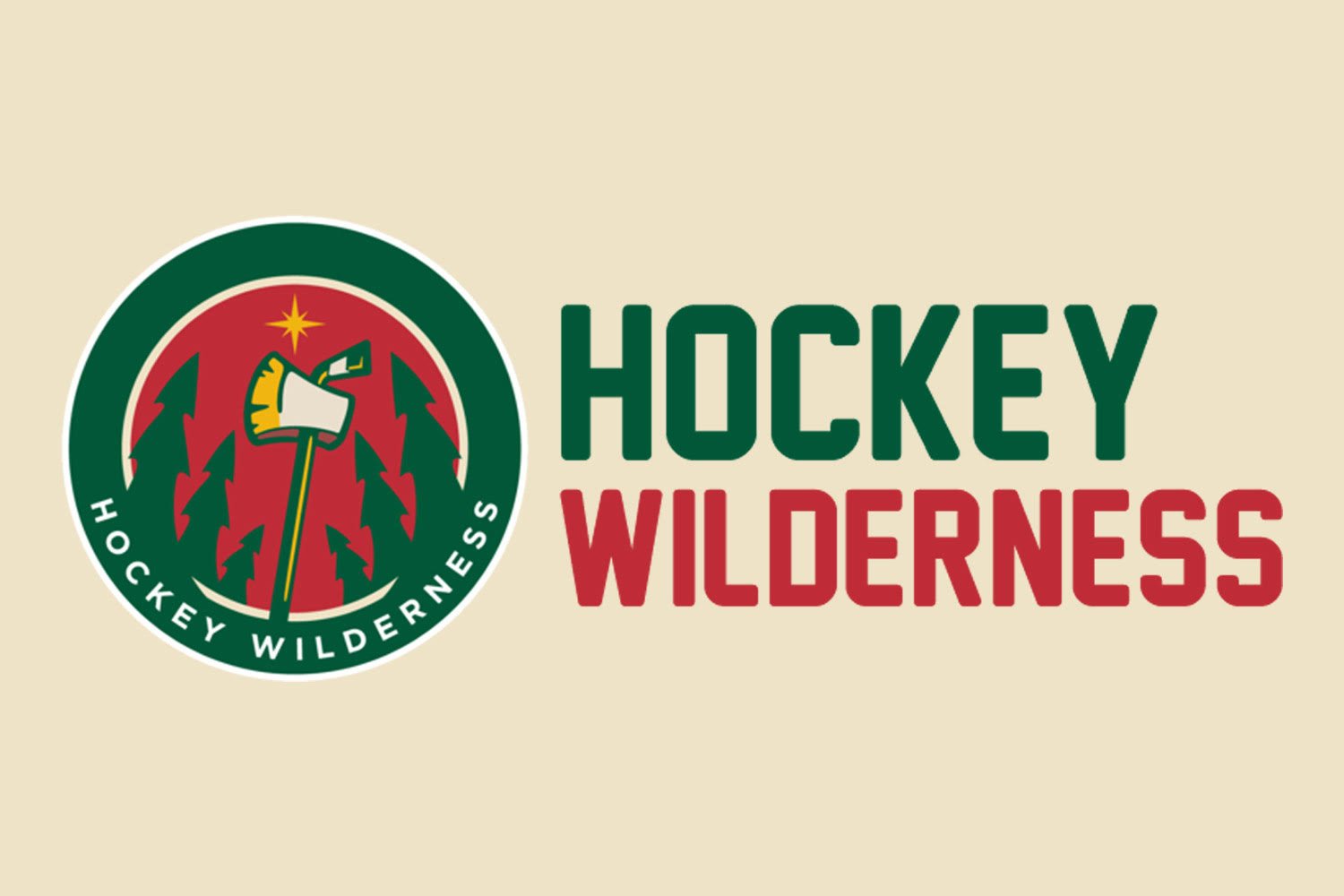 It would be an understatement to say that today has been a whirlwind. It's definitely been an action packed day, in the college hockey world. Most of us woke up today expecting Monday to be a noneventful day.
Good luck with that.
I know my friends from Gopher Nation having a lot of fun with this story. I must say, Twitter has been a lot of fun reading some of the comments from college hockey fans.
Shocking the hockey world, Philadelphia Flyers general manager Ron Hextall announced early Monday that coach Hakstol has been named the 19th head coach of the Flyers.
Coach Hakstol is excited about taking the next step in his coaching career.
"I am extremely excited to be named the Philadelphia Flyers new head coach," said Hakstol. "Through the process here with Ron [Hextall] and everybody in the Flyers organization I have gained even more of an understanding of the history and tradition of this organization and I'm very proud to become part of the Philadelphia Flyers today."
Almost immediately, UND promoted associate head coach Brad Berry to the head coach position. Coach Berry was introduced at the 16th coach in UND's history at 1:00 pm CT. For those wondering at home, that's the same Brad Berry that played two seasons for the Minnesota North Stars (1991-1993).
While the current UND players were shocked that they're losing their head coach, the players to a man were excited about Berry being selected to replace Hakstol as the head coach.
For the Flyers fans that are freaking about the move, stop. Coach Hakstol is highly regarded and has done a good job developing young players for the next level.
Former Denver Head coach George Gwozdecky is always good for a quote.