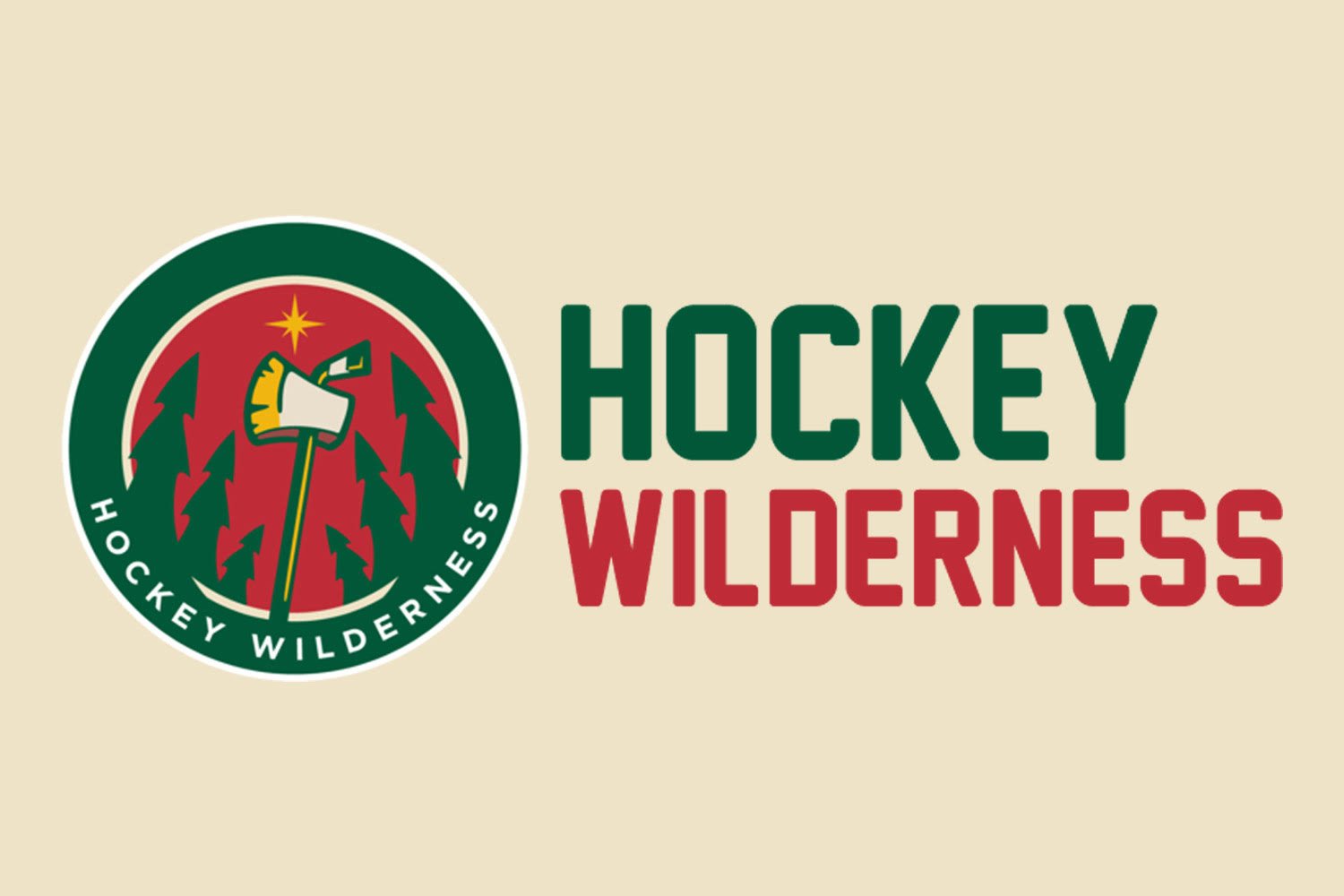 It's hard to place blame on this goal because the Wild were down two men and the fact that the initial shot was partially blocked and ended up on the tape of a guy who was just standing at the doorstep. Sure, Backstrom could have moved faster in his attempt to block the Forsberg shot, but it would have taken super human athletic ability to stop that one. Like I said, it was as easy as a slam dunk as you'll see.
The second goal is really tough because the Predators were able to gain the lead rather quickly after the Wild opened the scoring with a power play goal of their own. The shot by Wilson was a real snipe. It took some serious accuracy to place the puck where he did. Backstrom played the puck carrier correctly, but just did not cover the entire 4x6 frame of the goal. I wonder if the penalty killers had played the pass to Cullen at the point a little more conservatively, they might have gotten in the correct position to stop the shot from happening.
The penalty kill for Minnesota is now at a ghastly 40 percent (4/10) convergence. The Wild need to find ways to improve their special teams play in order to win these close, one-goal games. It's also perfectly legal to score on the power play or kill penalties while dominating a team. Bottom line, the reason the Wild is 0-1-2 is because their 5-on-5 defense play has not been great and the penalty kill has been pretty abysmal.
More from Hockey Wilderness: