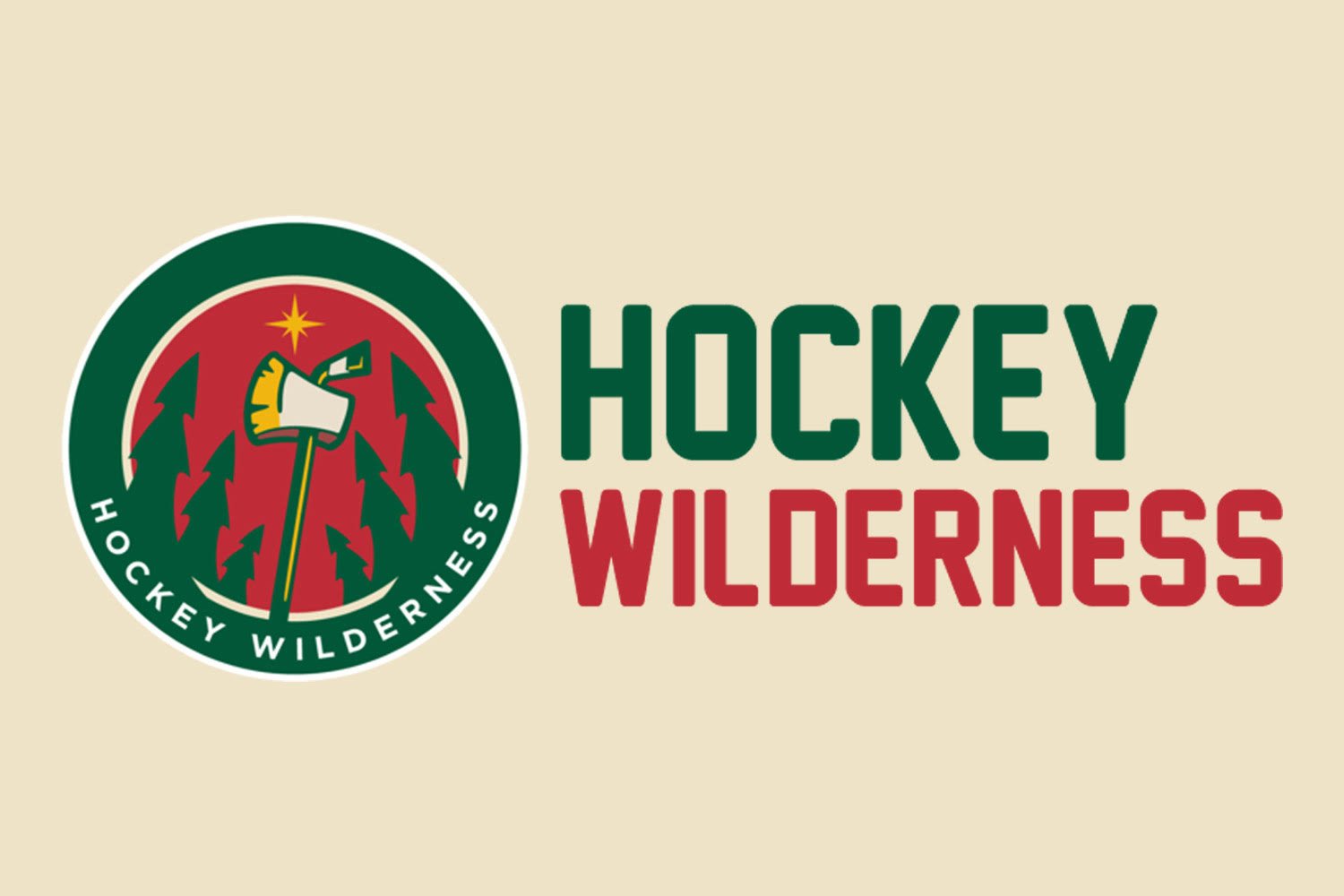 On Tuesday morning, the Minnesota Wild shocked the entire hockey world and those that reached far into the continent, as they announced that they will be buying out the remaining four years on both Zach Parise and Ryan Suter's massive extensions they signed as free agents back in the summer of 2012.
While the move will leave a massive imprint of their future salary cap and how they deal with the upcoming expansion draft next week, the Wild are moving on from two of the franchise faces for the last decade. Two players that were brought here to install a new sense of meaningfulness for Minnesota hockey and now they are simply just gone.
"Unfortunately, it's ending this way," Parise said via Star Tribune. "It leaves a little bit of a sour taste."
During the nine years Parise spent with the Wild, played a total of 44 games in the postseason, something that has plagued this franchise in never getting a meaningful experience out of the last decade.
Wild GM Bill Guerin was reportedly hung up on by Ryan Suter during his phone call detailing the situation, but before that he had a conversation with the other newest free agent.
"He'd said he was with Craig," Parise recalled. "When I heard that, I figured it was not going to be great news. He had explained to me what was going to be happening, what was going on. I said, 'All right,' and that was it."
Last season, Parise experienced his first time being a healthy scratch while in Minnesota and it struck an uncomfortable cord with him.
"Tough to put into words," Parise said. "I think difficult would be an understatement. You have your expectations and your thoughts about the way seasons are going to go when it doesn't shake out that way and frankly goes the complete opposite. From a personal standpoint, it just wasn't great. I don't know how else to put it...It didn't work out the way I was hoping."
What's next for Parise? Well there are going to be plenty of suitors that are going to love having someone with heaps and piles of experience for not that much cap room. He himself seems to think that he can still produce and contribute to a very good team.
"I know that I'm a good player," said the almost 37-year-old Parise. "As mentally challenging as it was during the season, as much as you start to question a lot of things with what transpired during the year, I know I'm a good player. I'm not sitting here at home questioning my skills or my ability to play in the NHL at all."
It will be interesting what teams go for the veteran winger, but there is no doubt that he enjoyed his time in Minnesota and it's time to move on into a new look for his old franchise.