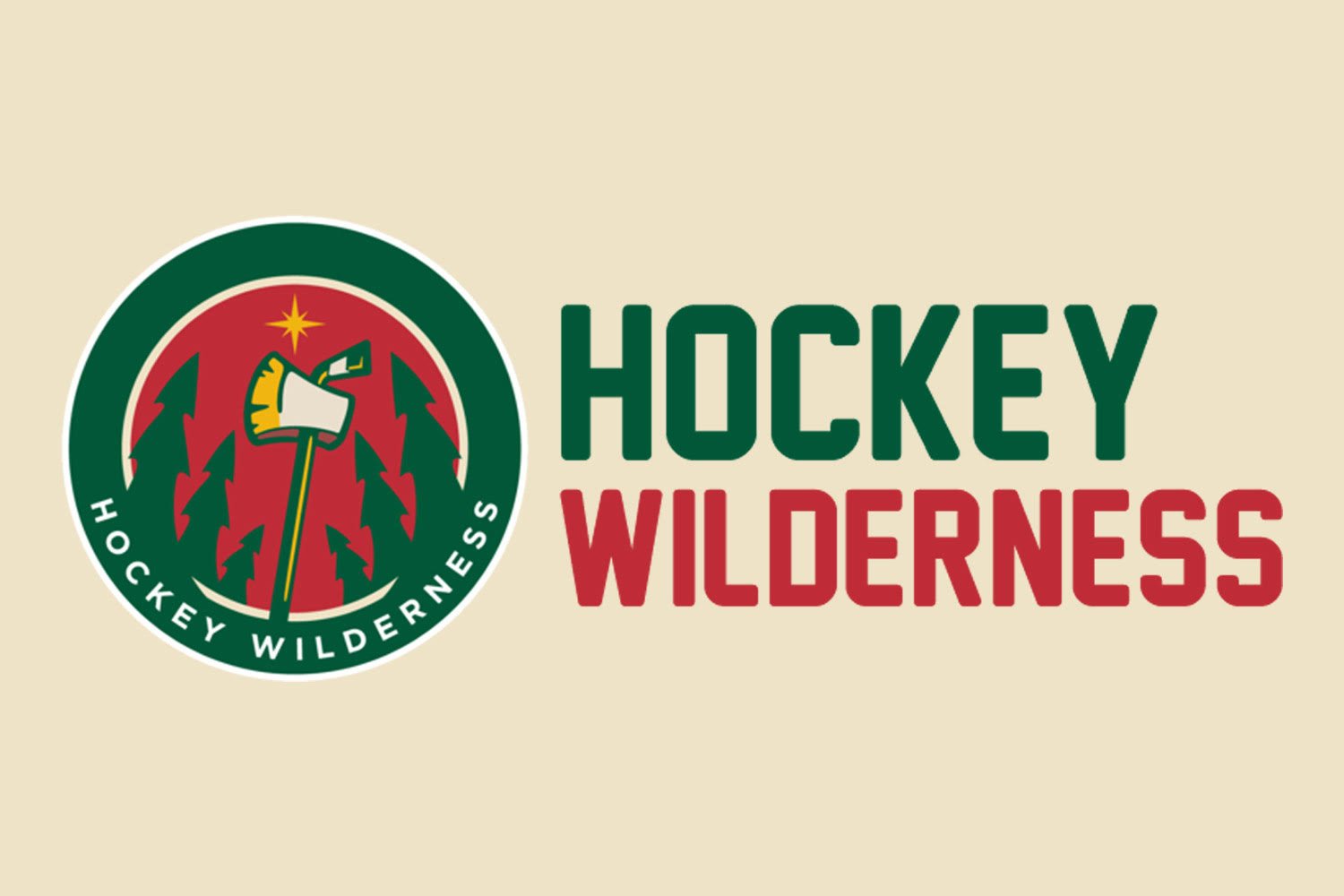 The Senators find themselves in the midst of change with a new general manager and head coach taking the reins for their first season. It isn't a complete regime change as new GM Pierre Dorion was an assistant to previous GM Bryan Murray. This is Dorion's first go at the GM position after climbing the executive ranks after building a strong career in scouting. Guy Boucher returns to the NHL for the first time since being let go by Tampa Bay in 2013, when these same Senators bested his Lightning and put the Lightning in 14th place with a month left in the season. Boucher has spent some time in the Swiss league since, also being let go by SC Bern following a 4-game losing streak and 9th place finish. He did find success there however, leading SC Bern to win the Swiss Cup in 2014-15.
Under the new leadership, Ottawa has a chance to take its first step in a new direction at the draft. Last season was a bit of a letdown as the Senators missed the playoffs. In 2014-15, they ended up with 99 points and a spot in the post season, but were bounced in the first round by the Canadiens.
Ottawa Prospect Pool
Ottawa is currently enjoying a positive outlook on the future of their team with several key prospects getting closer to joining the big club and helping push the team forward. The pipeline is healthy thanks to some savvy picks the team has made over the last several years. Their biggest steal comes in defensive ultra-star Erik Karlsson, who was selected at #15 in the 2008 draft. Karlsson highlights a team that looks like it is ready to take the next step into relevancy.
Colin White headlines the bunch after his selection in last season's entry draft at number 21 overall. White put up fantastic numbers for both Boston College and the US World Junior team at age 19. White posted 43 points in 37 games at BCU and 7 points in 7 games for the United States. White figures to be a huge part of the Senators offensive plans moving forward.
Ottawa also celebrates two elite defensive prospect in Andreas Englund and Thomas Chabot. Englund is a stay-at-home defender with a big body and a long reach who is currently the captain of Sweden's World Junior team. He's a shutdown defender that forecasts to play on the left side of Erik Karlsson when he makes the jump from Sweden's top league to North America. Chabot (who was born the same day as Colin White) is a bit less finished product, but enjoyed nearly a point-per-game last season for the Saint John Sea Dogs of the QMJHL. His offensive instincts will help him find a roster spot while his defensive game develops.
Because the pipeline is healthy, Ottawa is in the enviable position of being able to draft the best player available and grab the one who has the best chance to deliver an impact. Ottawa selects Centre Tyson Jost of the Penticton Vees of the BCHL.
About Tyson Jost
Jost is a scoring dynamo who was thrid in the BCHL with 104 points over 48 games on his way to earning the Vern Dye Memorial Trophy as the BCHL's Most Valuable Player. Jost also saw his first international play for Team Canada by participating in the World Junior A Challenge and Ivan Hlinka Memorial Tournament. Team Canada captured the gold at both tournaments and Jost was given MVP honors at the World Junior A Challenge after leading the tournament in scoring. Jost remained in the BCHL to retain his college eligibility and has committed to play at the University of North Dakota next year.
Jost is well known for his offensive prowess and ability to see the ice. He has a knack for stepping sneakily into passing lanes and creating opportunities for himself by interrupting the breakout. Jost is known as an elite skater with fantastic ability to change directions and will go into the tough areas to collect the puck. Though he is known more as a pass-first player, his ability to create offense also puts him one-on-one against the goalie and he has developed a nice snapshot and backhand, so he is not afraid to pull the trigger when the occasion strikes.
The knocks against Jost are slight and mostly correctable at his young age. Jost has proven to be a bit of a defensive liability by cheating and trying to interrupt the play. This is perhaps why he has decided to come to the NCAA next year to hone his skills. He is also a bit undersized at 5'11" 195lbs, but has plenty of room to add bulk to his frame as his body continues to develop.
His game has been likened to a young Jonathon Toews, and Jost figures to become a fixture and leader for whichever team he plays for.
How He'd Fit The Wild
Jost would be the ultimate match for what the Wild currently lack: A true #1 Center with a scoring touch and playmaking ability. The Wild are stacked with two-way pivots, but don't have a purely offensive minded center to drive scoring. Jost would look pretty good eventually centering a line with Nino Niederreiter and Charlie Coyle.