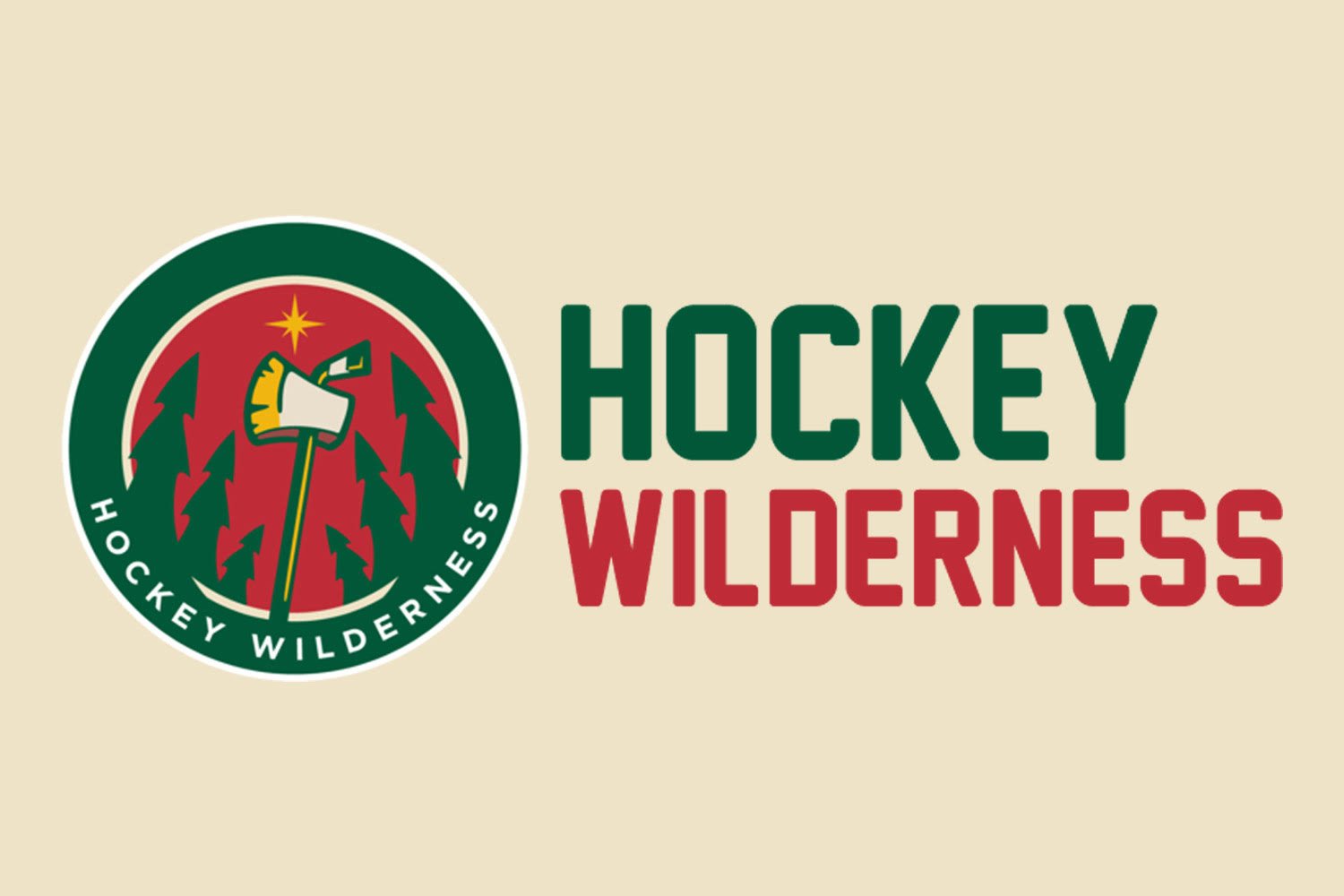 Derek was gone, and he wasn't coming back.
The one year mark of the loss of a friend or loved one is a difficult anniversary. In that time, birthdays pass, holidays, and traditional family get togethers. Showing up for Christmas or Thanksgiving and forgetting, if only for a split second, that the person you most wish to see will not be behind that door. A year goes by, and those left behind have lived through a full round of punishment of the soul.
I read somewhere once that true healing does not begin until one year has passed. In the year that passed, I lost a friend, a grandfather, and my three month old niece. I have been reminded of the mortality we all wish to deny, and yet as we reach the one year mark of the loss of Derek, it does not feel as though much has changed. I still wake up each day, I still get to go about my routine.
I am one of the lucky ones. If you are reading this, so are you.
They say the best way to honor someone is to remember them and smile.So that's what we do here today at Hockey Wilderness.
We ask each of you to, once again, share your favorite memories of Derek. Mine is captured in the picture above. Always willing to help, to give more time than was even asked of him. I mean, look at the look on the girl's face in the background. Everywhere he went, he had that effect on people.
In a cruel twist of fate, this anniversary also happens to fall on Mother's Day. I have never lost a child, but I now know too many people who have. For all of them, and for Derek's mom, I once again offer my deepest condolences.
I truly hope you are resting well, Derek. It's been a tough year, and we miss you deeply.
Should you wish to honor Derek's memory, you can still do so by donating in his name to DTBL.
To find help with drug addiction, please visit the Addiction Resource guide.
Please note: Other than this post, Hockey Wilderness will be silent today.