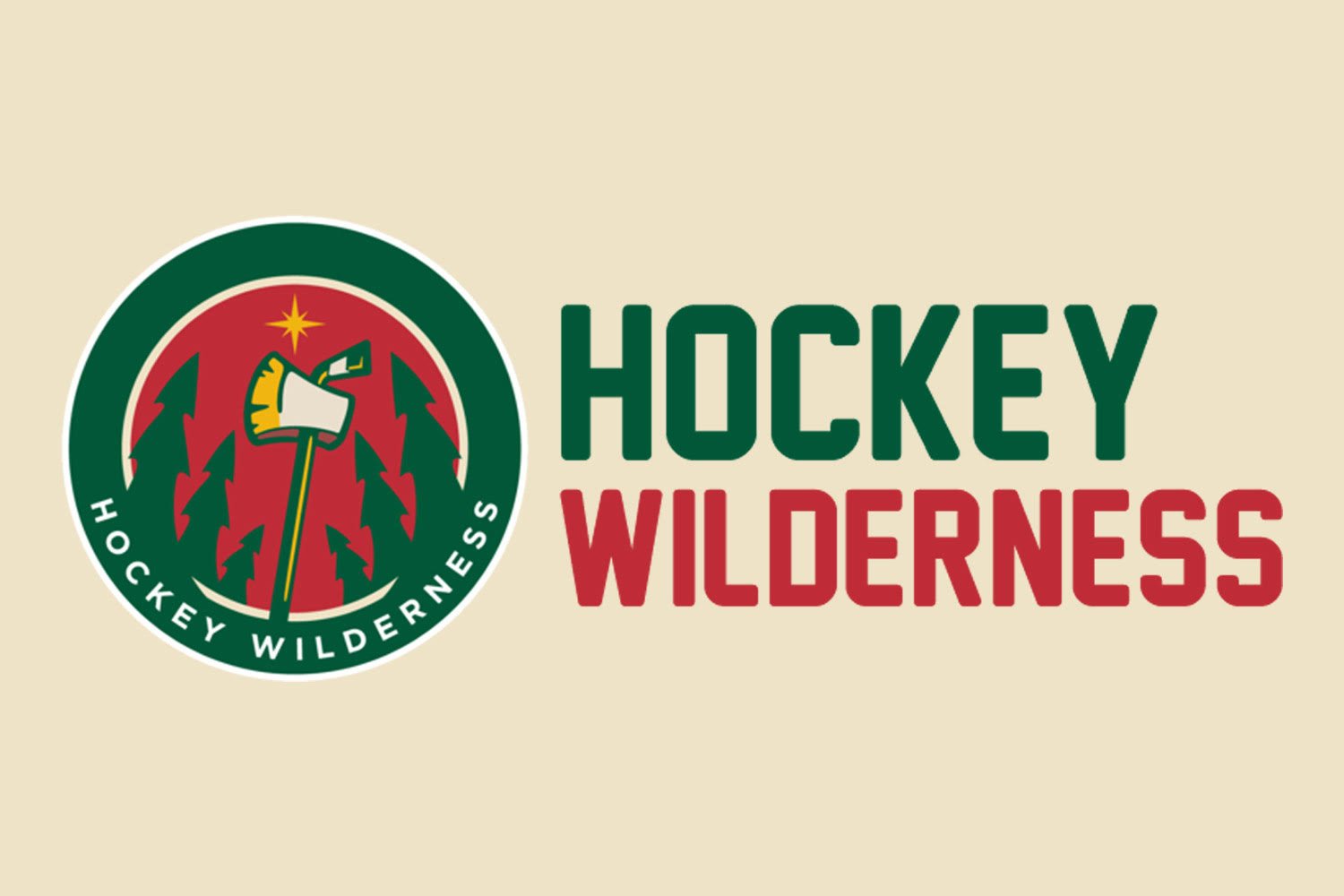 MINNESOTA WILD VS VEGAS GOLDEN KNIGHTS
7PM Central, Xcel Energy Center, St. Paul, Minnesota
TV: Fox Sports-North, Fox Sports-Wisconsin
Radio: KFAN 100.3 and affiliates
Streaming: Fox Sports Go app
Ok, so maybe that wasn't the start to the season the Wild were looking for when they visited the Pepsi Center of Horrors on Thursday night. The Avalanche looked faster, more skilled, and more physical than Minnesota, as has become tradition over the past year and change. Though the Wild had a late push that looked like it could result in an equalizer on a few occasions, it's safe to say that the Avs have the Wild's number dating back to last season.
But speaking of having a team's number, the Wild surprisingly had the number of tonight's opponent, the VGK's, throughout the remarkable inaugural season for that franchise. Remember, the Wild went 3-0 against the Golden Knights, including 4-2 and 5-2 victories in two contests at the X, while pretty much every other team in the league got smoked by the eventual Western Conference champions at some point during their magical run. 
It was a tale of two seasons last year for the Wild, who were great on home ice and terrible on the road, and they remained on brand as far as that trend is concerned with their opening night defeat in Denver. With Minnesota playing in St. Paul for the first time tonight, perhaps they'll get something going and look a little more energetic from the jump.
VEGAS GOLDEN KNIGHTS
Like the Wild, the Golden Knights didn't quite get out to the start they wanted on Thursday, dropping their home opener to the Philadelphia Gritties, 5-2. 2017-2018 Vezina finalist Marc-Andre Fleury conceded five goals on just 16 shots, before being yanked for Malcolm Subban halfway through the game. Fleury currently has a 10.00 GAA, .688 save percentage, and the Golden Knights have their first losing record in team history. It's not exactly a huge sample size, but those things seem worth pointing out for some reason.
Despite their run to the Cup Finals last season, GM George McPhee did not rest on his laurels this offseason. The Real Deal James Neal and David Perron were allowed to walk in free agency, but the VKG's replaced them with Paul Stastny, Max Pacioretty, and Nick Holden through a combination of trades and free agent signings. They also re-upped young puck-moving blueliner Shea Theodore to a whopping 7-year extension after a hold-out to start Training Camp. 
With many pundits strangely anticipating this team to take a step back this season, it was interesting to see it get throttled on home ice to start the year – quite the divergence from how the team opened last season. Still, all Vegas has ever done since entering the league is constantly prove everyone wrong, and my guess is that they'll end up just fine this season. 
The top returners to the lineup for Vegas are William "Wild Bill" Karlsson, Jonathan Marchessault, and Reilly Smith, who all surpassed 60 points last season. Oh, and by the way, Erik Haula and Alex Tuch are on this team, but Tuch is actually out with an injury currently.
Now, watch this incredible video…
STORYLINES
Reasons for hope amongst Wild fans coming into the season have been publicized as the following:
Hey, 1 for 4 isn't bad, right? Coyle and Niederreiter were pretty invisible Thursday, and the Greenway-Eriksson Ek-Coyle line was downright bad. Suter visibly wasn't able to turn very well, and looked (rightfully) hesitant going into the corners with Avs players on his six o'clock. 
The good was Parise, who was obviously Minnesota's best player throughout, and looked like vintage Zach. He was mucking it up down low, battling in front of the net, and stuffing pucks in on Semyon Varlamov from every angle. He looked tenacious and determined on every shift, and he did get rewarded with the team's first goal by going hard to the net and tapping in a beautiful no-looker from Mikko Koivu. Zach being Zach for a full season does give us a glimmer of hope for success from this team.
My guess is that if we don't see a new look from Bruce Boudreau today—and the Greenway-JEEK-Coyle line doesn't vastly improve—then we most certainly will when the Wild return from a weird five-day hiatus. Those three have had plenty of practice time together, so if they have another performance tonight in which they're creating no offense, I would expect them all to be re-distributed to different lines during the upcoming week.
INJURIES
Luke Kunin remains on injured reserve for the Wild.
Cody Eakin and Tuch are both considered week-to-week with lower body injuries, according to Rotoworld. Nate Schmidt is suspended 20 games for (allegedly) violating the NHL's PED policy.
The Gamethread will post at 6:30PM Central. Below are the projected lineups, thanks to DailyFaceoff.com.