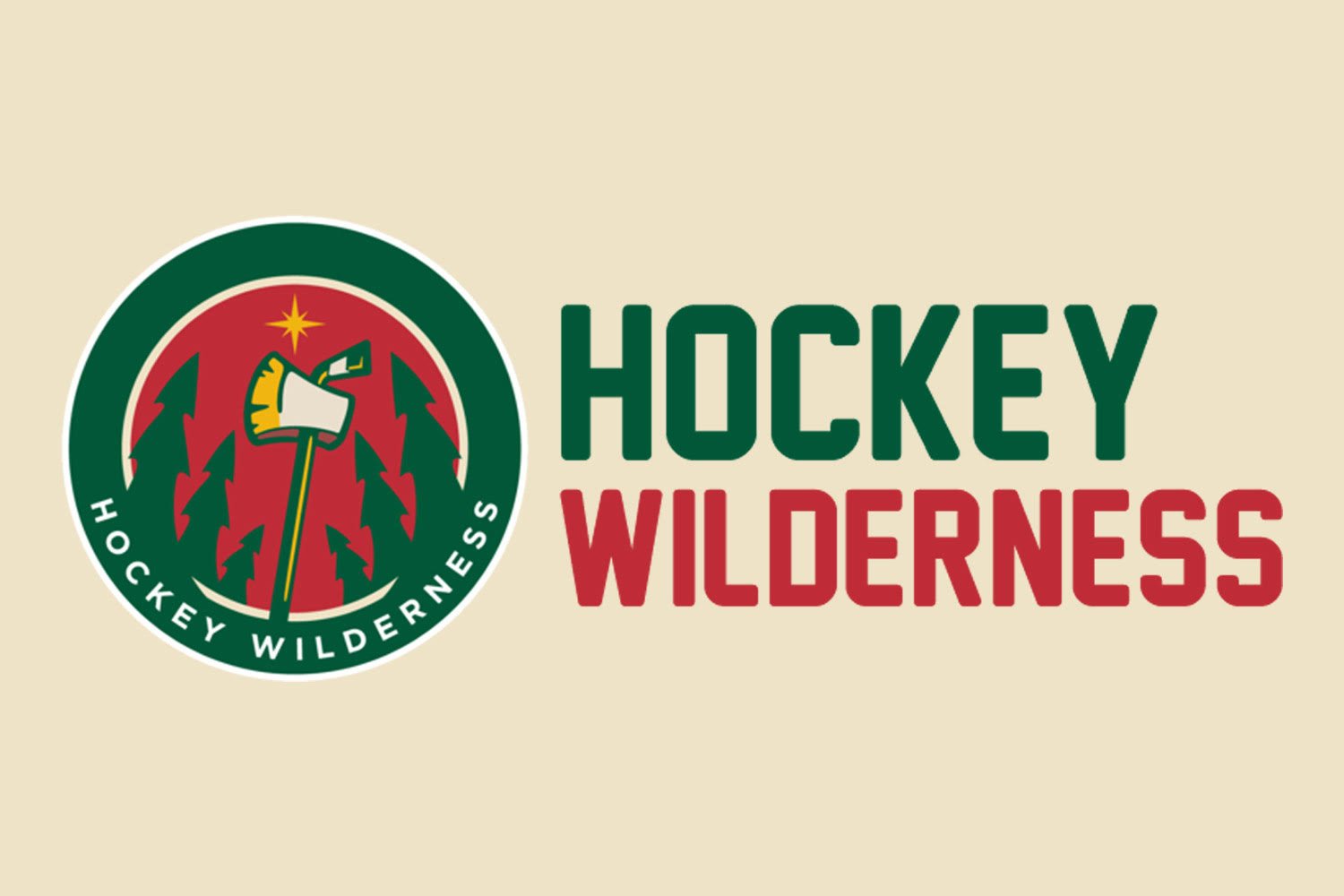 Hello again, Wilderness!
Welcome to this Olympic thread for the 2nd last day of the Olympics.
Today is the bronze medal game in which we have our faithful Team USA taking on Finland.  For us Wild fans, this will be a matchup between Parise and Suter, and Granlund.
Live coverage begins today at 9 AM on NBCSN.
Hope you all enjoy the game!