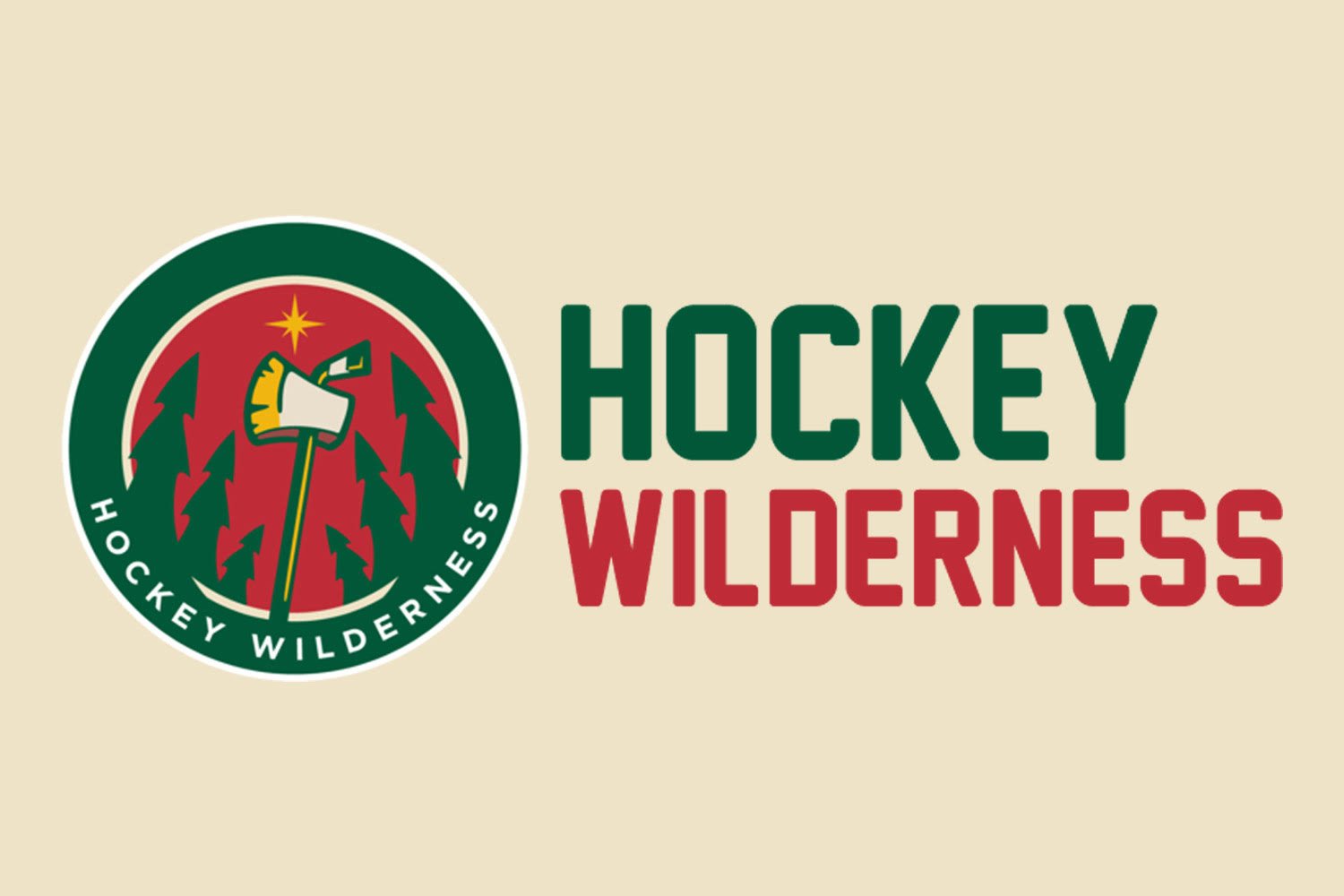 Happy Hearts and Hooves Day, everyone!
Make sure you spend some time with your Very Special Somepony today! Might I suggest doing this by watching Olympic Hockey with that Very Special Somepony?
But before you focus on today's games, take a look at the action you may have missed from yesterday.
Women's Hockey Results
Germany Blanks Japan 4-0
Viona Harrer stopped 30 shots en route to shutting out Japan. Franzisca Busch scored two goals, including an empty-netter to seal the game.
Russia Prevails over Sweden 3-1
The home team dominated from the jump, out-shooting Sweden 16-2 in the first period, and 31-16 for the game. Ekaterina Smolentseva was the top performer in this game, scoring a goal on five shots.
Men's Hockey Results
Russia Avoids a Red Scare Against Slovenia, Wins 5-2
Canada Dispatches Norway 3-1
Granlund Powers Finns over Team Austria 8-4
Team USA demolishes Slovakia 7-1
Today's Games
No Women's Matches for today, but there are four Men's games on the schedule. Take a look.
Team Czech Republic vs. Team Latvia
On paper, the Czechs are much better than the Latvians, but that was the case for Team Switzerland two days ago. The Latvians showed that they have the potential to not be the pushovers that their reputation suggests. Team Czech should win, but they can't sleep on the Latvians.
Team Canada vs. Team Austria
Both teams played yesterday, and Thomas Vanek and the Austrians will have a tall order against the loaded Canadians, despite Canada being charitable by leaving P.K. Subban on the bench.
Team Sweden vs. Team Switzerland
Team Norway vs. Team Finland
Discuss the games below, please!