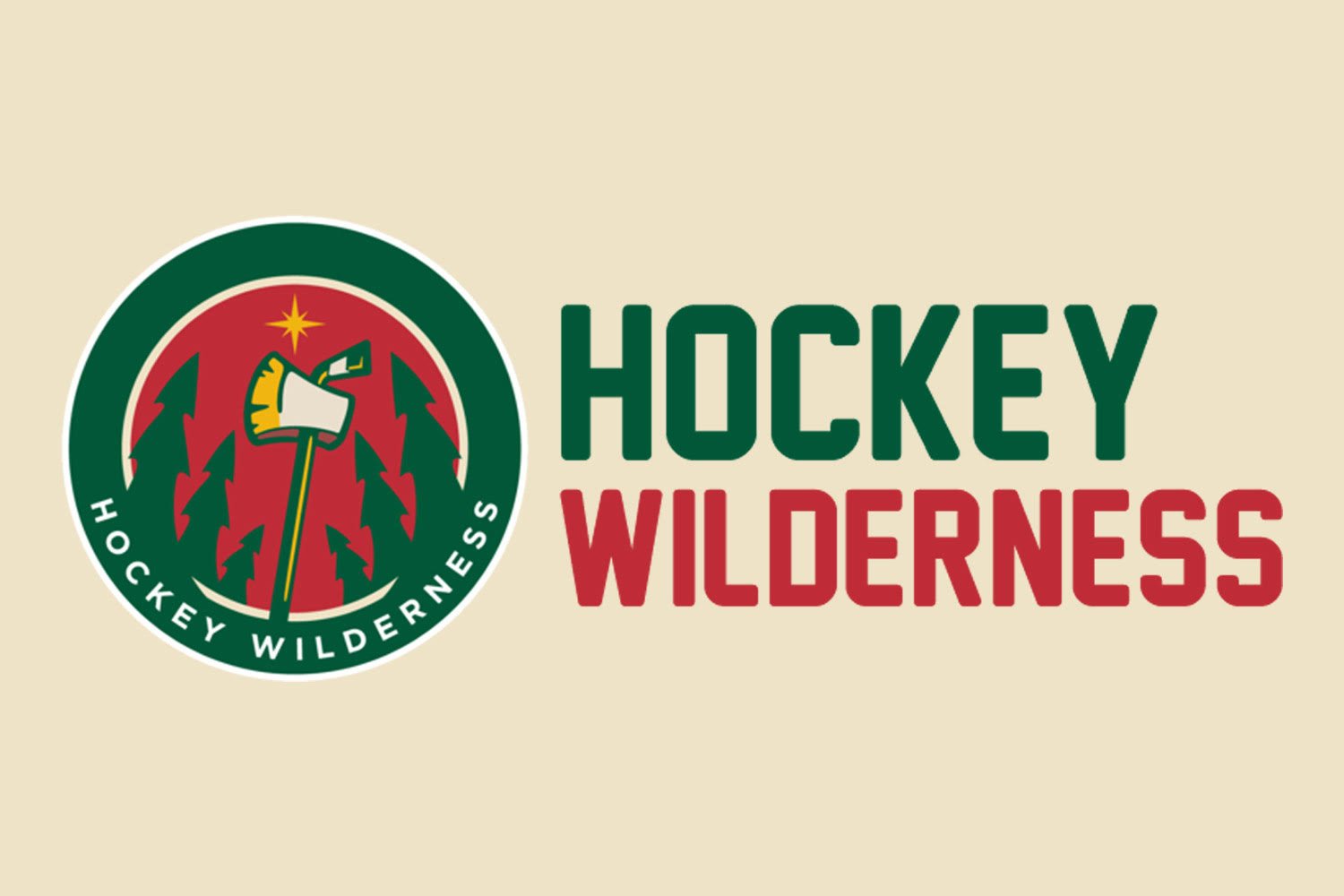 Wednesday afternoon, the NWHL tweeted a statement that the rest of the 2021 season will be suspended, citing new positive COVID-19 tests. 
The Metropolitan Riveters pulled from the competition earlier in the week due to COVID protocol, as well as the Connecticut Whale who have not cited a specific reason aside from putting players' safety and health first. 
This left the Minnesota Whitecaps among the four teams remaining, set to play a set of semi-final games and the Isobel Cup final on NBCSN in a historic broadcast of the first women's professional league on live cable television during primetime. Unfortunately, we will not see that this week. 
The league announced it was just a suspension at the moment, however that is how the 2020 Isobel Cup final, that the Whitecaps were also set to take part in, was originally announced before it was cancelled due to the ongoing pandemic. 
This has drawn a lot of questions to the league and the legitimacy of the "bubble" season that was planned. Tyler Tumminia, the interim commissioner spoke during a media availability that evening, stating she still thought the tournament was a success even though "we didn't get to the end zone here of breaking history and making history and having our athletes on the network [NBC Sports]." That statement, calling it a success, drew criticism on its own. 
She also did comment on wanting to finish season six, but not knowing how to at the moment when asked if finishing it would include all six teams or just the remaining four. "I have not yet defined what that raising of the Cup is going to look like. I can assure you, we definitely will try to define an ending to season six, and not let it be a cliffhanger."
For the Whitecaps, safety is obviously the most important thing anyone can ask for in this league, or the NHL that has aptly sidelined the Wild as well. However, this must be frustrating as they have been so close to taking the Isobel Cup home for two years in a row and had that ripped from them again.
The team tweeted a statement to fans, thanking them for their support. 
The Whitecaps only lost one game during the tournament, to the Toronto Six in an intense back and forth game, earning their No. 1 seed. They even had, in my opinion, the game of the tournament mounting a five-goal comeback in a shootout to defeat the Six. Amanda Leveille posted a .939 save percentage across all four games that she started.