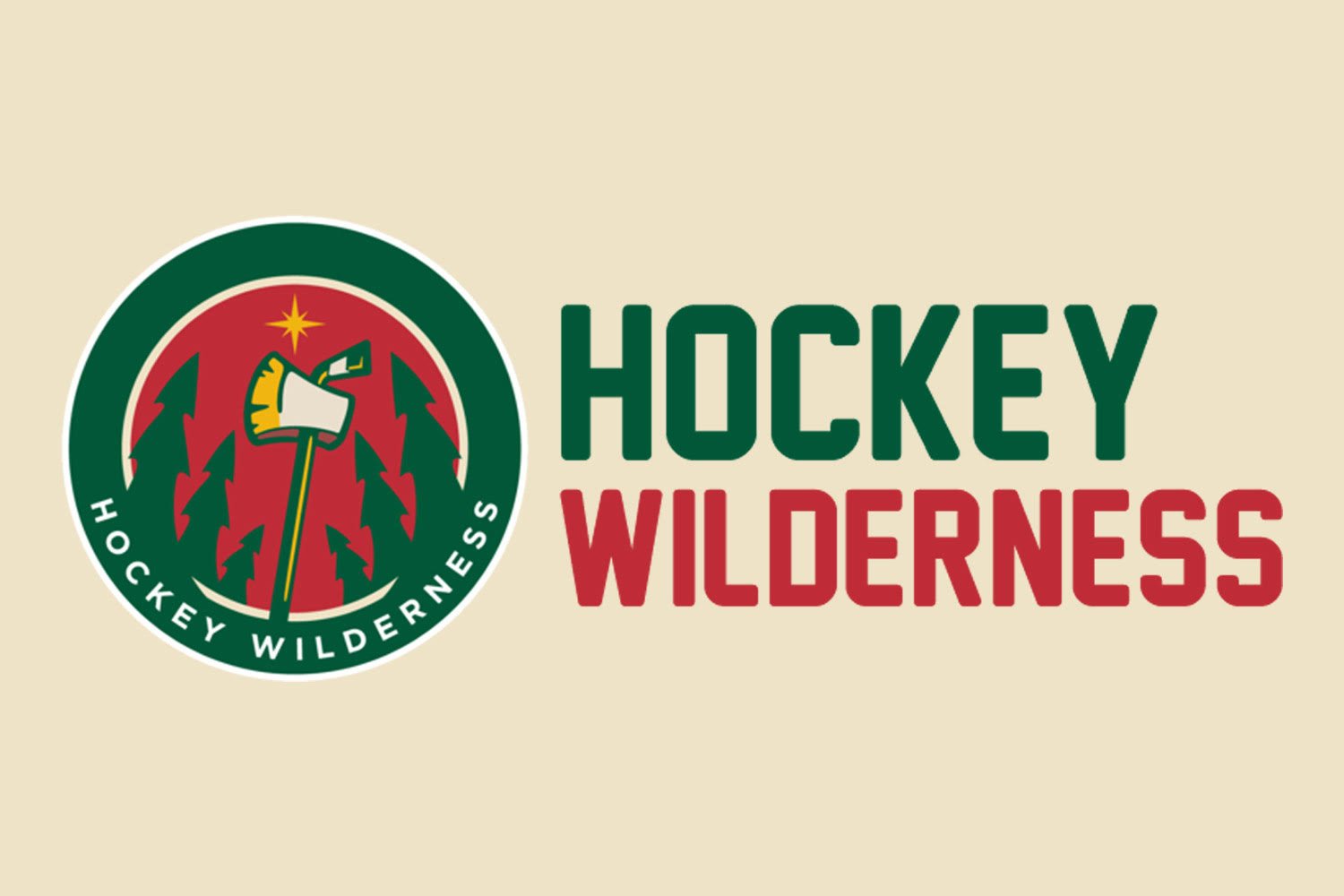 The Minnesota Wild were flying high. Nothing could really stop the feeling that this season is different, with former breakout star Kevin Fiala finally getting some points on the board and Kirill Kaprizov being the rookie sensation that he was headlined to be, no one could bring this team and its fans down.
With back-to-back quasi miracle comebacks against the Los Angeles Kings to start the season and some periods of dominance against the Anaheim Ducks and San Jose Sharks, there is a successful team in here. But surrounding them current is this shroud of instability and uncertainty of which Wild team we will be watching every time we tune in.
Even as they boast a 4-2-0 record that every single Minnesotan should be happy with, the performances on the ice show a different team. Their hollow record reflects the Wild's ability to make some entertaining turnarounds late into a game, but no win has really be earned through the entire 60 minutes.
This uncomfortable concept was extremely loud against the San Jose Sharks on Sunday night. Sporting one of the worst first periods I have seen in recent memory led them to a 3-1 deficit—that they were so familiarly able to come back from and tie the game—but a Brent Burns supergoal was able to kill any notion that they were able earn any points from this contest.
It's not like they don't recognize it themselves.
Experienced forward Nick Bonino is able to recognize what the Wild are doing right now. "Playing in spurts," is exactly what this team is doing and it feels somewhat hopeless.
It's not like this was a team destined to do great things either. With so much turnover—including the acquisition of Bonino—there was no real sense of what this team can do. The young guys in Joel Eriksson Ek, Jordan Greenway, Fiala, and Kaprizov, are all performing well and somewhat above any expectation we had compared to last season. Sure, Fiala could have more points on the board, but considering that only Burns, Connor McDavid, Nathan MacKinnon, and Auston Matthews have more shot attempts this season so far, there is still hope that some of those will find twine.
Luckily for both the team and us, there were no true expectations. The Wild were not going to be a Cup contender, no matter who they acquired this offseason, and they were not going to be so terrible that we would end up cheering every time the opposition scores in hopes for a beneficial lottery. We should be used to middle-of-the-road performances by now, but it just feels different this season.
I can't even put my finger on it, but considering that they have only really faced teams that are supposed to be at the bottom of the division and the league, it fills me with dread for when they face the Colorado Avalanche later this week. Are they going to be one of those magically-confusing teams that just bring it against the top opponents and then just shut off against the worst? Perhaps.
All I can hope for is some entertaining hockey with some good full performances sprinkled in between the good moments. Maybe they'll come later, but right now this team is just scraping by and picking up some scrap points along the way.