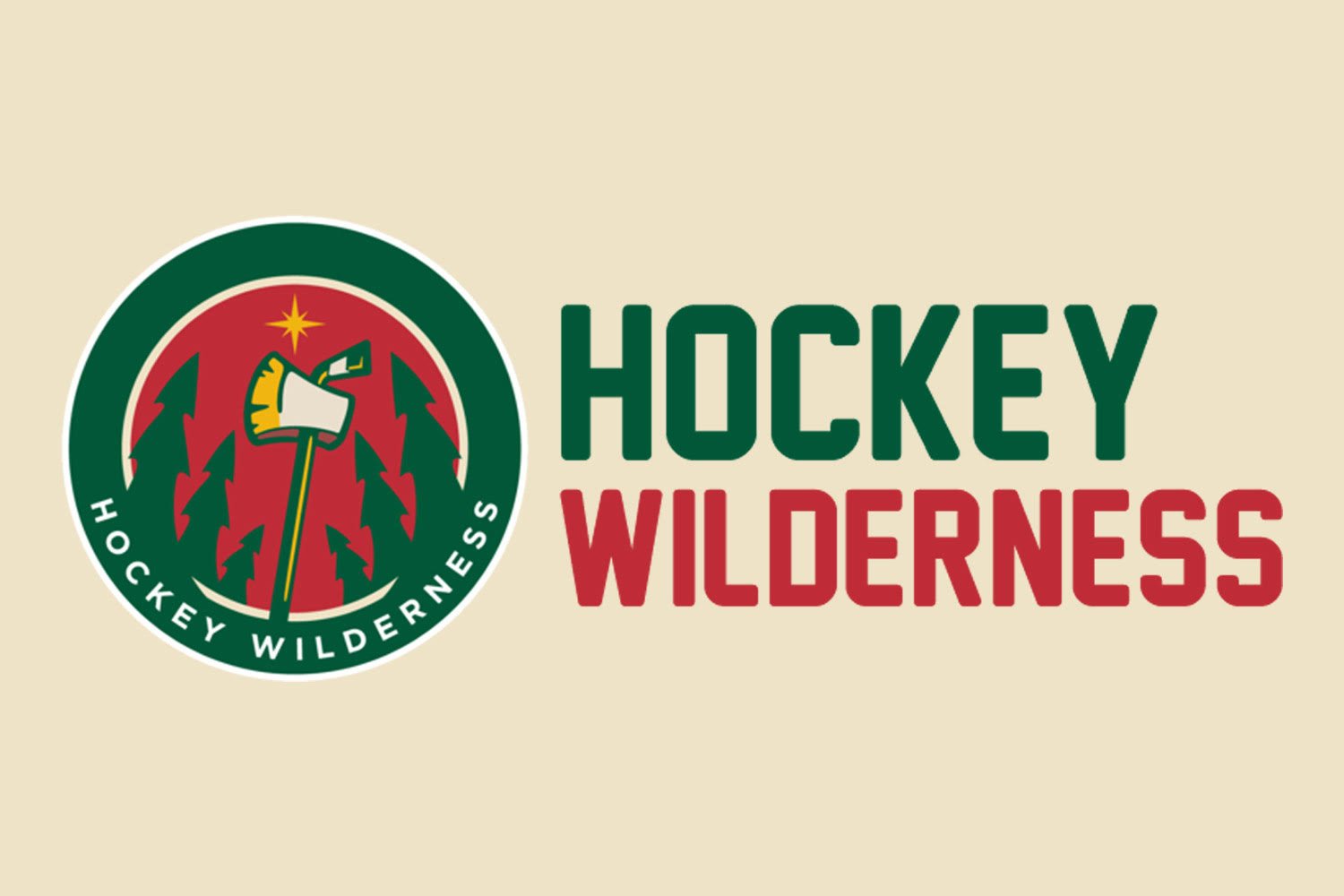 Hello, Wilderness!
Once again, I've decided to focus on special teams for today's number.
Today's number, 69, is the number of times the Wild have been short-handed so far this season.
Some may say this has been one of the few things that has been hurting us so far, as having to go short-handed because of a penalty opens up a window of opportunity for the other team.
As of right now, the Wild are ranked 5th in the NHL (tied with LA) for the number of times they've gone short-handed.
As you can see from the table above, the highest ranked teams in this category (which is where you obviously don't want to be) are in the lower to upper 70's in terms of the number of TSH.
The Wild are just below that threshold, but still, that is not a good spot for them to be in.
I've said this time and time again: if the Wild want to have a better chance at winning games, they need to stay out of the box as much as possible.
Over this past weekend, the best example of the Wild actually making a concerted effort to stay out of the box came in their game against the Capitals.
Despite the fact that the Wild gave the Caps a chance on the power play in the opening period of that game (which lead to an Ovechkin goal), they had a period after that with no penalties to either team. The penalties started coming again in the final period of that game though, but the Wild managed to be impressive on their PK against the best power play in the league.
Our PK has improved substantially since the start of the season, but needless to say, we've got to make a better effort of staying out of the box as much as we can.
<h4>More from Hockey Wilderness:</h4>
<ul>
<li><a href="http://www.hockeywilderness.com/2013/11/11/5092376/the-ptse-role-of-analytics-panel-as-told-by-twitter?utm_source=hockeywilderness&utm_medium=nextclicks&utm_campaign=blogs">The PTSE Role Of Analytics Panel 2013- As Told By Twitter</a></li>
<li><a href="http://www.hockeywilderness.com/2013/11/11/5090842/lets-talk-about-jason-zucker?utm_source=hockeywilderness&utm_medium=nextclicks&utm_campaign=blogs">Let's talk about Jason Zucker</a></li>
<li><a href="http://www.hockeywilderness.com/2013/11/11/5089664/noon-number-november-11th-11?utm_source=hockeywilderness&utm_medium=nextclicks&utm_campaign=blogs">Noon Number (November 11th): 11</a></li>
<li><a href="http://www.hockeywilderness.com/2013/11/11/5089726/wilderness-walk-11-11-2013-veterans-day-edition?utm_source=hockeywilderness&utm_medium=nextclicks&utm_campaign=blogs">Wilderness Walk 11-11-2013: Veterans Day Edition</a></li>
<li><a href="http://www.hockeywilderness.com/2013/11/10/5086480/wilderness-walk-11-10-2013-moar-shootout-wins-edition?utm_source=hockeywilderness&utm_medium=nextclicks&utm_campaign=blogs">Wilderness Walk 11-10-2013: Moar Shootout Wins Edition!</a></li>
</ul>