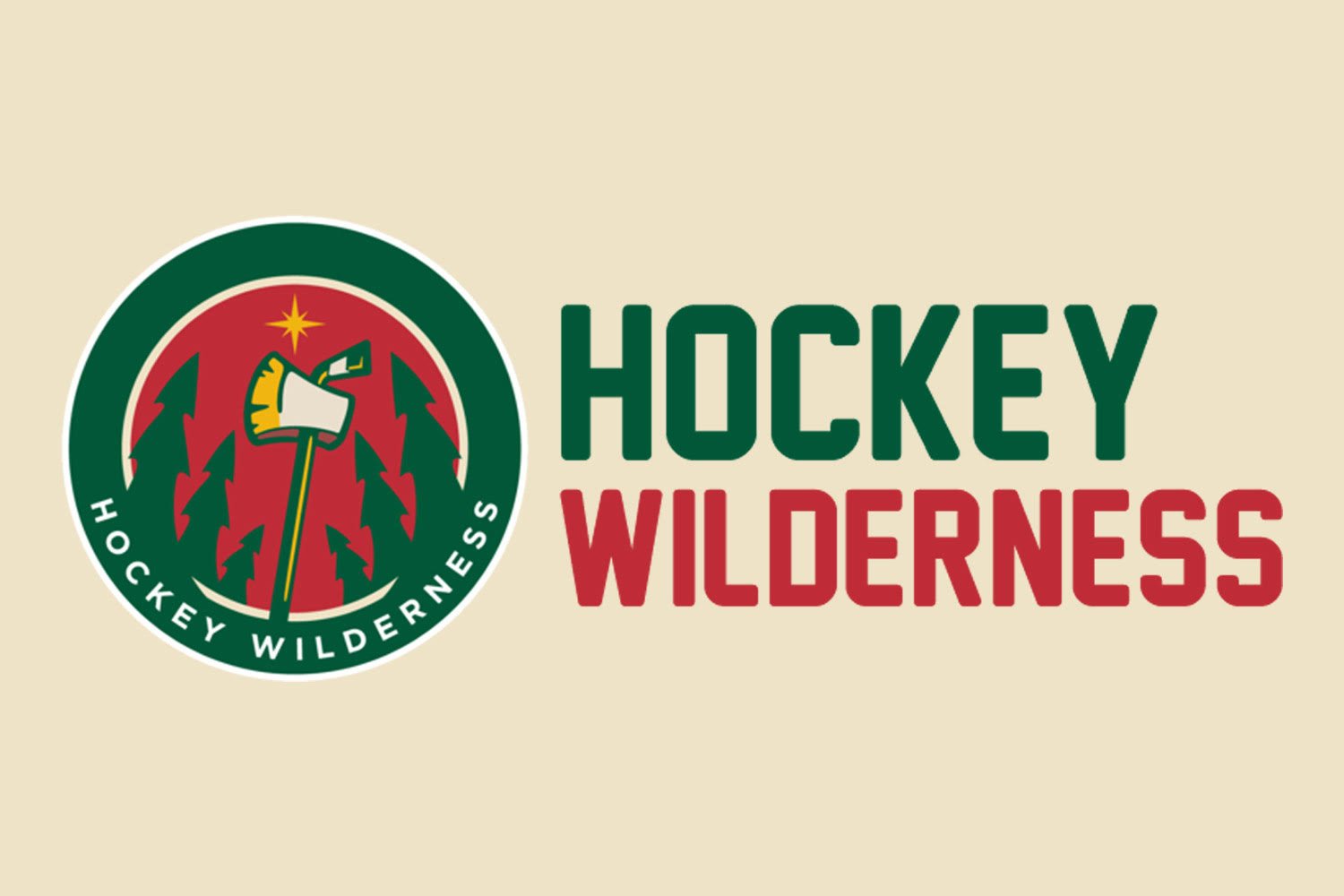 Since we did some goalie talk yesterday, I figured we can keep the masked man talk flowing today. Someone should write a feature about Batman for later. Can we coax Giles to come out of retirement?
January: .910 (5 Games)
February: .921 (10 Games)
March: .915 (14 Games)
April: .889 (13 Games)
Ouch! I knew that was bad, but not that bad. Anyway, his final stretch of the year (which actually started in late March) completely dragged down what was otherwise a very good season for Backstrom. Not only did he start a very high percentage of his games, he also started 22 games where he was playing after one day of rest. This was an increase from 18 games the previous season, and 13 in 2010-11. His save percentage was a mere .903 during those 22 games.
Ultimately, this (and the injury that made him unable to play in the playoffs) confirms what we already know: The Wild need a backup goaltender to step up and bear some of the load Backstrom carried last season, whether that's Harding, Kuemper, or someone else. To their credit, Mike Yeo and Chuck Fletcher have indicated that they've learned from this apparent mistake, which they felt forced into by the shortened season and Harding's absence. It will be interesting to see how the Wild manage what's become an uncertain situation in net.