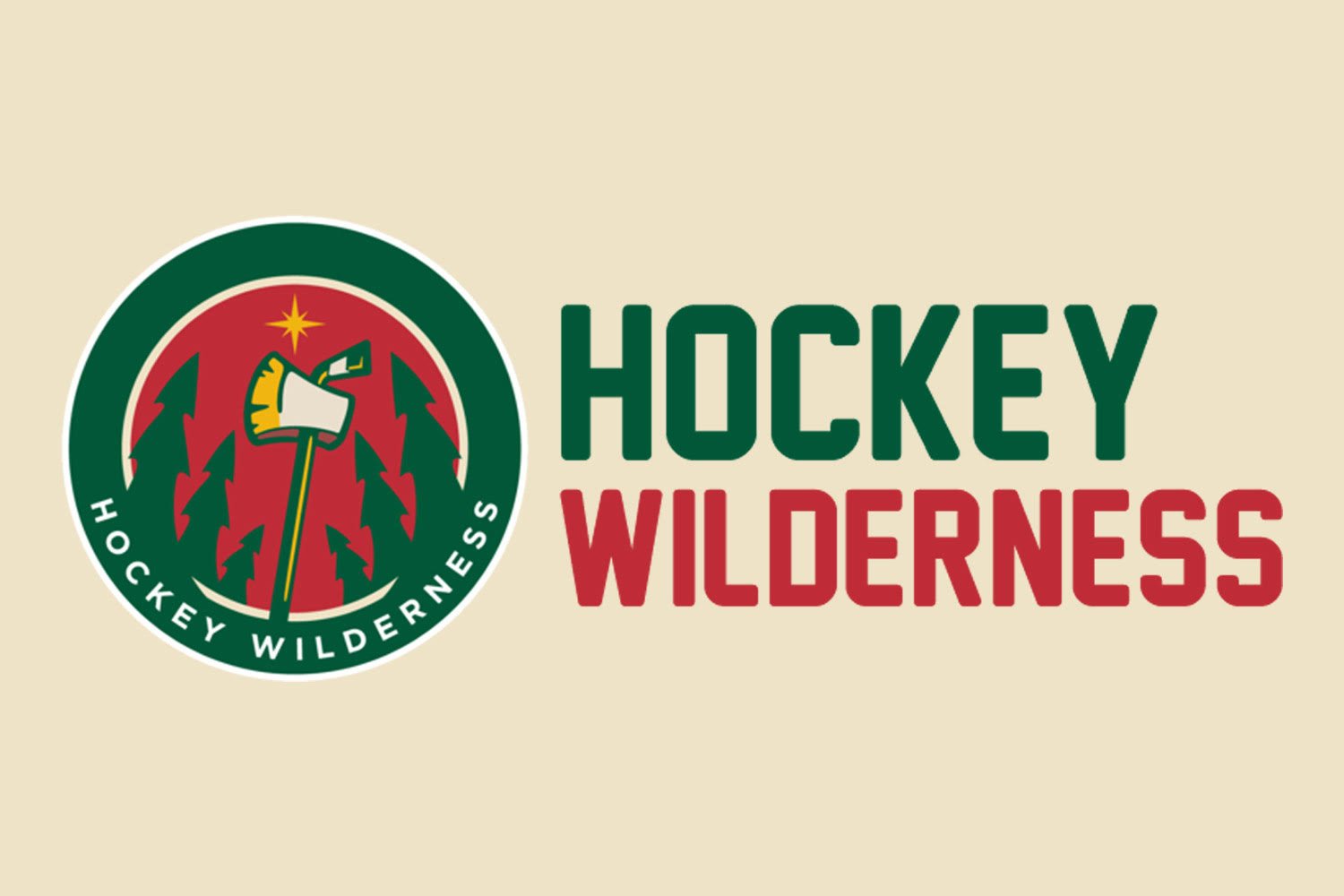 The Wild, for the first time in their history, do not have a first round pick.
As of now, anyway. There's been a hint on Twitter by Mike Russo of the Star Tribune that the Wild will try to trade up into the first round. It makes sense. It stands to reason that having the higher pick would be better- it would give the Wild the best chances to draft the best player possible.
However, this hypothetical first-round pick would almost certainly cost their second-rounder, and unless the Wild give up a roster player in addition, perhaps one of their two third-round picks as well.
Is it necessary to trade into the first round? Brent Flahr's track record would suggest not.
Since the Wild changed their draft table over from former assistant GM Tommy Thompson to current Assistant GM Brent Flahr, the Wild have had a knack at picking up useful prospects in the second round. Let's take a quick look at his five second round picks with the Wild.
Perhaps the Wild ought not to try using a second rounder to obtain a first, but try to package those two third-round picks for an additional second.