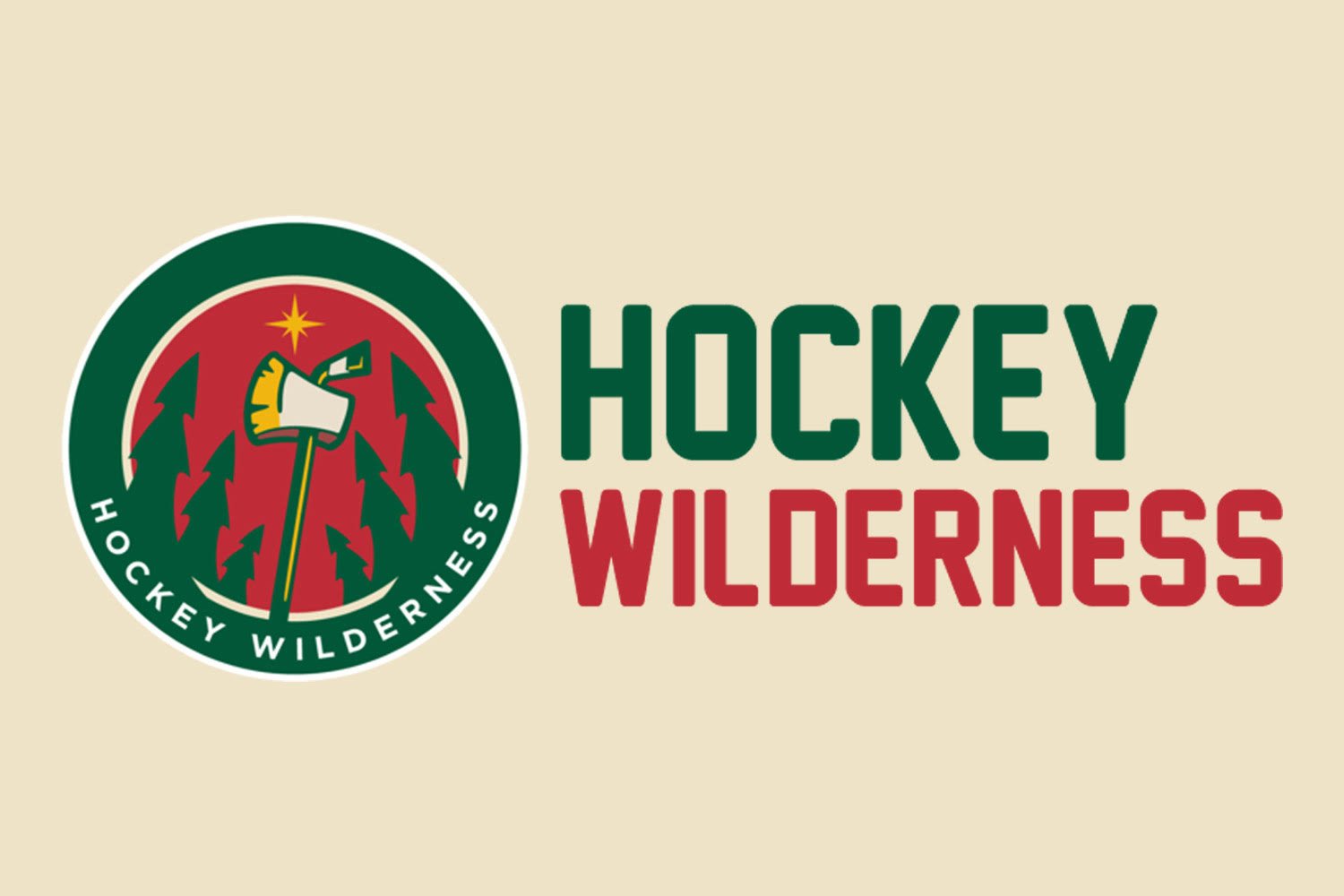 So, I don't think that I need to tell you that tonight's Game 2 between the Minnesota Wild and Chicago Blackhawks is important.
But I'm gonna tell you anyway.
A win tonight does all the fun intangible things like "put all the pressure on the Blackhawks", but it also does very real things for the Wild, too. First of all, it guarantees a Game 5, which is important. Secondly, it gives the Wild what would be effectively home-ice advantage, with three home games in the rest of the series, as opposed to Chicago's 2. This is also a good thing, as the Wild went 13-3-1 this season at home if you pretend April never happened.
But most importantly, the Wild need a win tonight to avert stacking the odds against them even more so than they are now. In Russo's Game 2 preview, he points out that the Game 1 winner has gone on to win a playoff series 68.4% of the time, and 21 of 30 in the past two years (70%).
These are already undesirable odds, but teams that go down 0-2 in a series obviously have been even less successful. The team that has gone up 2-0 in a playoff series since the last 2004-05 lockout has gone on to prevail in the series 86.2% of the time (50 of 58). Here's a breakdown by year: