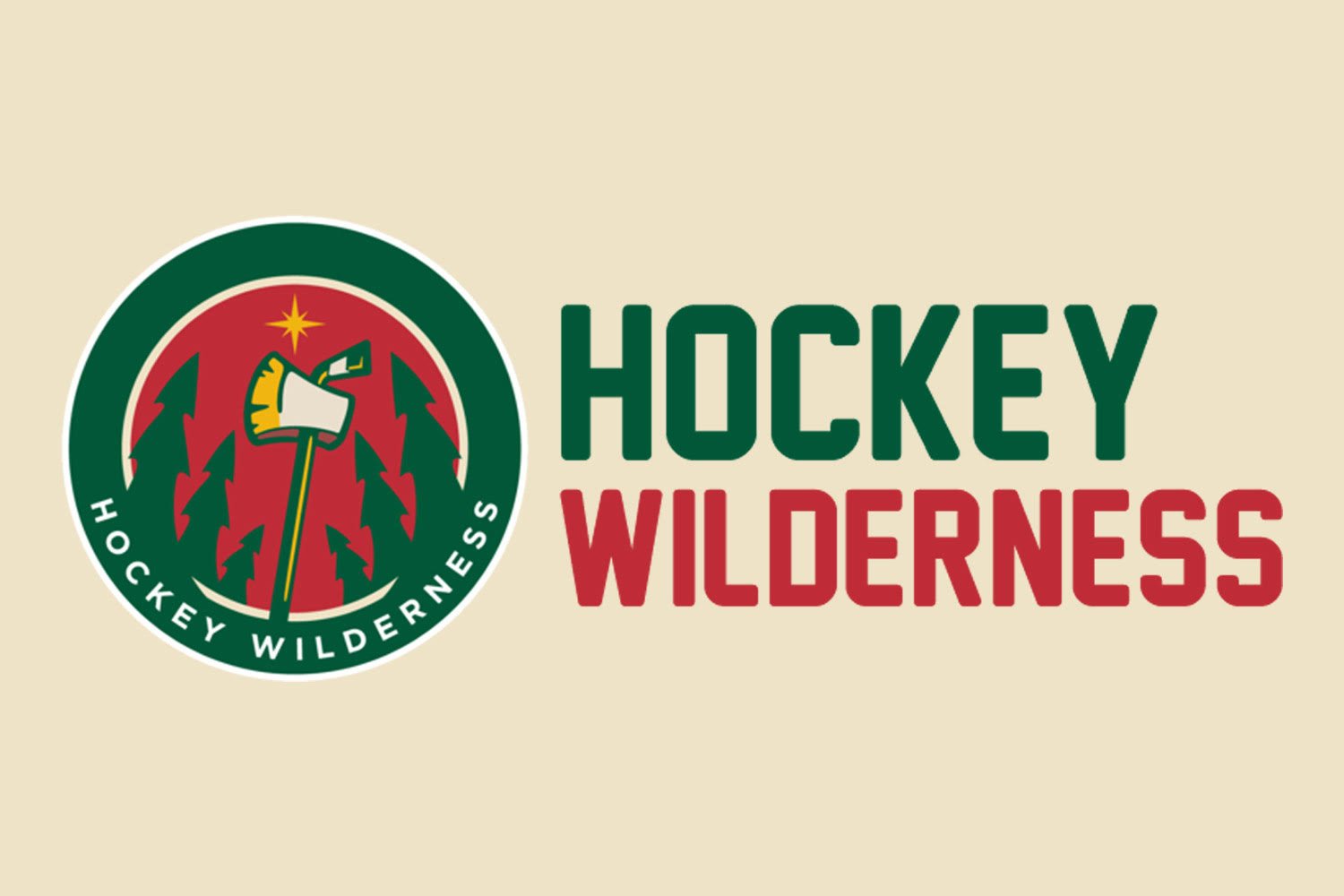 64,300,000
The answers to these questions will likely be dictated by one number.
64,300,000
That, of course, being the number to which the Salary Cap will be at next season, a drop of around 6 million dollars from this season. As we start looking ahead to the offseason, that's going to be the number we hear about the most, as the Wild are going to have to get right up to that number in order to fill their holes. They need to figure out their goaltending situation, solve their issues on the back of the blue line, and probably add some size and/or scoring to the wing.
Will that be enough room to improve their team? Who can they get in Free Agency? What ways can they massage the cap to be able to play with more than 9 million dollars?
You can discuss it below, but all roads will lead back to 64,300,000.