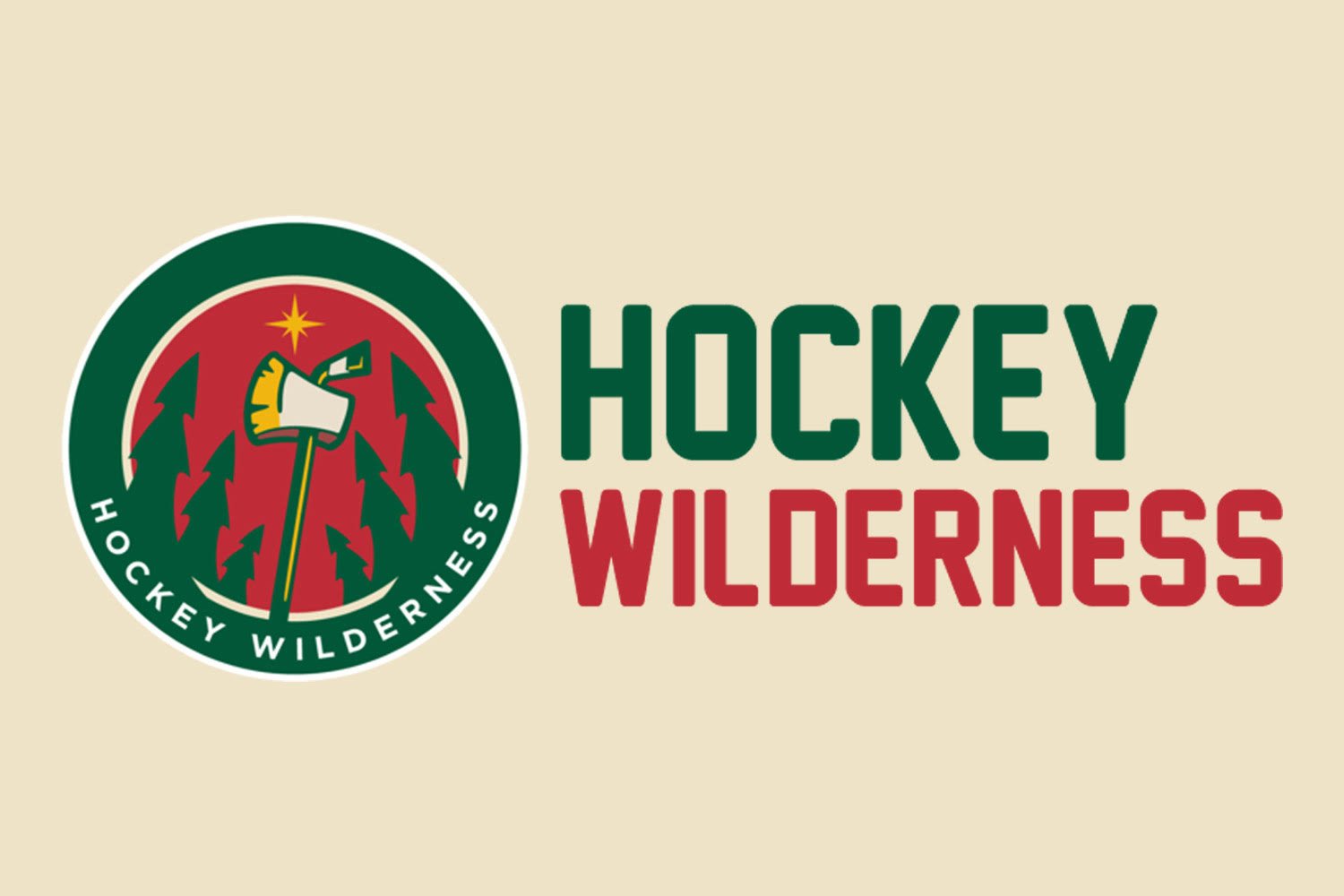 However, Parise is being paid to be a franchise player, to carry the Wild. So even with his, and the team's success, it was a bit discouraging to see his points per game to be at 0.79, which was his lowest in a full season since the 2006-07 season.
It's not all bad, since if you extrapolate his numbers to a full season, you'd see his numbers at fairly normal levels for his career. He's spent most of his career hovering between the 0.8-0.85 range, with a spike into the 1.00+ range for two seasons (08-09 and 09-10) before getting hurt in the season after that. It's also worth noting that his goal production was in line with his usual 30-goal pace, and he was also on pace to fire over 300 shots over an 82-game season.
What do you think, Wilderness? Can Parise make it back to PPG land? Does he need to do that for the Wild to be successful?