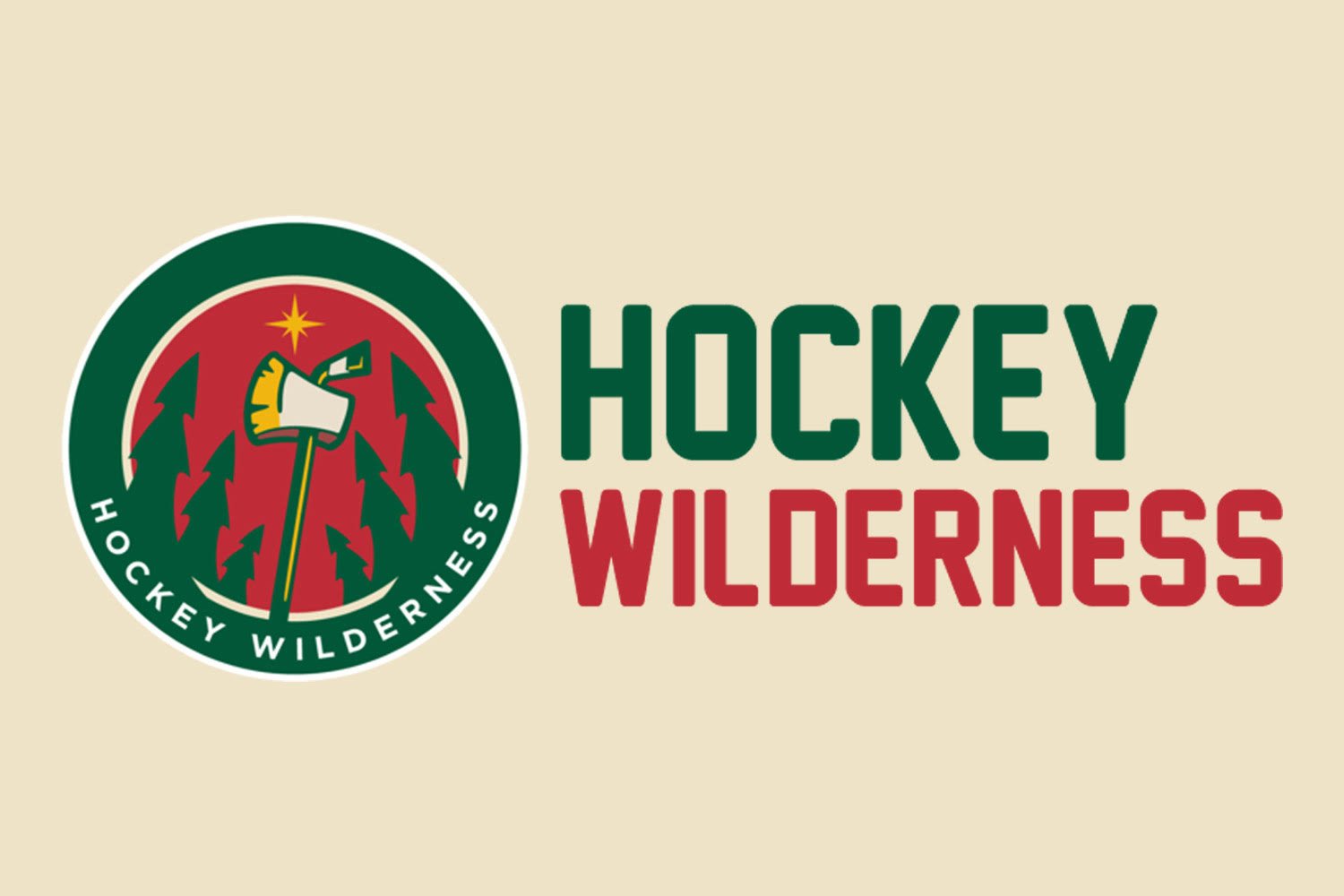 -The following table shows how each team fared in terms of the regular season standings and the playoffs each season between 2006-07 and 2012-13:
I think the most damning thing about the underlying numbers that I will be showing you in a second is that the sample I am drawing from actually features 3 moderately successful years for the Wild. They made the playoffs in 2007 and 2013, and actually won their division in 2008. The Blackhawks, on the other hand, were still rebuilding from 2006 to 2008, so they had a couple of rough years at the start of this 7-year sample. I imagine if I had drawn th following numbers from 2009 to 2013, they would look even more lopsided in the Blackhawks favour.
-Here are some of the underlying numbers for each team in terms of goals, shots and unblocked shot attempts (Fenwick) both for and against per 60 minutes, along with where they ranked among the rest of the league in each category:
Noon Christmas Tune:
Seeing as we're now into December and Christmas is fast approaching, I'll be featuring a different Christmas song in each of the Noon Number's I write up until the big day.
Your 3rd song of the month is a typically weird and wonderful performance from Kate Bush: