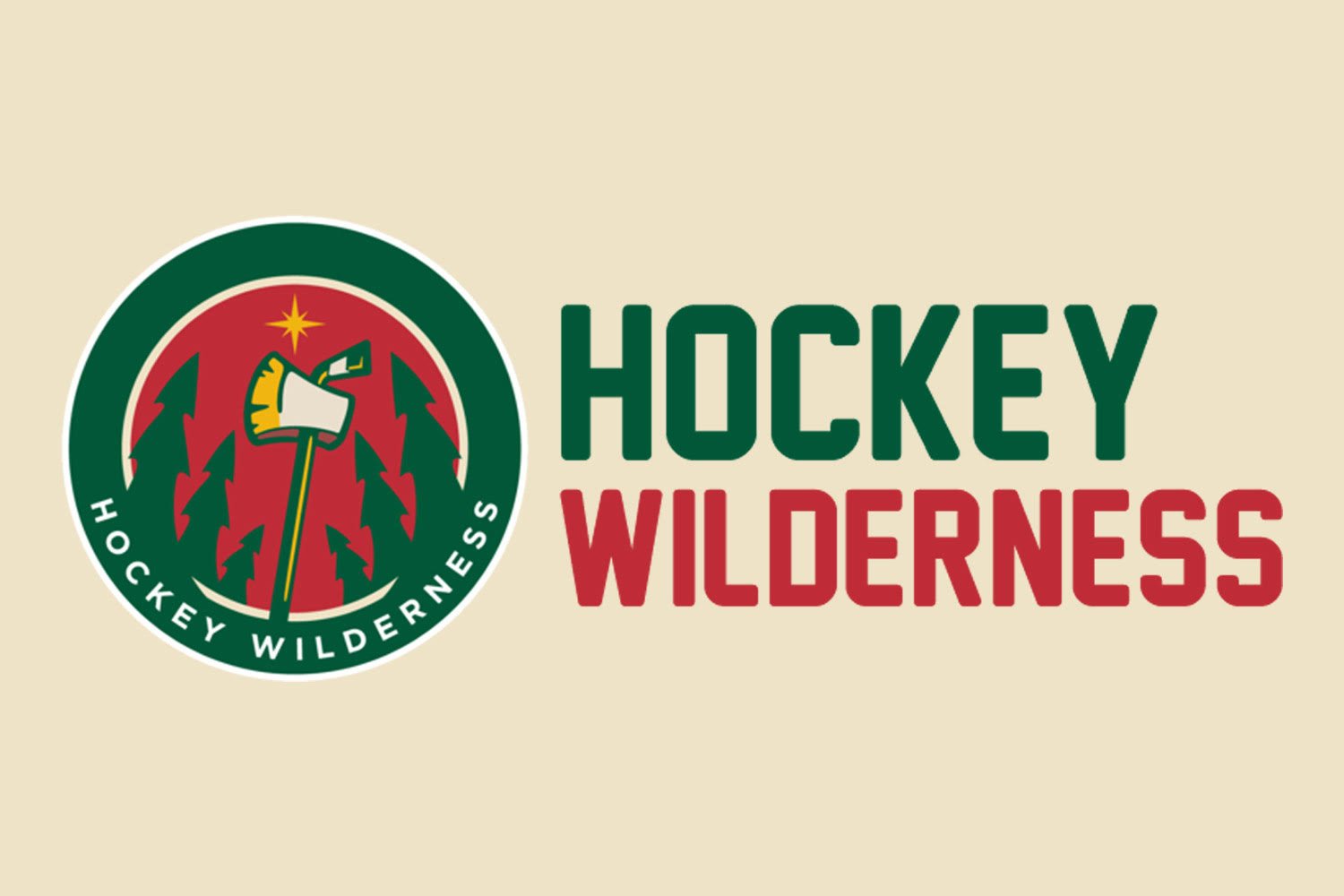 For this study, I'm used data ranging from the 2007-2008 season up to end of last season. The things I will be looking at are; which teams have average the highest and lowest Fenwick Close For % at 5v5 Close (FenClose%) over that time period, and what kind of success they've had in that time with regard to playoff appearences, playoff rounds won and Stanley Cups won?
I'm not gonna be breaking any new ground here, but it's interesting to see the data laid-out like this.
-The following table shows each teams, their average FenClose%, amount of Cups won, playoff appearances and playoff rounds won since 2007-08:
You can see that all 6 Stanley Cups from the last 6 seasons belong to teams who have averaged a top-10 FenClose% over that time period, and generally the teams closer to the top have more playoff appearances, apart from a couple of outliers like Montreal and Nashville.
-Here is a graph that plots each team's FenClose% vs their number of playoff rounds won in the last 6 seasons, for a visual representation of the correlation:
That's a strong correlation of 0.8618. Teams that have consistently posted positive puck possession numbers have won more playoff rounds in the same time period. Nothing particularly revalatory here, but the main point is that you don't see any teams who have averaged 53%+ with 0 playoff round wins, and likewise, you don't see any teams who have averaged sub-47% regularly succeeding. In short, puck possession matters (if you needed more evidence).
The Wild's FenClose% is currently 53.4%, so if you're looking for something positive to take away from the first two months of the season, that is it. If they can keep up that kind of puck possession performances, then they have every chance of improving on last year's 1st round exit.

Noon Christmas Tune:
Seeing as we're now into December and Christmas is fast approaching, I'll be featuring a different Christmas song in each of the 10 Noon Number's I write between now and the big day. Your first song of the month is this classic duet from Bing and Bowie: