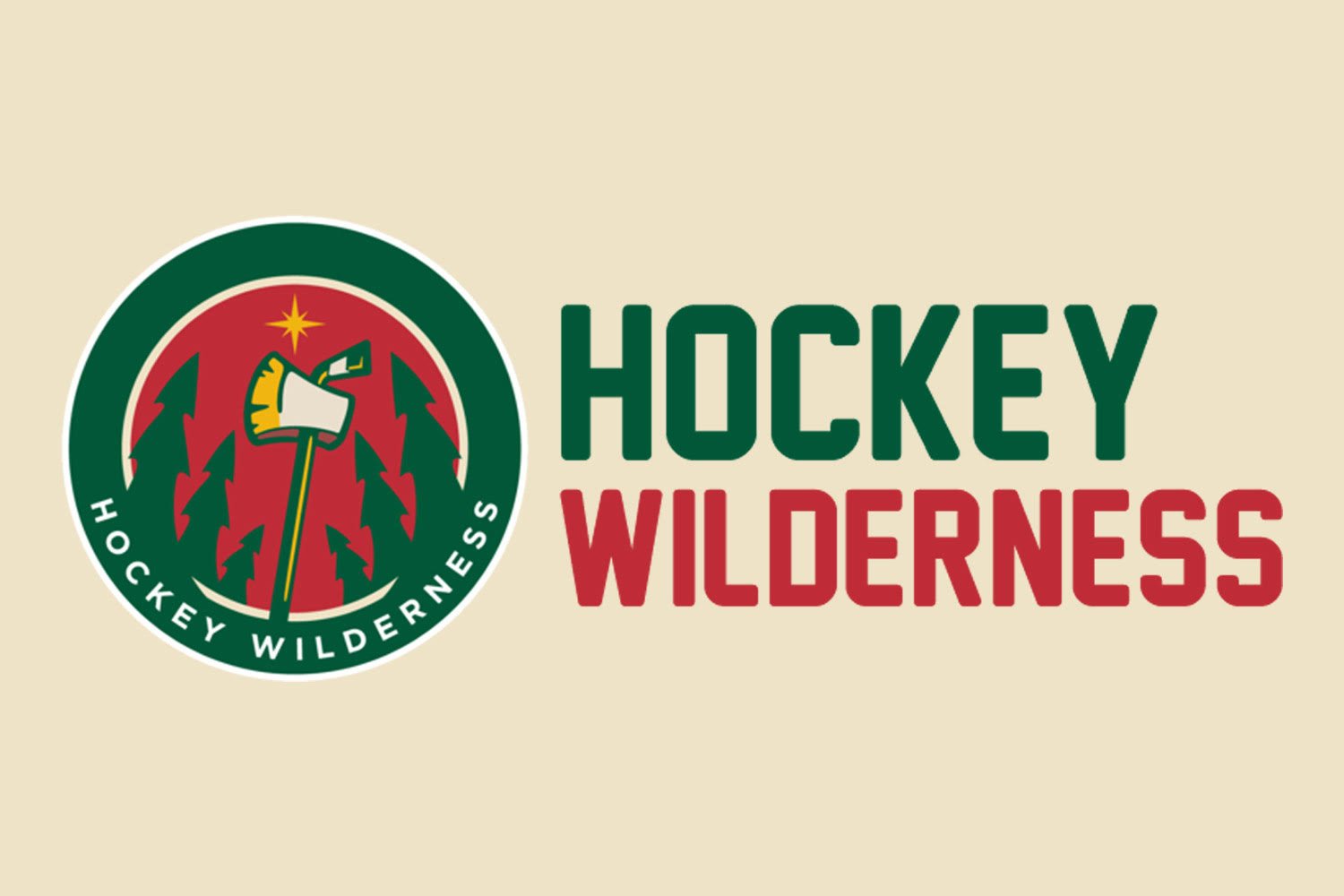 One of the websites I use very frequently for underlying numbers is Stats.HockeyAnalysis.com. A great feature of that site, something that the awesome ExtraSkater.com has yet to incorporate, is the ability to look at individual on-ice stats by "rate" instead of "total". For example, instead of looking at a player's total On-Ice Corsi Against this year, you can see how many Corsi events against occur per 20 minutes of his ice time (CA/20).
I like using that feature to see which players are limiting shot attempts most effectively in 4v5 situations, but the downside is that Stats.HockeyAnalysis.com has a "50 minutes" minimum for players before you can see their numbers, and it takes players quite a while to have played more than 50 minutes at 4v5 during a season.
Before I get into the numbers, it's important to remember that this is a tiny sample size, so I'm merely presenting the data that has been recorded so far and not trying to draw any major conclusions about who is and isn't good on the penalty kill. Later in the year it will be more reasonable to analyse these numbers.
-The following 4 tables rank the Wild's 7 most-regular 4v5 players by Corsi Against/20, Fenwick Against/20, Shots Against/20 and Goals Against/20:
Follow me on Twitter for more hockey-ness.
Noon Christmas Tune:
Seeing as we're now into December and Christmas is fast approaching, I'll be featuring a different Christmas song in each of the Noon Numbers I write up until the big day.
Your 7th song of the month is this typically-weird bit of nonsense from the Flaming Lips:
<iframe width="420" height="315" src="//www.youtube.com/embed/Y3mRC-foSZs" frameborder="0" allowfullscreen></iframe>