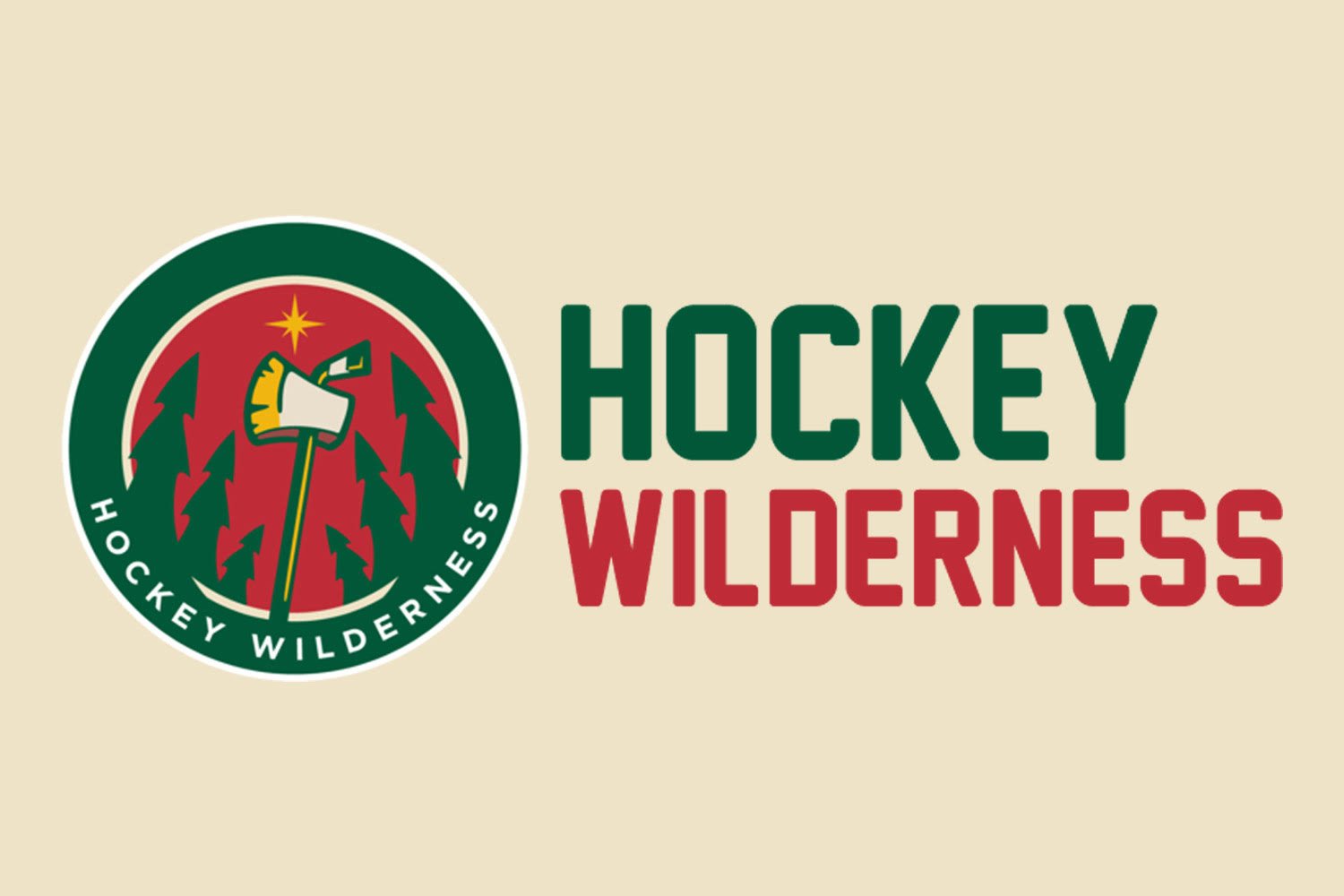 The Wild are winless through two games, and one of those two wasn't close. In the other, the Wild gave up a late lead and lost in a shootout. Normally, I would be very down and depressed about the Wild's prospects this season.... but I am not. Why? A few very important reasons.
Speed Trap
When reading Michael Russo's recap of the Avalanche loss, the biggest takeaway I had was that the Wild looked slow compared to the Avalanche. That isn't surprising; the Avalanche often play a very fast-paced game that the Wild just can't match, and haven't been able to for years.
You can't teach speed, but you can certainly counteract it; controlling play against a faster team is tough, but it's possible. The LA Kings did it for years to win several cups, the Chicago Blackhawks weren't speedsters during the heights of their strength. The Wild don't need speed to be a winning team (though it can help a lot).
The team is still learning to play together, and if there is one thing we can count on Bruce Boudreau for, it's to change systems to get the most out of his team. If a system isn't working, Boudreau will change it to fit the players' strengths. Anaheim got off to a terrible start towards the end of Bruce's reign and went on to make the playoffs as a favorite.
Ryan Suter
A second concern of Russo's was Ryan Suter. Russo acknowledges that the ironman blue liner is still recovering from an injury. Frankly, Suter has been reliable enough for years that he gets the benefit of the doubt until he proves he shouldn't. If one month from now Suter is still struggling, I'll start to worry.
Powerplay
Both Russo and Hockey Wilderness' own 3 Things mentioned how poor the power play was. Call me defeatist or pessimistic (you'd be right) but that's something I've come to expect from the Wild; an uninspired and ineffective power play.
The power play should (and likely will) improve. It may never be a strength for the Wild, but going 0-for-3 is something we, as fans, should maybe expect.
(side note: I know this is mostly a positive article, but my hopes for the power play really aren't high).
Shots, Shots, Shots
Getting outshot as the Wild did in that first game isn't great, and it's something we shouldn't expect to continue. It was pretty clear from the first, though, that the Avalanche was going to be a tough opponent on opening night.
There are two main reasons I think this will improve (beyond just expecting some regression). Firstly, Boudreau: again, the coach has proven that he can get teams to succeed in the regular season.
Secondly, the Wild have a fair number of youngsters in important roles. Joel Eriksson Ek and Jordan Greenway were on a line together with Charlie Coyle. Coyle is many things; a player who is going to be the driving offensive force on a line hasn't been one of them, so it's not surprising that line struggled. Nino Niederreiter had a bad game, but if there's one thing he has shown it's that he will be a consistent and productive player.
Perhaps just as important are the newcomers on the defensive line. Nick Seeler is still quite young. Greg Pateryn is new to the team, though he's in his prime as a player.
Ultimately, patience will be needed, and faith that Boudreau hasn't suddenly forgotten how to coach winning hockey teams. 2011-12 was the last time one of Bruce's teams lost more games than they won, and that is only if you include OT/Shootout losses.
LA LA Land
The shootout loss to Las Vegas is, at this point, a plus. The Wild went from losing handily to a team that is decent but hasn't been great lately to barely losing to a team that went to the Stanley Cup Finals last season. It would have been great to start at home with a win, but losing in shootout is basically a luck-based proposition, and doing so to a team with the quality of Las Vegas is forgivable for any team in the league.
I wrote last week that the Wild's first 12 days would be a test, and I meant it. The Wild next play the Blackhawks, a perennial boogaboo. The Hawks are coming off an OT loss to Toronto and two wins, one each against Ottawa and St. Louis. The Wild have a few days to collect themselves before taking on Chicago on Thursday.