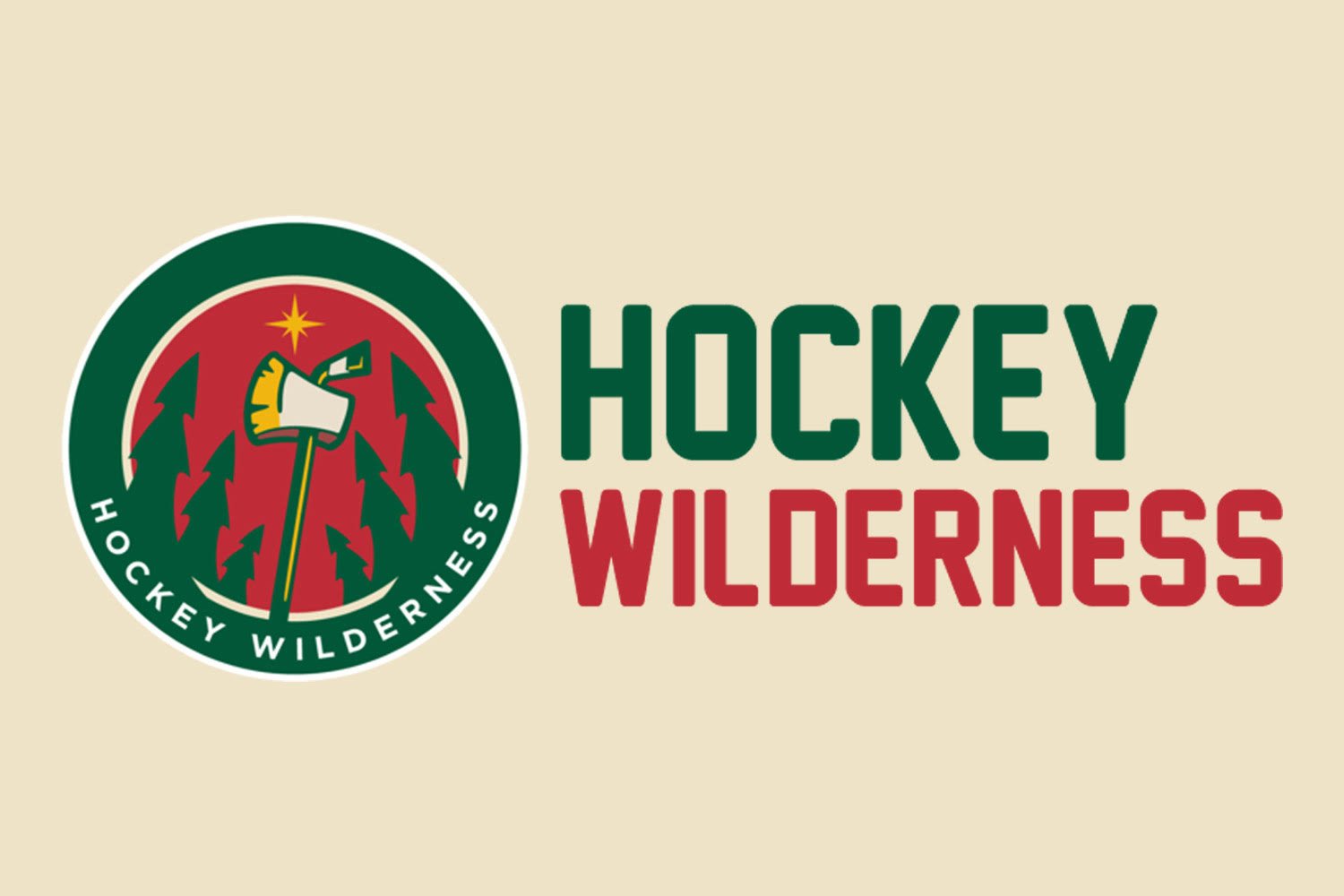 You get a point! And you get a point! And you get a point! Everybody gets a point!
The Wild would eventually transition in to lock-down mode and held the Lightning to only 19 shots on goal for the game.
Then in a late third period penalty kill, Marco Scandella cleared the puck past the Lightning defender and let Zucker go and get it. Zucker, who looked like he was shot out of a cannon, corralled the puck and lifted a back-hander for the 7th goal of the night.
One negative on such an offense-filled game; the power play got one opportunity and was unable to score and mustered only one shot. The power play is now 0-for-20 for the season. Mike Yeo didn't really want to talk about the power play's ineptitude in his post-game presser. The penalty kill was able to kill all four power plays that the Lightning had, including 26 seconds being down two men.
Zucker, playing the 4th line, leads the team with four goals. The Wild have out-scored their opponents 19-6 through 6 games. The Wild penalty kill now has more goals than the Wild power play.
On Tap
The Numbers
Stats courtesy of Wild.com
Tampa Bay
Minnesota