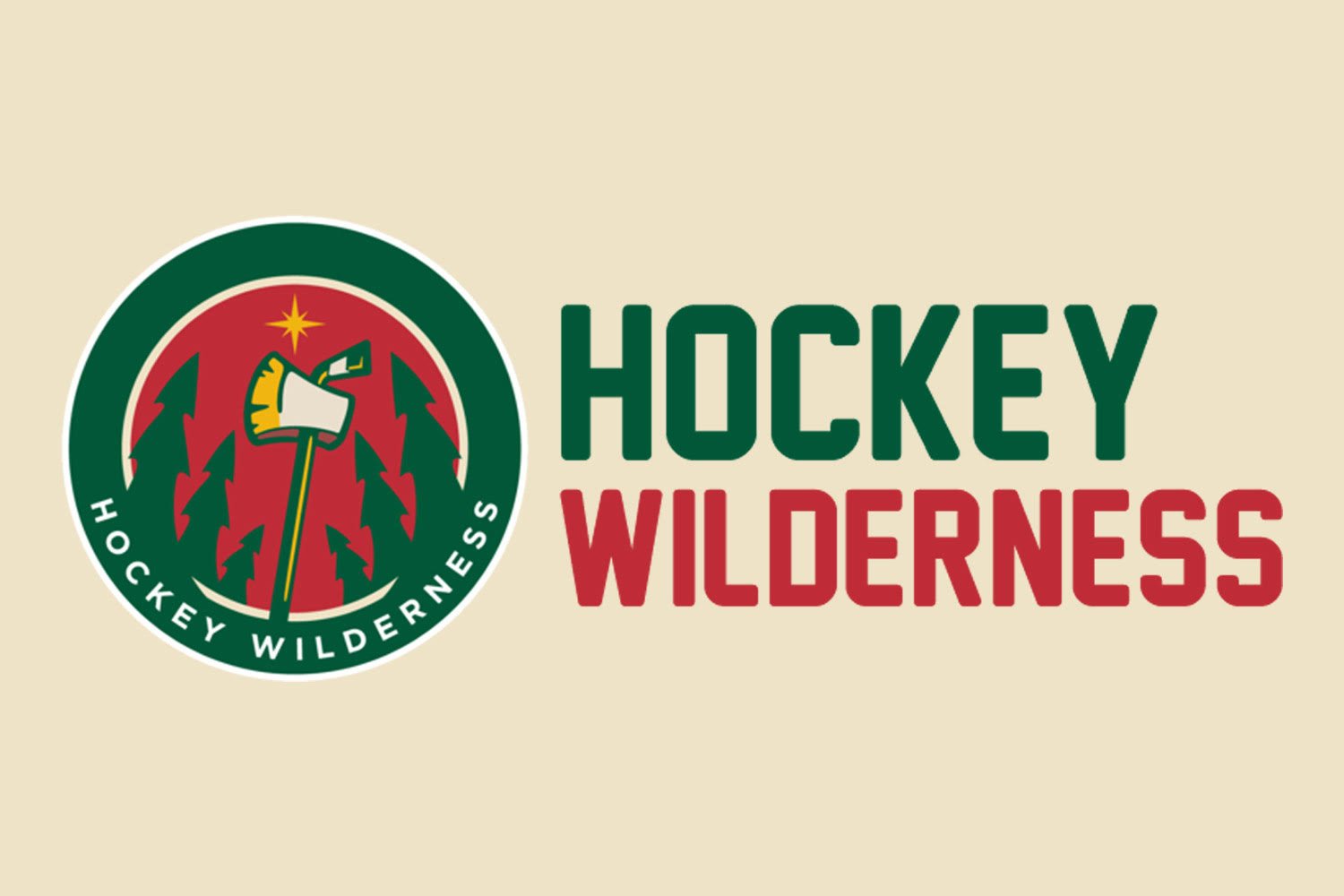 "#WhyNotUs?" was the rallying cry of the Colorado Avalanche as they proclaimed the dawning of The New Age.
Not even 3 years later, that era appears to be running on fumes.
Colorado's first season under the general manager-coach tandem of Joe Sakic and Patrick Roy was a success. The two Avs legends presided over a team that went from the Northwest Division's cellar to capturing the tough, newly-formed Central Division. Had the Avalanche protected four one-goal leads in Game 7 of the Quarterfinals, they'd have even captured a playoff run.
Did it end in disappointment? Sure. Was there a large element of smoke-and-mirrors to their seemingly-dominant regular season? Absolutely.
But there were a lot of reasons to be optimistic, too. Colorado had something that was the envy of most NHL teams: A loaded Top-6. 18-year-old star Nathan MacKinnon was the crown jewel. Gabriel Landeskog was a power forward in the making. Paul Stastny and Ryan O'Reilly were crafty two-way centers. And leading the way was Matt Duchene, who had a breakout 70-point season. Sakic's job wasn't incredibly difficult. Lock up that young talent, shore up the defense, and let that core flourish.
Instead, the opposite happened. Stastny defected to his hometown St. Louis Blues in the offseason, while acrimony between Ryan O'Reilly and the team led to his ultimate departure a year later.
On the defensive side, things never improved. Erik Johnson and Tyson Barrie remained the only show in town, while all measures to acquire defensemen failed. Free agency yielded solely low-wattage players. The O'Reilly trade netted Nikita Zadorov, who's fine, but doesn't come close to match O'Reilly's value. Rightly or wrongly, Sakic's scouting department has focused on forwards in the draft.
So it's no suprise that the Avs spent the last two seasons outside the playoff picture. But Colorado's talent led people to believe that they were being submarined by Roy, whose subpar coaching abilities grew more apparent as time went on.
And yeah, they probably were hampered by Roy. It was a good break for the organization when Roy stepped down, even if they didn't get an A-list head coach to replace him.
But two months into the season, it's proven to be not enough. Jared Bednar might be a good coach, but there's not much potential to draw out of this team.
And after a .500 start through 18 games, this train is quickly coming off the rails. Colorado has lost 8 of their last 10, highlighted by a humilating 10-1 loss to Montreal. In that span, they've controlled just 42% of shot attempts at 5-on-5 even worse than what they mustered in the Roy era.
"Well," you might say, "Corsi doesn't tell the whole story. What about the scoring chances?" They rate even worse by that measure! They've had a dismal 29% of scoring chances in their last 10 games. And with their #1 defenseman in Johnson out long-term, this figures to only get worse.
It's a lost season. So where can the Avalanche go from here?
One thing's for sure: They can't stay the course. The NHL team is a dumpster fire, lacking depth at both forward and defense. Their prospect pool is mediocre overall and completely void of impact defenseman. Even with an elite free agent signing this summer (Kevin Shattenkirk being perhaps the only defenseman to fit the bill), this team is still probably 2-3 years away form being good in a best-case scenario.
By that time, Matt Duchene's contract will be up, while Landeskog will be approaching the end of his deal. Worse yet, if you believe a player's prime is in their early-to-mid-twenties, they'll have wasted their primes.
An on-the-fly rebuild isn't feasible. The Avs don't have the required short-term assets to sell off. Sure, Jarome Iginla's name might be worth a second-round pick or two at the deadline. And there might be a team willing to take the last year and a half of 36-year-old Francois Beauchimen's deal. But will they get someone who can move the needle this way? Probably not.
So we get to every fan's favorite solution: Blow it up. Full rebuild. Trade Matt Duchene to grab what you need. Would Captain Landeskog be safe? Does Sakic dare try to gauge the ransom he would undoubtedley get for MacKinnon?
Here's a big issue with that: The core is fine. Really! It is!
Let's do a thought-experiment. Choose any 3 forwards and 2 defenseman on the Minnesota Wild, for example. Whoever you think is best. In their place, insert MacKinnon, Landeskog, Duchene, Johnson, and Barrie. Whoever you choose to ship back to Colorado, those 5 Avs would have a solid supporting cast at forward, and depth at defense.
Would that core still be broken? Of course not. In a different circumstance, they could easily be the nucleus of a Cup contender.
So it's a shame if they have to blow it up. It's literally the kind of core teams tank for. Barring lucking out with a Sidney Crosby or Connor McDavid, you probably couldn't come up with much better on a second shot at three Top-3 picks than the Avs did with Duchene, Landeskog, and MacKinnon.
Here's another problem: With Colorado looking to blow things up, are teams going to give back fair value?
Let's take a look at another forward-heavy group desperate for defense: The Edmonton Oilers. Looking to upgrade their defense, they shopped former #1 overall pick Taylor Hall. The parallels between Hall and Duchene are strong. They have the exact same 5-on-5 Points/60 over the last 4 seasons (2.33- Top-10 in the NHL). They both had very little defensive support to compliment their offensive prowess. And they both received an unfair amount of blame for their team's losing.
Edmonton- who was much deeper on the blue line than the Avs- was desperate to get Hall out of their locker room and add to their defense. But rival general managers were aware of that desperation, and the result? Edmonton gave up Hall for, at best, 75 cents on the dollar.
Blowing up Colorado's core isn't some magical tonic that'll put the Avalanche on the path to greatness. It certainly could help, but Sakic will have to be exceedingly careful and savvy in his decision-making to pull that full rebuild off.
And that's really the root of the issue. If trading off Colorado's stars is the best solution, is Joe Sakic the person you want making those decisions?
It's an important question, because it's hard to imagine Sakic is going to go anywhere. Remember, Roy left in the offseason of his own accord, not because management or ownership fired him for incompetence. A last-place finish in Year 4 of a general manager's tenure is usually enough to get ownership to act. But when said general manager captained your team to a Stanley Cup Championship? It's not a sure thing.
The only sure thing is that the way things are progressing in Denver, the Colorado Avalanche are stuck in limbo. With few clear solutions to save this once promising group of players, there's little hope for the dawning of a new New Age.
*All stats taken from Hockey-Reference, Corsica, and Hockey Analysis