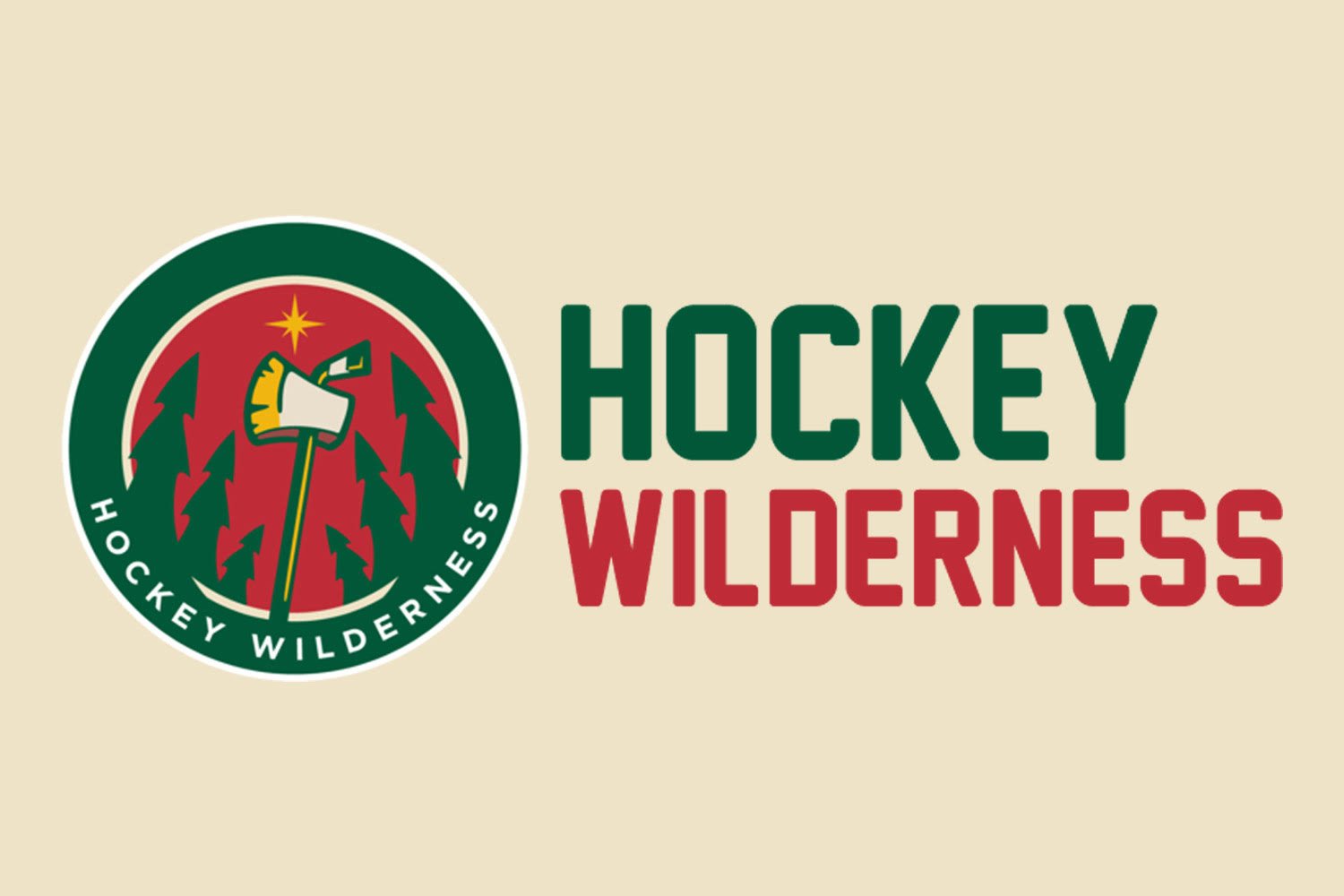 The Minnesota Swarm take on the Calgary Roughnecks tonight at 7 pm at the Xcel Energy Center in St Paul. The Swarm presently hold a 1-4 record while the Roughnecks are 2-3. The Swarm has spent the majority of their season on the road so far, having played one home game in January.
The Swarm have struggled offensively thus far this season. Callum Crawford, last year's leading scorer for the Swarm, holds the lead again this year with 19 points (9g, 10a). Jordan MacIntosh is behind him with 16 points and the lead in assists with 11. Rookie Logan Schuss has 7 goals and 6 assists through 5 games. Schuss also has the lead in shots on net with 45; only 12 of his 57 shots have gone off target, giving him a shooting accuracy of 79%. MacIntosh has taken the majority of the faceoffs for the team and has a 46.7% success rate.
The Swarm have scored at total of 42 goals through 5 games this season (8.4 goals per game), which puts them on pace, if offensive struggles continue for approximately 136 goals this season, which is a striking ways down from last year's 219 but improving from the projected 99 earlier in the season. They continue however to get opportunities at the net; shots on goal presently average through 5 games at 48.8 shots per game, not that much different a shooting average than last year's 49.1. Sullivan stated that there are still guys missing from the scorecard who still need to be there.
Calgary is coming off of a one point loss to the Colorado Mammoth at the Saddledome, so they'll be looking to redeem themselves as well. Keys to the game will be shutting down Jeff Shattler and Dane Dobbie. Geoff Snider is the primary faceoff man for the Roughnecks, and he's presently winning 59.7% of the faceoffs he takes. Going into this week, he was third in the NLL in faceoff wins.
Goaltending matchups will be Mike Poulin against either Zach Higgins or Tyler Carlson. Poulin has a 2-2 record, a 13.44 GAA, and a .725 SV%. Higgins has played slightly more than Carlson at this juncture, and has a 1-2 record to Carlson's 0-2. Higgins presently has a 11.31 GAA with a .766 SV% against Carlson's 10.68 GAA and .705 SV%. My gut feeling is that we'll see Higgins this week.
The last time we met, it was 11 months ago, March 8, 2013 in Calgary. The Swarm lost 15-19 to the Roughnecks that night. Once again, it was a career night for Ryan Benesch as his 4 goals and 3 assists made him the third Swarm player to exceed 300 points. Callum Crawford set a personal record with 10 points (3g, 7a). Rookies that chipped in were Kiel Matisz (2g 4a) and Shayne Jackson (1g 4a). Leading the charge for the Roughnecks that night were Dane Dobbie and Shawn Evans.
Hockey Wilderness's Number to Watch: #98 Callum Crawford. This 8 year veteran has been with the Swarm since 2009. Throughout his career, he has amassed a total of 462 points (172g, 290a). Crawford served as interim captain last year with Suitor out to injury. So, why is Crawford this week's player to watch? Like MacIntosh, who I talked about earlier in the season, Crawford is another one that is fascinating to watch. He is a part of everything out there and looks like he truly belongs in every play he's involved in. His play is smooth with no rough corners to it. I'm sure he makes mistakes out there, but they aren't readily noticeable. He's one that leads by his actions and makes things happen.