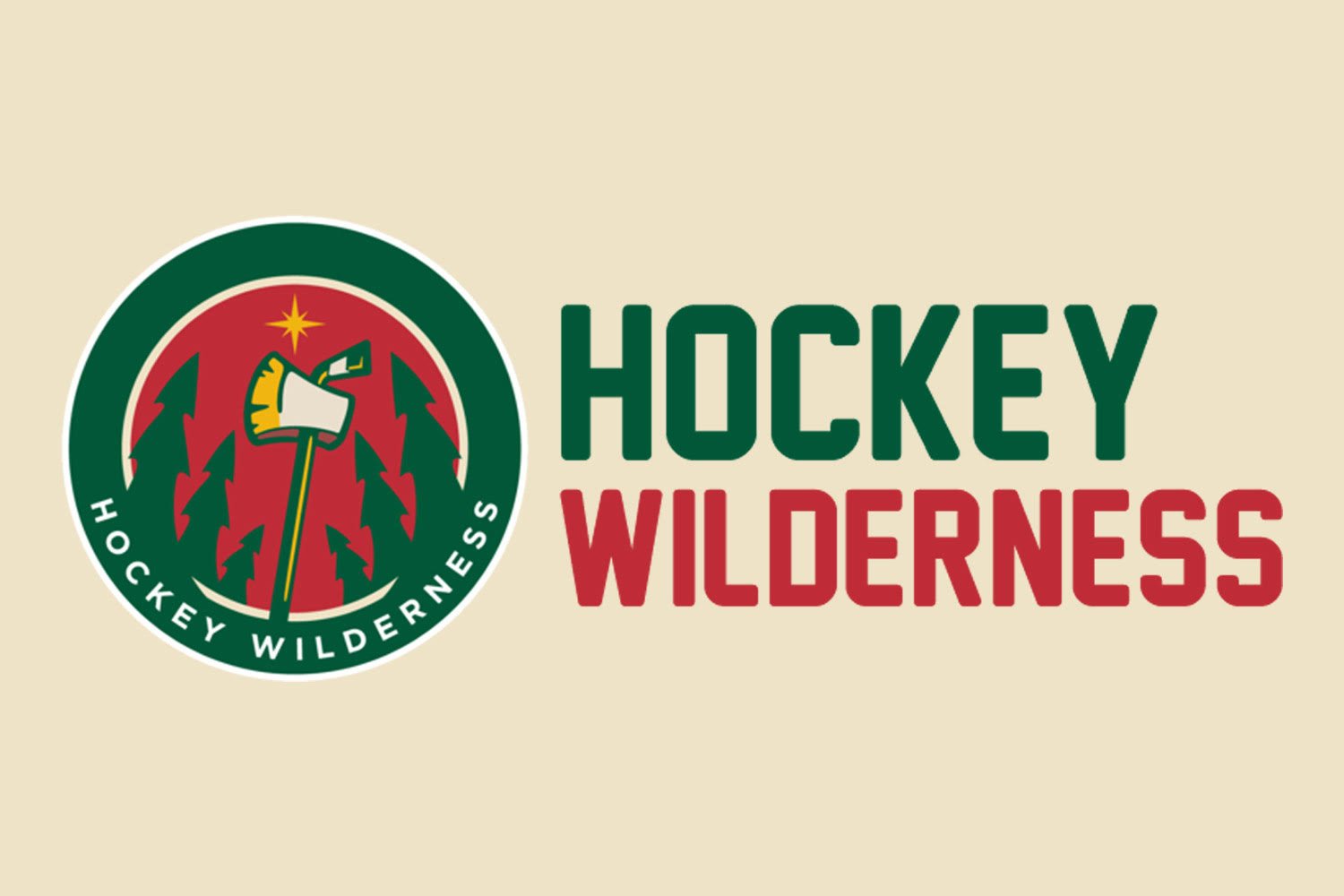 There's lots of lacrosse this weekend. The Swarm will take on the Philadelphia Wings today at 11 am in Philly at the Wells Fargo Center. Following that game, they'll be on their way back to Minnesota so they can once again face the Wings at 2 pm at the Xcel Energy Center in St. Paul. The Swarm are presently 0-2 while the Wings have a 1-2 record. This will be the first game where the Swarm is not playing a team playing their home opener. Sunday, however, is the home opener for the Swarm, and it will be Native American Heritage Day at the Hive. This will include a pregame drum ceremony and a traditional lacrosse game at halftime. The book "The Creator's Game" will be available for purchase and signing.
The Swarm have familiarity with one Wing; Evan Kirk was traded to Philadelphia in September for first round picks in 2015 and 2017. Kirk had a 12.08 GAA in Minnesota with a .771 SV%. So far in Philly, throughout 3 games, he has a 12.37 GAA and a SV% of .739. Kirk was somewhat inconsistent in his time with Minnesota, so we'll see if that has changed, and if his familiarity with the team works in his favor.
The Swarm are also going to have to work on shutting down points leaders Kyle Buchanan and Jordan Hall. A close watch will need to be kept on Ryan Ward and Kevin Crowley as well as the veteran Tracey Kelusky who is experiencing a revival of his game with the move to Philly.
The Swarm have things locked down on defense and in the net. Scoring is lacking the first few games. This season, they've so far scored an average of 5.5 goals per game while last year it was 13.7. They are presently on pace for 99 goals, far less than last years 219. They're getting chances. They are making an average of 50.5 shots on net per game. So, hopefully it has to do with improving the quality of shots, and perhaps being at home will help with that as well. Currently only Kiel Matisz, Callum Crawford and Tyler Hass have more than one goal. Jordan MacIntosh leads the way in assists.
Tyler Carlson has so far established the net as his after sharing time with Evan Kirk last year. He's got a GAA of 8.00 and a SV% of .761. The X factor that remains in goal is Zach Higgins. With the back to back, there may be a chance that we see him this weekend.
When we last met:
The Swarm last played the Wings back on April 7, 2013. They lost 13-15. Callum Crawford had 8 points (4g 4a). Ryan Benesch had 1 goal and 5 assists. Kiel Matisz had 4 goals and an assist, and Shayne Jackson had 2 goals and 2 assists. Jordan MacIntosh had a 72% success rate on faceoffs, taking 32 and winning 23.
Hockey Wilderness One to Watch: #9 Tyler Hass
At 6'6", Hass is one of the tallest members of the Swarm. He's not going to be the top scorer, but he's fast and he's engaged and involved out there. He has a tendency to help make things happen.