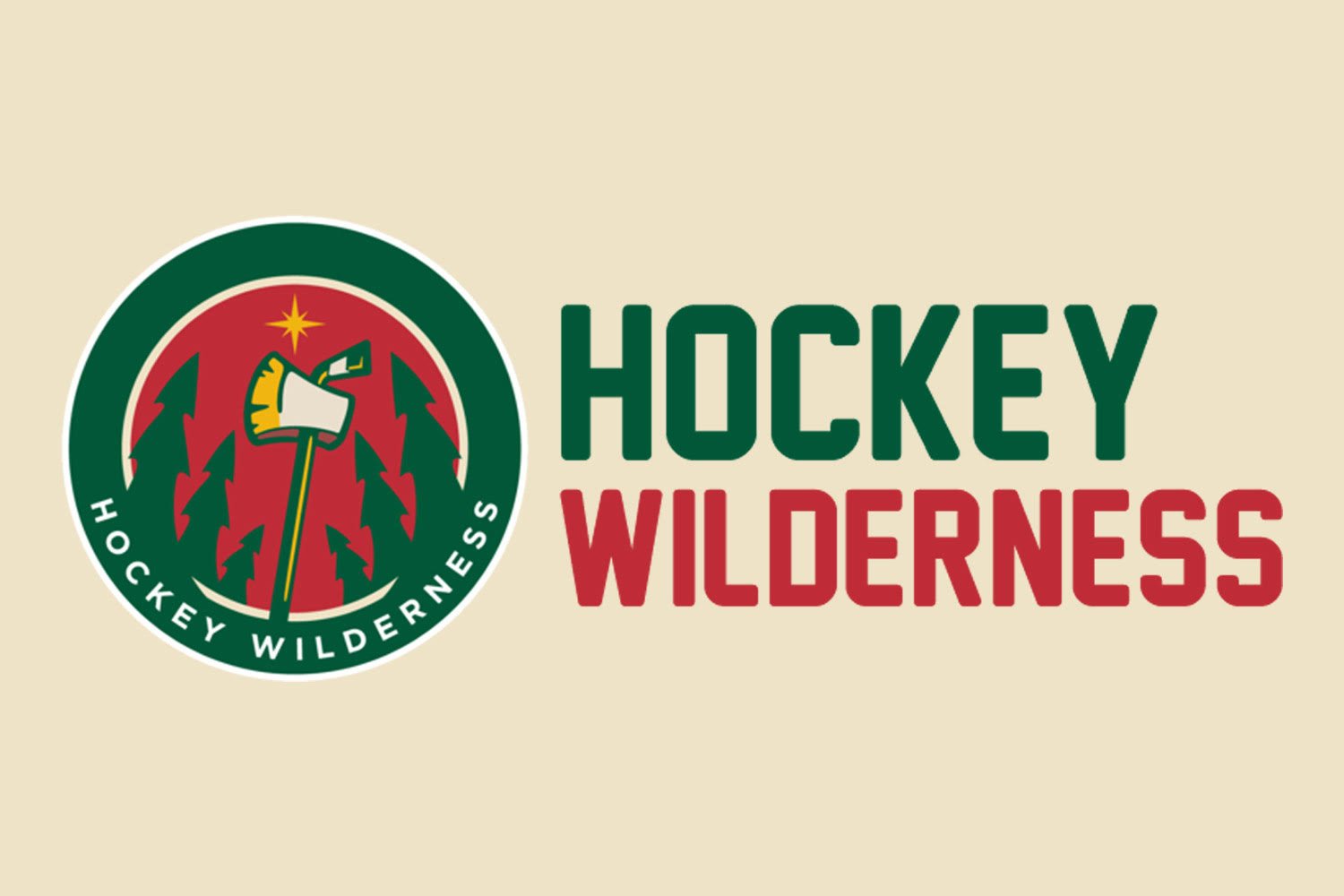 The NLL had their draft last night, and after all was said and done, the Swarm drafted 10 new prospective players. The Swarm had the 1st, 2nd, 4th, 7th, 21st, 23rd, 29th, 39th, 42nd, and 52nd picks. Deals were done with Edmonton that sent Nik Bilic and the 5th pick there for the 4th pick. They also traded with Edmonton to get the 42nd and 52nd pick. Some players we've looked at in the prospect previews, and some we didn't, so let's take a look at them all now.
The number 1 pick overall was Logan Schuss (Forward). Schuss is finishing up his final year at The Ohio State University, and is a Physical Education Teaching Major. He was drafted 11th overall by the MLL and 2nd overall by the WLA. He has a long list of accolades, including USILA All-American and ECAC Offensive Player of the Year. At Ohio, he has 165 points with 105 goals. This summer, in 12 games with the New Westminster Salmonbellies, he has 29 goals and 27 assists. He has one older brother, and enjoys camping, fishing and boating. He would most like to play with John Grant Jr. When he was younger, he dreamed of being a chef. He enjoys the food network, and his favorite show on there is Chopped. He can be found on twitter at @L_Schuss18.
Number 2 is Jason Noble(Defense). Noble is an alumni of Cornell University, graduating from the Charles H. Dyson School of Applied Economics and Management program, seeking a job in the financial field. Noble has won 3 Minto Cups with the Orangeville Jr A. He has been named All-American and All-Ivy. He was the 10th overall selection in the MLL draft. In his collegiate career, he has picked up 162 ground balls and caused 81 turnovers. He has a twin brother, Jeremy, who plays lacrosse at the University of Denver. He can be found on twitter at @jasonnoble45.
Number 4 is Cameron Flint(Transition). Flint attended the University of Denver. He is a marketing major from Salisbury Ontario. He has been named USILA All American and All-ECAC first and second team in hisH college career. He finished his time at Denver with 103 goals and 35 assists. He also had 14 hat tricks. He has one sister, Naomi. He was drafted 6th overall in the 2013 MLL draft by the Boston Cannons. He is on twitter as @cflinty18.
Number 7 is Scott Jones (Forward). Jones graduated from University of Maryland - Baltimore. He has been named to the America East Conference Team and UMBC athlete of the month. Garnered 116 points during his time in Baltimore. He has two older brothers. He was WLA player of the week for the Burnaby Lakers. He was a 6th pick for the Lakers in 2012. He can be found on twitter at @bonesjones09.
21st overall was Reid Acton(Defenseman). Acton attended Loyola and is from Toronto, Ontario. At Loyola, he had 85 ground balls, and caused 53 turnovers. He won the DI NCAA title with Loyola in 2012. He was responsible for snapping Mark Matthews' 39 game scoring streak. He was an USILA All American Honorable Mention. He has one younger sister. He was a 26th overall selection for the Hamilton Nationals of the MLL. He also played for the Six Nations Chiefs this summer and describes his game as mean.
Number 23 is Zach Palmer(Forward) from Johns Hopkins University. Palmer has 71 goals and 61 assists during his time at Hopkins. He has made ESPN's top 10 plays 3 times. He is a psychology major with a minor in business entrepreneurship. He was the 60th pick for the Rochester Rattlers of the MLL. At Hopkins, he led the team in points, and assists, and finished second in goals. He is from Oshawa, Ontario and can be found on twitter at @ZNasty4point5.
29 is Jordan Houtby(Midfielder/Defenseman). Houtby is from the University of Detroit Mercy. His summer team is St. Catharine's (Jr. A). He was the NCAA's all time leader in caused turnovers with 158. He also had 289 ground balls and scored 14 points. He was named all-MAAC. He has a degree in business with a concentration in marketing. He played in 61 games, the most in program history at Detroit Mercy. He can be found on twitter at @jordanhoutby.
Number 39 is Dominique Alexander(Midfielder). Alexander attends The Ohio State University with Schuss. He has been named second team All-ECAC selection and 4 time ECAC player of the week. While a Buckeye, he had 47 goals and 48 assists. He also plays for the Ohio Machine of the MLL. His favorite part of lacrosse is the physicality, and the lacrosse player he would most like to play with is Jim Brown. His guilty pleasure is baking. As a kid, he enjoyed touch football and dreamed of being a running back. He is on twitter as @bignique23.
Number 42 is JJ Laforet(Defense). Laforet is out of Stony Brook. He is a business/politics major. He has one brother and one sister. In 47 games, he has 8 goals and 2 assists, along with 116 ground balls and 33 caused turnovers. He has won 120 of 293 faceoffs. He has been named second team All American East. He can be found on twitter as @JLAFORET45.
And we have 52 Nicholas Jonas(Defense). Jonas is out of the University of Minnesota. He is the first ever Gopher to be selected in the draft and has played under Swarm assistant coach Aime Caines the past few seasons. He is from Saint Louis Park, MN. He was named UMLL Honorable mention All Conference Defense. He has 7 goals and 2 assists in 44 games. He studied computer science at the U. He is on twitter as @19NickJonas.
These are your new swarm draftees, folks. I'll have analysis next week.