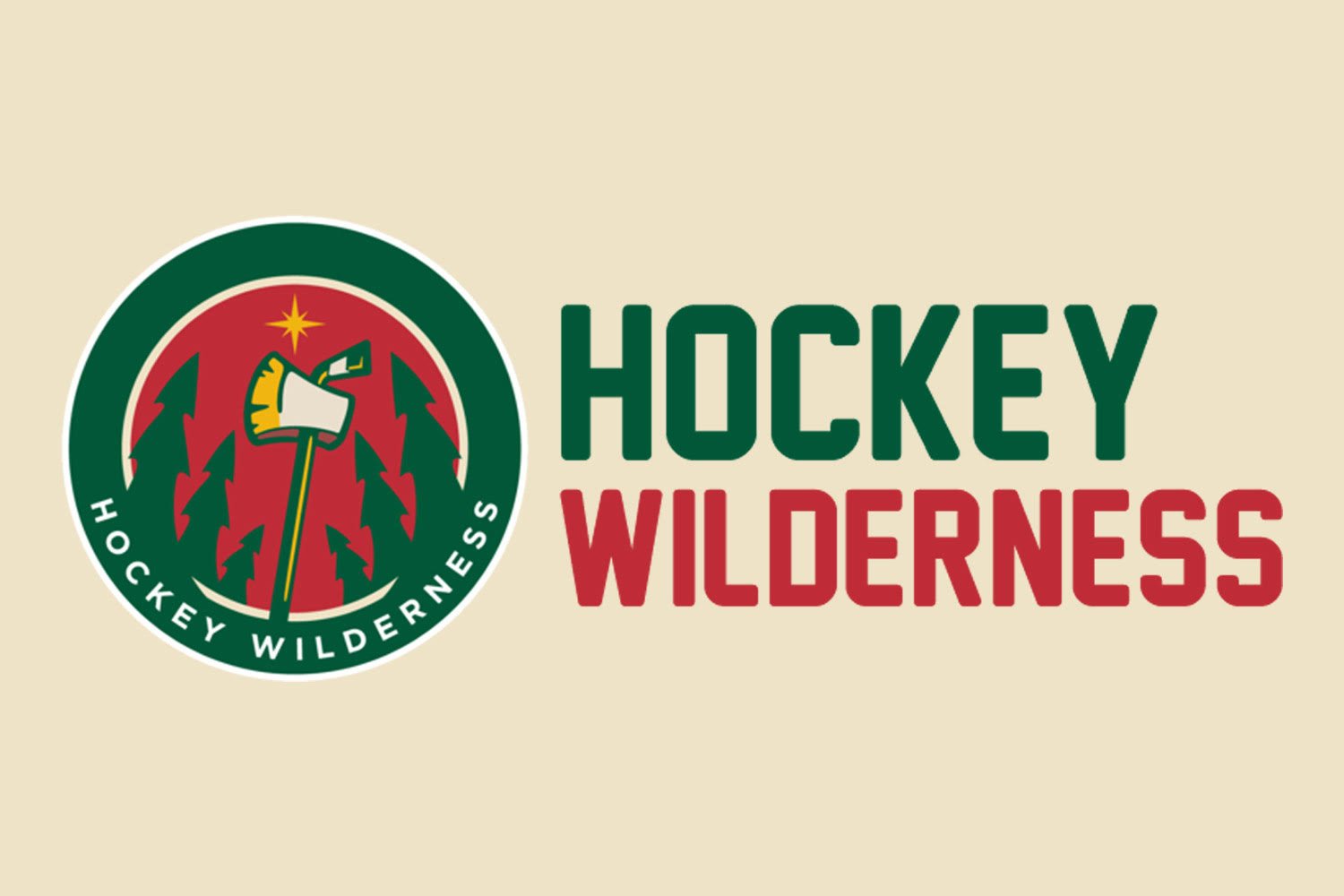 Things were looking up for the Minnesota Wild going into tonight's Vancouver Canucks game. Edmonton was giving it to the Jets, and Boston had amassed a two-goal lead on the Flames. All it seemed the Wild had to do was take care of business, and it would finally catch up to that second Wild Card spot.
Not so much.
The first period didn't see a lot of shots on goal registered, but both teams seemed to get opportunities. Luckily for the Wild, they were able to get on the board first as Nino Niederreiter cashed in on an opportunity Jordan Schroeder created by getting to the net. Nino's 17th of the season would stand, and the Wild would end the period leading 1-0.
The second period was significantly more boring for Wild fans, as they were heavily out-shot by the Canucks (11-6). The Wild gave up an early goal when Henrik Sedin knocked a Daniel Sedin rebound past Devan Dubnyk, who allowed his first goal since (I believe- I didn't look this up) the Clinton administration. The Wild ended the period in a 1-1 tie.
Vancouver began to pull away in the third period, first when 2013 1st-round pick Bo Horvat ran all over the Minnesota defense, creating multiple chances with his speed, and eventually knocking in a rebound past Dubnyk to give the Wild the lead. Later in the third period, Alex Biega, a defenseman making his NHL Debut, scored what would eventually be the game-winning goal.
This didn't mean the Wild would roll over. In fact, they started looking better than they had all game, and got rewarded when Niederreiter once again camped out in front of the net and got his second goal from a Schroeder assist. 3-2 Canucks. However, the Wild weren't able to convert with the extra attacker, despite a couple of good opportunities for Mathew Dumba and Jason Pominville to get that sweet, sweet overtime point. Instead, there was a pile of bodies in front of the net as Lack stood tall. A scrum broke out after the horn sounded, but it was too little, too late for the Wild.
Whether it was fatigue (the Wild were playing their 5th game in 8 nights), or if there was a lack of focus, or whatever, the Wild simply have to bring it more than they were able to tonight. They were fairly sloppy all-around, particularly in their passing, which just seemed flat-out off. Giving up 29 shots also isn't going to be a recipe for success with this team.
What's not good for the Wild is that they got no help from other teams the Wild are chasing in the playoffs. Winnipeg came back from 3-2, 4-3 deficits to win in the shootout, and Calgary rallied from a score of 3-0 to defeat the Bruins in overtime. Blergh.
Not a good night for the Wild, but they'll have a chance to make amends for tonight against the Calgary Flames on Wendesday. We'll see you then.
Stray Observations