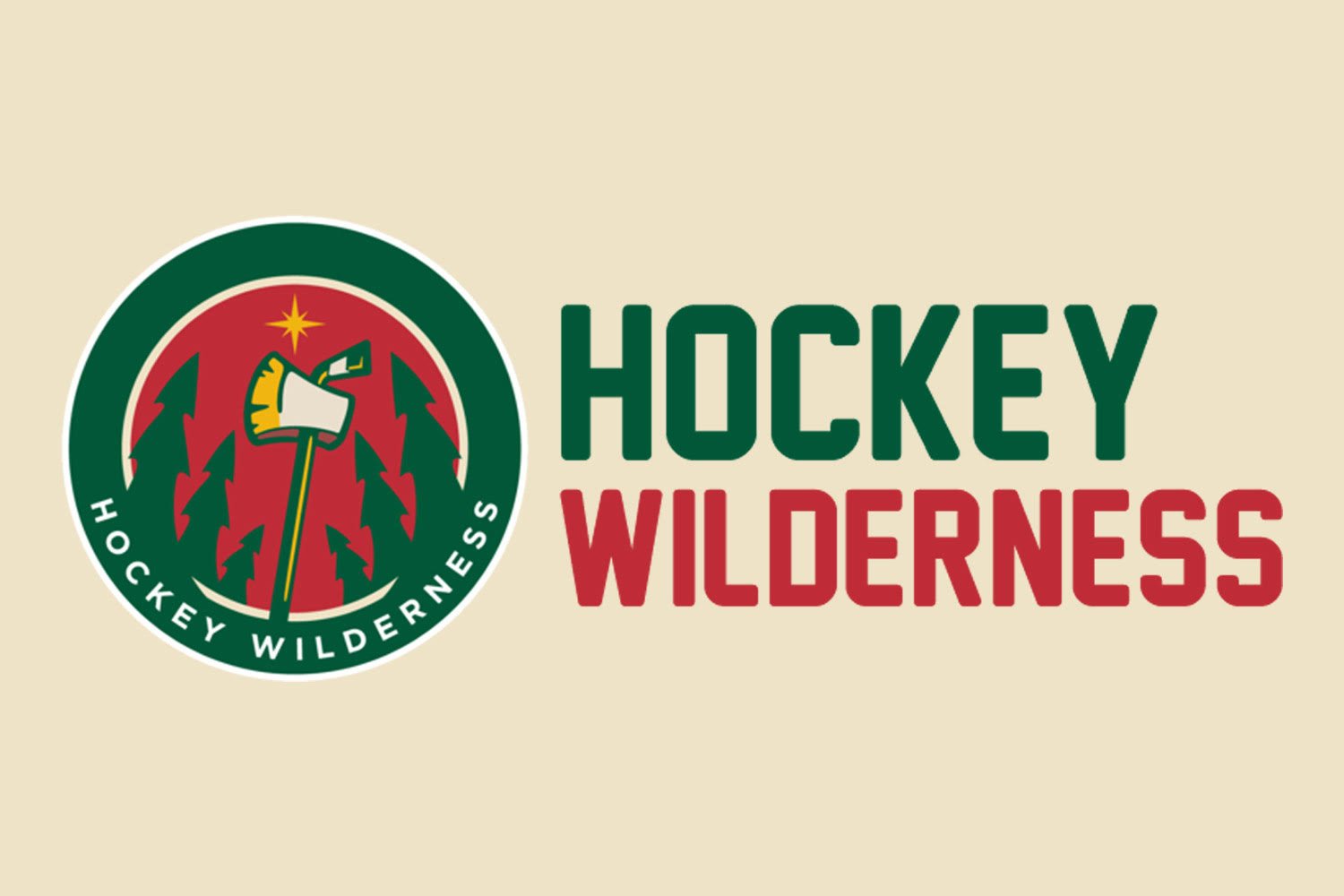 Minnesota's early-season injury apocalypse produced results that, while disappointing, were predictable. Charlie Coyle, Mikael Granlund, Nino Niederretier, and Zach Parise have all missed large chunks of the season. If you're scoring at home, that's 4 of the their 5 best wingers.
So it may come as no surprise to anyone that the Minnesota Wild ended October dead last in the Central Division.
Fortunately, Minnesota has some things going for them. They are 4 points behind a tie for second place in the Central Division. As a bonus, they have games in hand on each team in the division. Playing a light schedule in October was frustrating to some, but playing 10 games instead of 13 ensured the team wouldn't lose too much ground while their wingers healed up.
The specifics of their schedule proved to be advantageous as well. In their first 9 games, Minnesota played just two games within their division. Any ground the Wild lost on St. Louis, Dallas, or Nashville can be made up through head-to-head match-ups against these foes.
But none of that would matter if the Wild weren't getting healthy, and they're getting close to full-strength. Marcus Foligno only missed one game after breaking a bone in his face. Granlund returned last week from a groin injury, and immediately started looking like himself.
And last night, Nino Niederreiter returned to action after an ankle sprain kept him out of the lineup for almost 3 weeks. Niederreiter played limited minutes as Bruce Boudreau tried to ease him back into action, but his impact was immediately felt. His line performed well, and El Nino dished an assist for Luke Kunin's 3rd period goal.
It's only going to get better from there. Niederreiter's break-out season (25 goals, 57 points) enabled him to cash in this offseason with a 5-year-deal, but savvy observers of the Wild have recognized his value for a long time.
Niederreiter has often struggled to get top minutes for the Wild. The reasons why are unexplainable to this day, as he's been an absolute monster at 5-on-5 play. Niederreiter was 26th in the league at 5-on-5 over the past two seasons, scoring 2.1 points per hour.
He also was able to dictate play like few others in the NHL. Minnesota controlled 57% of the shot attempts whenever Niederreiter was on the ice, due in large part to his suffocating defense. And this success wasn't confined to just one teammate or one line. Niederreiter bounced up and down the lineup and was able to raise the game of nearly everyone he played with.
He almost single-handedly guaranteed any line he was on would be dominant, and he proved as much last night.
So Minnesota went from having no dominant lines last week to having two. Not only did Niederreiter's return give the Wild some much-needed punch, Granlund's return has also been a shot in the arm for the Wild.
Granlund's breakout season took off in November of last year, when he was placed on a line with Mikko Koivu and Jason Zucker. That line forged incredible chemistry, and it went on to out-score opponents 40-21 at 5-on-5 play.
To the credit of Koivu and Zucker, they didn't fall apart in Granlund's absence, but there was a massive difference between skating with Granlund and skating with the likes of Chris Stewart and Tyler Ennis. Since Granlund's return, the reunited line has picked up where they left off, and can be counted on most nights to rack up scoring chances while playing lockdown defense.
All of a sudden, Minnesota is looking reasonably healthy, sporting two top-tier lines, a mostly-reliable blue line, and a solid starting goalie.
In short, this is not a last-place team.
There are no more excuses. You can let some amount of sloppy play slide when you're playing Ennis and Stewart on the first line, giving Daniel Winnik 18-minute outings, and cobbling together lines of AHL lifers.
Yes, the Wild still have two significant contributors out with injury. Parise isn't All-Star caliber anymore, but he's still a player who shoots a ton and should get 20 goals in a healthy season. He's definitely missed. As is Coyle, whose combination of size and skill makes life difficult for defenders.
But at this point in their careers, they fall short of the standard that Niederreiter and Granlund set. They're very good complimentary pieces, not the engines that make elite lines run smoothly.
Don't get me wrong, if they return in late December, that's a boon to the Wild. Certainly, Joel Eriksson Ek would benefit from having those two on his wing. But Minnesota loaded up on depth this offseason for a reason.
Players like Marcus Foligno, Stewart, Ennis, and Winnik got exposed when playing more than 15 minutes per night during the worst of Minnesota's injury apocalypse. But they're all respectable NHLers, and they round out a solid, if not spectacular bottom-6. They're not going to help as much as Parise and Coyle would, but it's a group that shouldn't hinder the Wild from winning, either.
The Wild have their work cut out for them. St. Louis, Dallas, Winnipeg, Dallas, and Chicago are all teams that possess very talented players. They're tough outs, and Minnesota will have to leap-frog one-to-three of them to make the postseason.
But it's not impossible. The main core of last year's franchise-best team remains in place, and is nearly fully healthy. Boudreau's system is still working for this team, stifling quality chances for opponents, even in spite of the many injuries Minnesota weathered. They're even witnessing a pair of rookies in Kunin and Eriksson Ek rise to the occasion of replacing Parise and Coyle on the roster.
They'll need to work out their kinks and turn these positives into wins. This is a veteran team with a veteran coach. There can be no more excuses.