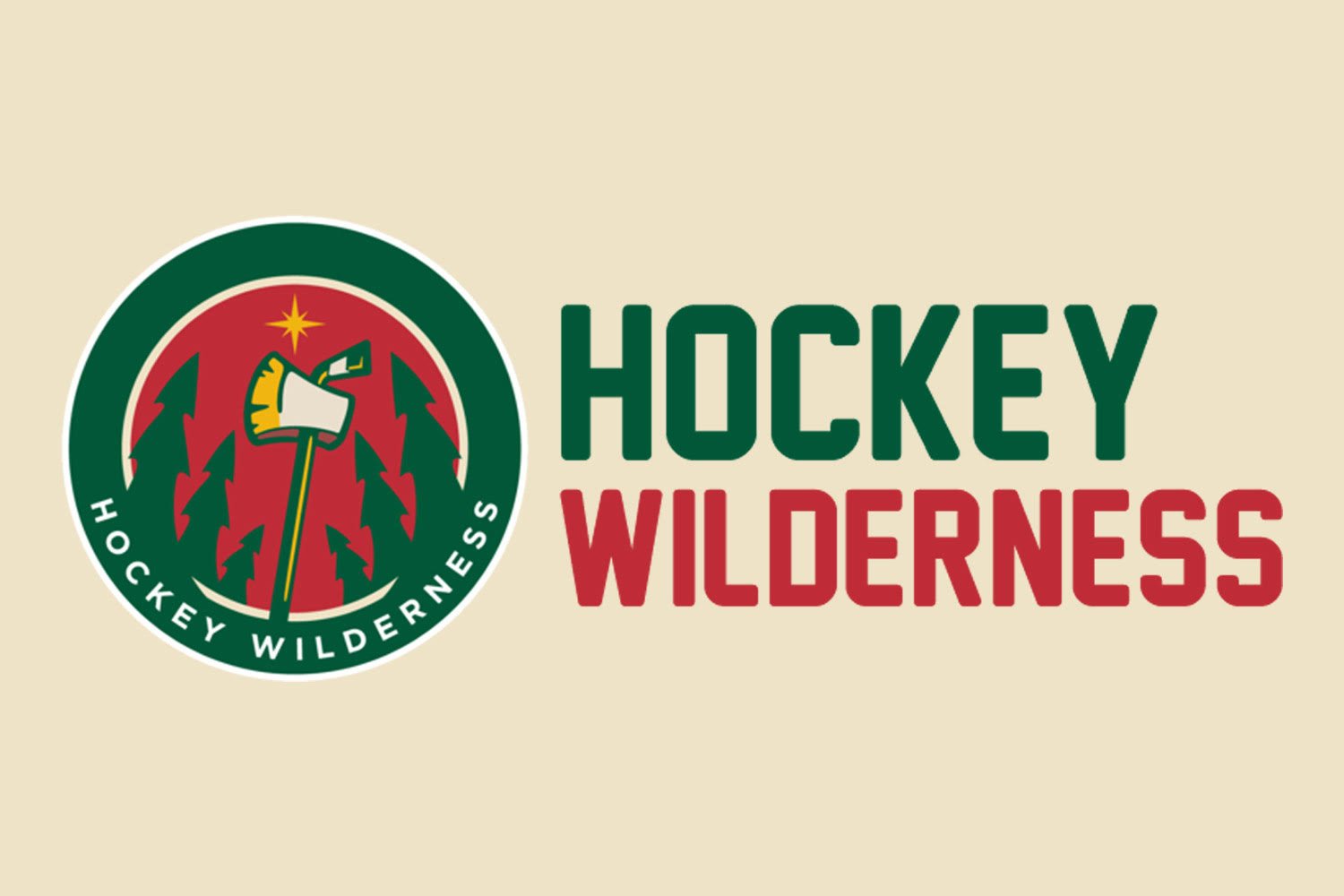 I got NHL17 last week and thought I'd give it a quick review this year. Unfortunately, EA Sports released the game two days later in Europe again so I wasn't able to review it closer to release.
Gameplay
Based on my experience in Hockey Ultimate Team and EASHL these are my notes.
Gameplay seems to be a bit weird this year. I don't really enjoy the game speed as it's a bit slow. Stick lifts seem to be bugged and basically work as an automatic penalty or nothing. Protecting the puck seems to be too easy and leads to gameplay being slower paced. Due to puck protection being very powerful and stick lifting being pretty much useless your only options for forechecking are down to poke checks and hitting and with hitting being difficult to do that leads to playing defense being mostly just staying still with a defender in front of your net.
Goalies are still weird and very height biased. A tall goalie like Lehner or Bishop has always been the better choice over a goalie with better stats
In terms of the new additions, which there aren't many, the net front battles are kind of useless when playing humans rather than A.I. because of the way humans play you can't really use them against them and even using your player on defense for net front battles isn't really worth it. Still for a mode like Be a Pro or EASHL there could be uses for them
There aren't any other big changes just subtle changes like stick lifts happening now when you release the A or X button (depending on your console) rather than pressing it. But not going to go over those.
Now let's go through every game mode
Hockey Ultimate Team
The mode EA claims as the most popular in the game has got a pretty big revamp for the year with collection rewards replaced by sets and chemistry axed for synergies. Synergies seem to be a nice add. Sets seem to be more up to date than collections ever were.  Sets can also be updated through the year which is nice. HUT in general has functions better as does every game mode. The crashing issues from last year seems to be mainly fixed. The ratings make HUT a little weird but still enjoyable and casual.
EA Sports Hockey League
Probably the best online mode in the game is EASHL which allows you to play with your friends as a team has now team creation features allowing for jersey and arena creation and lots of customization features. In terms of the gameplay it still has issues as I talked about before but due to the possibility of playing with 6 humans and 0 A.I. it improves. The customization features are really nice and unlockable items make the mode much more rewarding than last year when all you could earn was levels.
Franchise Mode
My personal favorite and the biggest change in game modes is the revamp of Be a GM to Franchise Mode which brings back the features from old NHL games and allows you to even price jerseys and concession items (for some reason no beer is available in the games). You now get owner goals and the can even relocate your team. All the features of old GM mode, that anyone at least wants, is back, whit the exception of being able to search for a player matching trade block requirements. Also upgrading arena facilities and attempting to make a profit is now big. Every team has unique owners some who demand success and are willing to spend more and some wanting money and not really caring for success with as little spending as possible. You can again get sacked or even change teams through the years. Unlike last year there is no issues with crashing and to fix some problems EA seems to have removed potential changes through the Franchise Mode. I personally very much enjoy playing Franchise Mode and I even enjoyed NHL16 Be a GM but Franchise Mode is a big leap forward. If you like management modes NHL17 can be worth it for you for Franchise Mode alone. It could even be a match for some PC manager mode games like Eastside Hockey Manager or Franchise Hockey Manager.
Draft Champions
NHL for this year got a draft mode like Madden (or FIFA) with Draft Champions. The mode seems like a bit of a letdown only offering collectibles for HUT as rewards. There are a few different themes for Draft Champions and it gets kind of repetitive quickly. It's fun casually from time to time to try out some different players maybe better than normal HUT teams.
World Cup of Hockey
EA has added some a new tournament mode with World Cup teams and jerseys. The mode is offline only and doesn't really bring anything new to the game but is still nice to have and the official jerseys are really nice.
Be a Pro
I'm going to straight up say that I haven't tried it. I know some people really like it but ever since they took out live the life from NHL14 I have not gotten into Be a Pro. This year there is supposed to be lots of new animations for moments, like your first goal, 1000th points and such. To me though Be a Pro isn't worth the grind and I'll rather play HUT or Franchise Mode.
All in all, NHL17 is a very solid addition to the series with some useful additions and it is one that seems to me as worth the purchase. If you mainly just play games and not even play HUT maybe NHL17 isn't for you but if you enjoy Franchise Mode and play multiple modes I do recommend it.
Note: I find it annoying that EA Sports still hasn't managed to add the KHL or NCAA which means to be able to have a realistic Franchise Mode you have to create all the NCAA or KHL