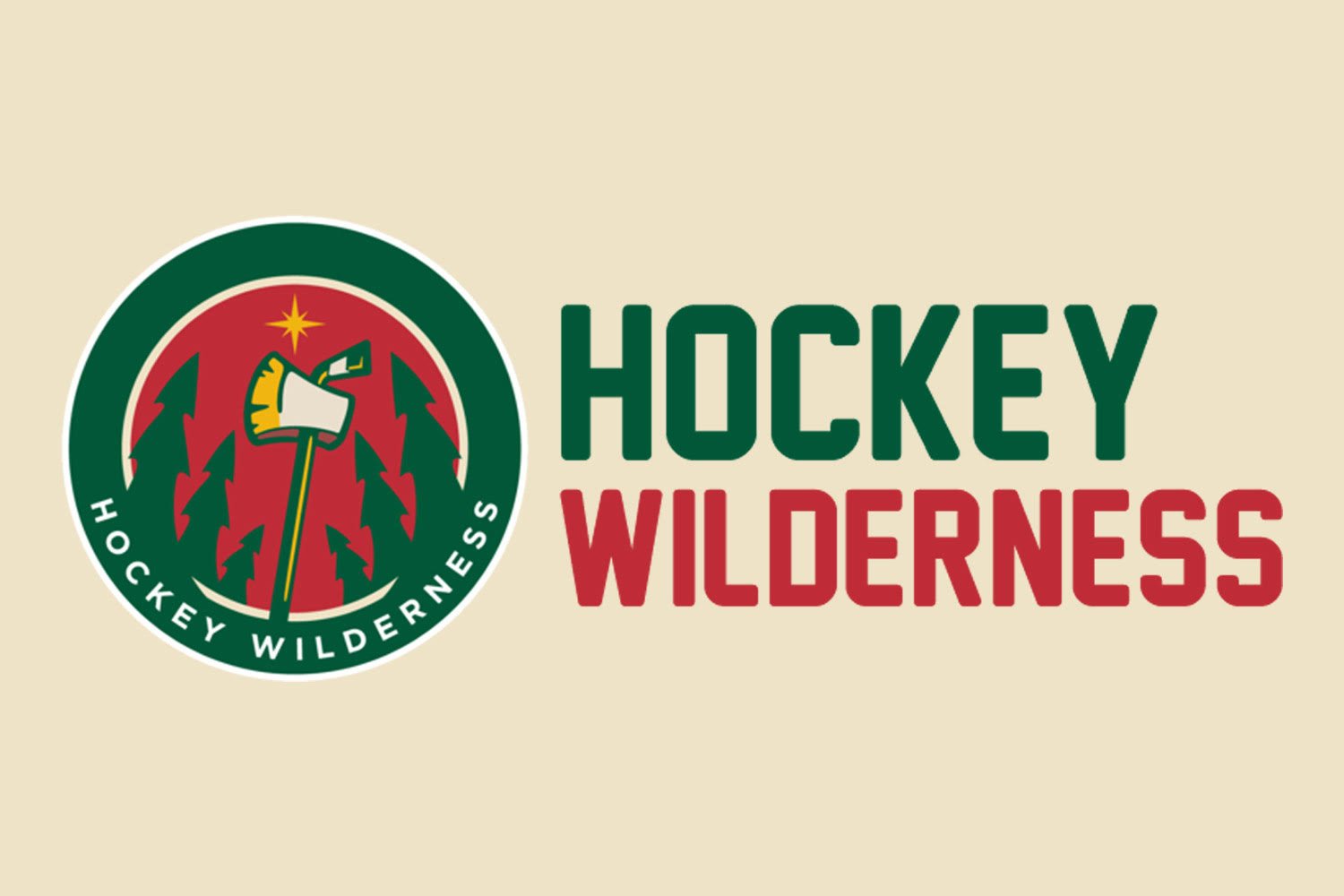 The Western Conference Final shifts eastward to Nashville and Bridgestone Arena. The Predators, and their cavalcade of A-list Anthem singers get the loud, raucous Smashville fans going at the drop of the puck, and it's turned into place that, even with that dastardly hideous mustard yellow, it's difficult for visiting teams to win in this post-season. In fact, the Preds have yet to lose a game this post season at Bridgestone Arena.
Meanwhile, the Ducks have tied the series at one game apiece, and they did it by making Pekka Rinne look pedestrian. With three 2nd period goals, the Ducks had two youngsters in Sami Vatanen and Nick Ritchie come through in the clutch for them at Honda Center. One thing you won't see? Fans show up in chair upholstery red at Bridgestone. Seriously, a WCF at Honda Center and there were empty seats. It bottles the mind...
Ryan Johansen doesn't like Ryan Kesler (the most unique player in the league) very much. He said some things about the way Kesler plays after Game 2. There are two ways to spin it. 1) Johansen did a great job of complaining about the crappy officiating by not directly calling out the officiating and now they will pay more attention to Kesler's antics, or 2) Kesler is in Johansen's head and is clearly bothering the Preds getting them off their game.
Take whatever side you want. Kesler is an antagonist and plays on the edge of cheap and dirty. But the Preds also have James Neal, who is an incredibly large heel of a player. So, you know, it clearly is dependent on whose ox is being gored.
Puck Drop: 7:00 PM CT
TV: NBCSN, CBC, TVAS, NBC Sports LIVE EXTRA mobile app
Location: Bridgestone Arena, Nashville, Tennessee