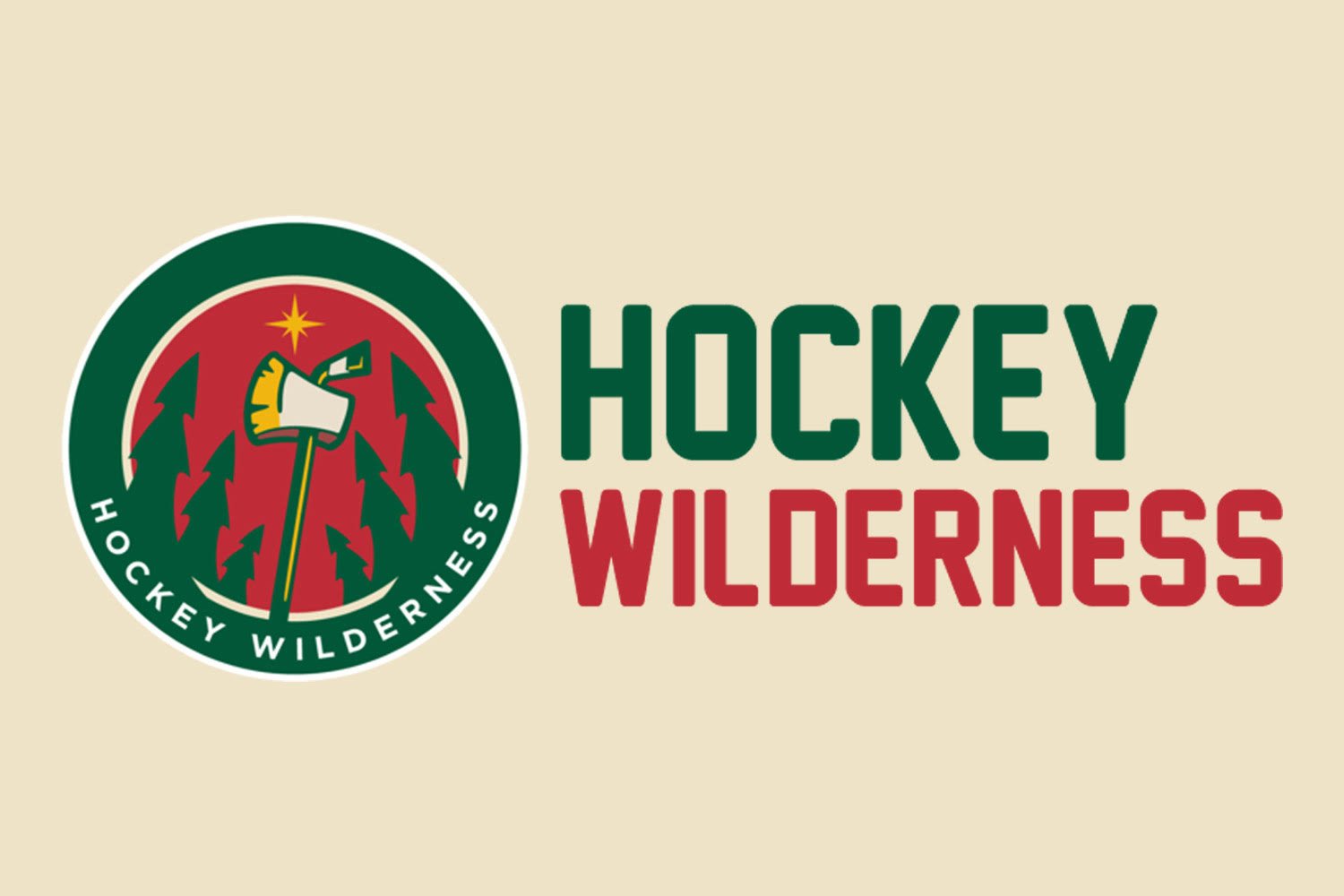 Happy hockey holidays Wilderness! This years trade deadline is shaping up to be very busy, and if yesterday was any indication hockey fans are going to be strapped to their office chairs yelling "OH MY GOD"/"THEY TRADED FOR WHO?!/NOOOOOOO all-day.
Let's run down the trades made so far, and what they consist of.
Moves so far:
This is a list of players who have been rumored to potentially be moved today. Have a player you think will be moved? Throw the name in the comments and why, and we'll see if they fit on the Potential moves to be made list.
Potential moves to be made
Lastly, that brings us to the trades that someone who isn't a fake insider/Eklund have broken, but haven't been confirmed by someone who would know. If you find a trade and want it added in, add an Eklund level to it. If you're extremely positive it will be confirmed, give it an e5! If you're falling off your chair laughing because no one could ever actually think a rumored trade could happen, give it an e1.
Trade Rumors
Prepare yourself Wilderness, the Minnesota Wild roster could change quite a bit over the course of today. *edit* We've moved to a new thread. Go here