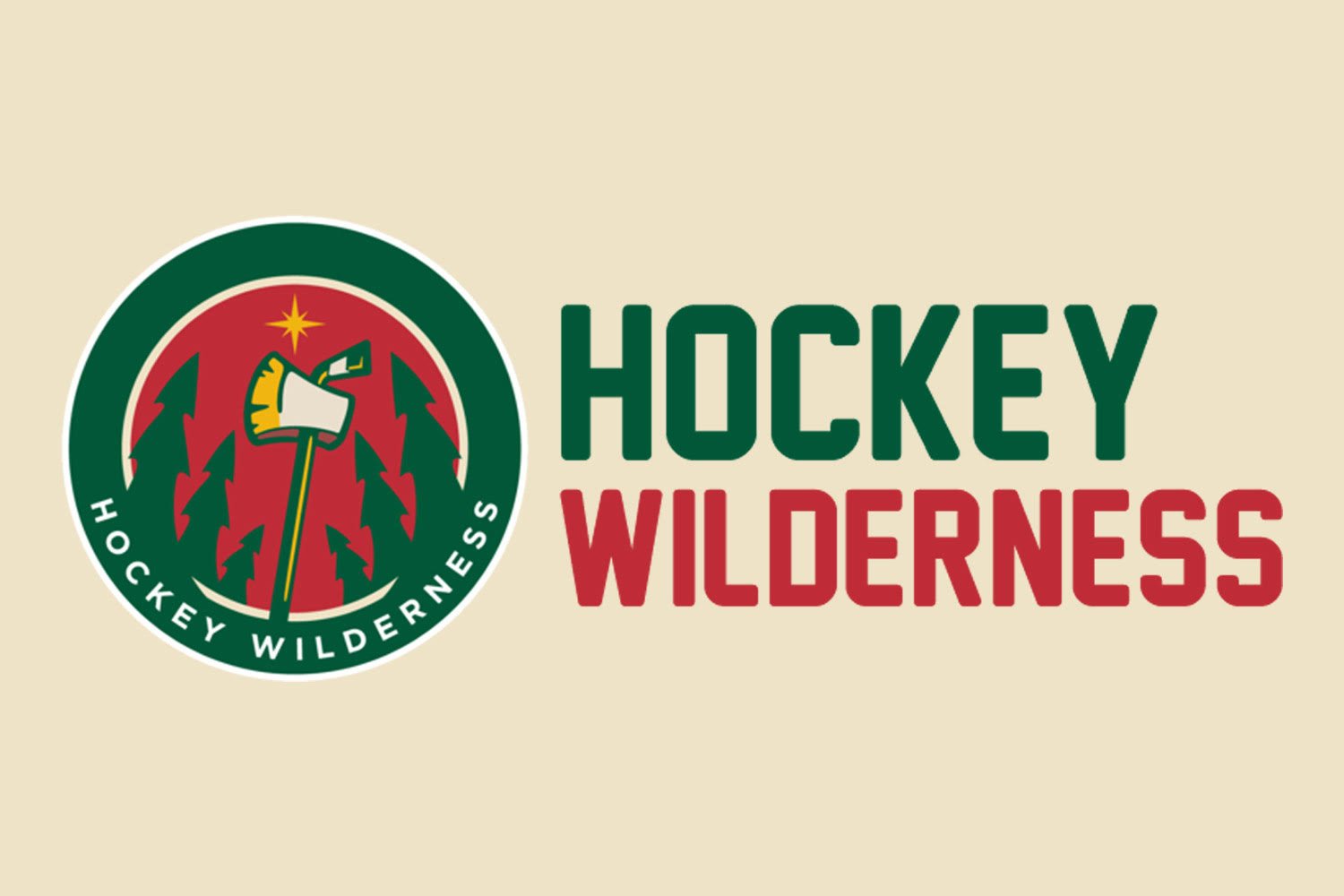 -Here are the moves the Wild made over the last two days:
Overall, that's a nice bit of business. The picks given up aren't that big of a deal. Stretching the loss of that other 2nd round pick til 2016 is a good move.
-Here's how it worked out in terms of the cap:
So Chuck worked that pretty well, leaving the Wild close enough to the cap, but still with some room to breathe.

What are your thoughts on these trades, Wilderness?

There were a lot of other big moves today, so make sure you check out

I'll be posting individual breakdowns of Moulson, McCormick and Mitchell as the evening goes on, so stay tund to Hockey Wilderness here and on Twitter.