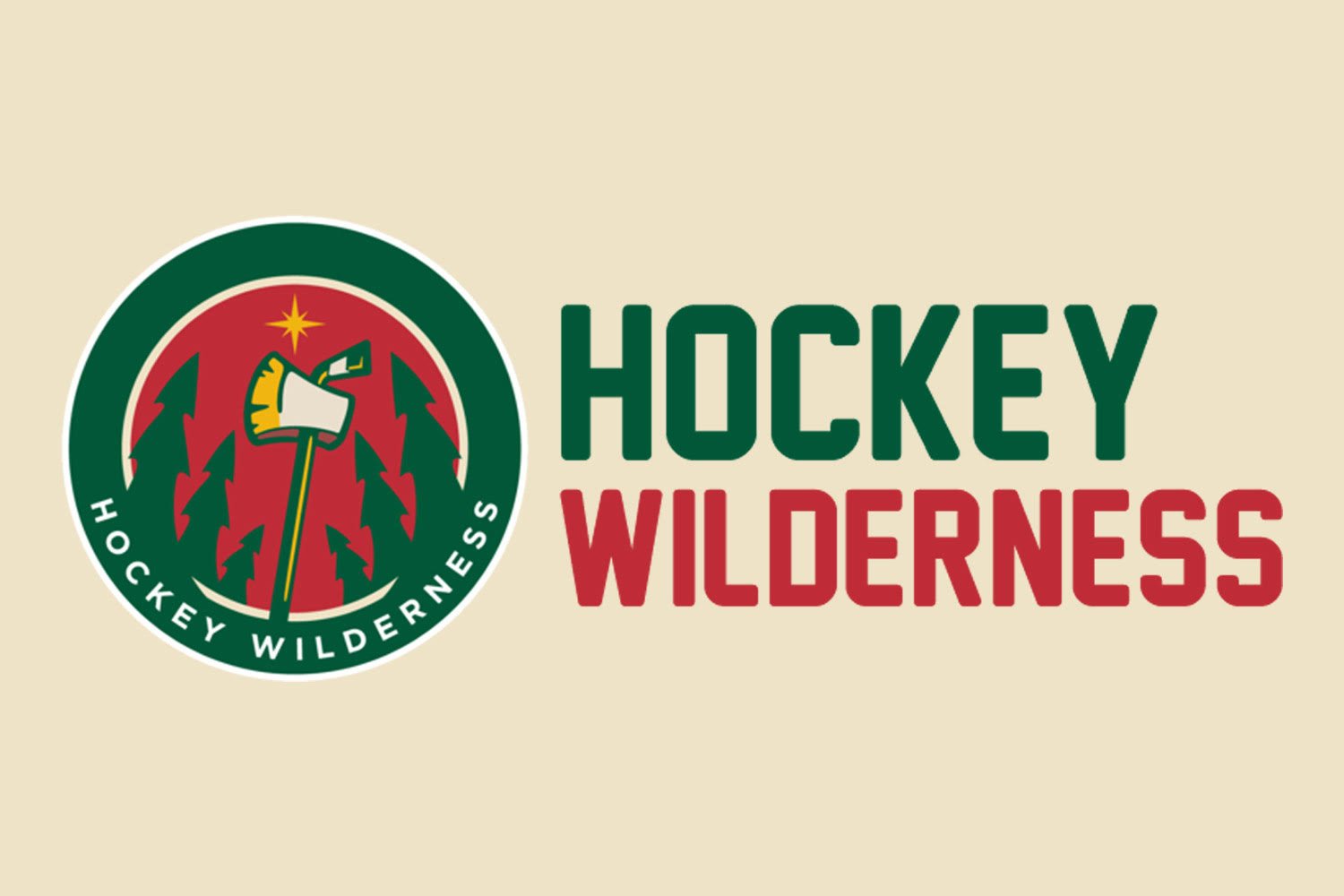 Let's take a look at some of his numbers:
The numbers:
- Last year of contract with a 4.08 million cap hit.
- 15 points (4G, 11A) in 29 games. 4 games missed due to healthy scratch, one due to illness.
- Has 10 points in last 9 games since return from healthy scratches. Despite this, he has posted 0.52 points per game, worst PPG since 0.36 in his sophomore season (2003-2004)
- +6 on the season, 13:43 TOI per game.
- Has missed 154 games over the last 4 seasons, including this one.
PMB seems like a more attractive option than Heater for a number of reasons right now, but he is far from perfect too. Let's put up a list of pros and cons:
PMB Pros:
- UFA after this season, ideal for rental or for keeping for playoff run.
- Could command less money to stay in NHL, seeing as teams may be reluctant to give him same amount of money given his injury history.
- Still a damn good player, as the stats have shown. Has not slowed down all that much since coming back from concussions.
- Still has good speed and puck handling.
- Has been playing great since being a healthy scratch.
PMB Cons:
- Not the type of player teams typically rent for playoff run.
- Cannot be relied on to score.
- Concussion history could scare teams off.
- Small in size and non-existant physical play.
- Needs to play with a scorer and/or large players to be effective.
- Reluctant to play along the boards.
The situation:
So this is what I think should be done about PMB. If the Wild do make a trade at the deadline, I feel it is likely to involve PMB. Maybe GMCF will choose not to screw with what works, but then again, Zucker wasn't out of place up there either.
How about you guys? What do you think?