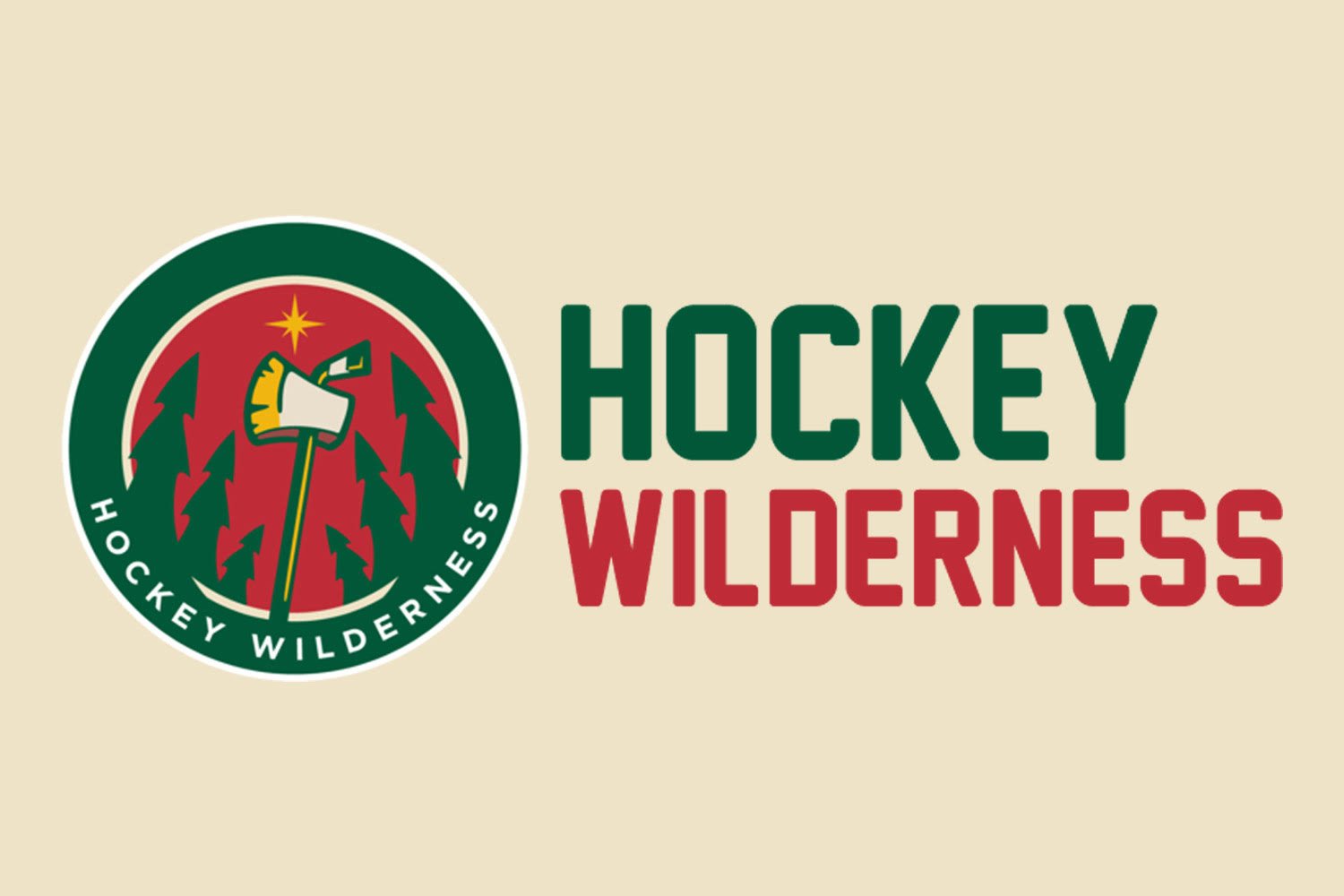 Wednesday evening, the NBA suspended the 2019-20 season after a Utah Jazz player tested positive for COVID-19 (commonly known as "coronavirus"). Thursday, the NHL announced its intent to do the same in an effort to stifle the spread of the infection and protect players, staff and all connected to the league.
The league hopes to resume the regular season within the next few weeks, but nothing is guaranteed at this moment.
NHL commissioner Gary Bettman released the following statement Thursday afternoon:
This is a truly unique development in the NHL's existence, though it's not completely unprecedented. In 1918-19, over an entire century ago, the Montreal Canadiens and Seattle Metropolitans were in the midst of a five-game series to win the Stanley Cup. Due to the 1918 influenza pandemic, however, the series was never completed, and the Stanley Cup was never awarded to a winner. As a result, both teams' names were engraved onto the Stanley Cup with "Series Not Completed" inscribed beneath.
Let's hope it doesn't get to that point in 2020.
We here at Hockey Wilderness will continue to provide updates on this situation as soon as details become available. During what is a stressful time, we want to emphasize the importance of staying safe and putting your own health first. Make sure to practice good hygiene by doing the following; avoiding close contact with those who are sick, disinfecting surfaces that tend to collect germs, not touching your face with unwashed hands and washing your hands regularly. If you feel unwell or are exhibiting symptoms of COVID-19, please contact your healthcare provider immediately.
For more information on the COVID-19 pandemic, and what to do to prevent the spread of the infection (or what to do if you become infected), please visit the Centers for Disease Control and Prevention website. If you are based in Canada, please visit the Public Health Agency of Canada website.