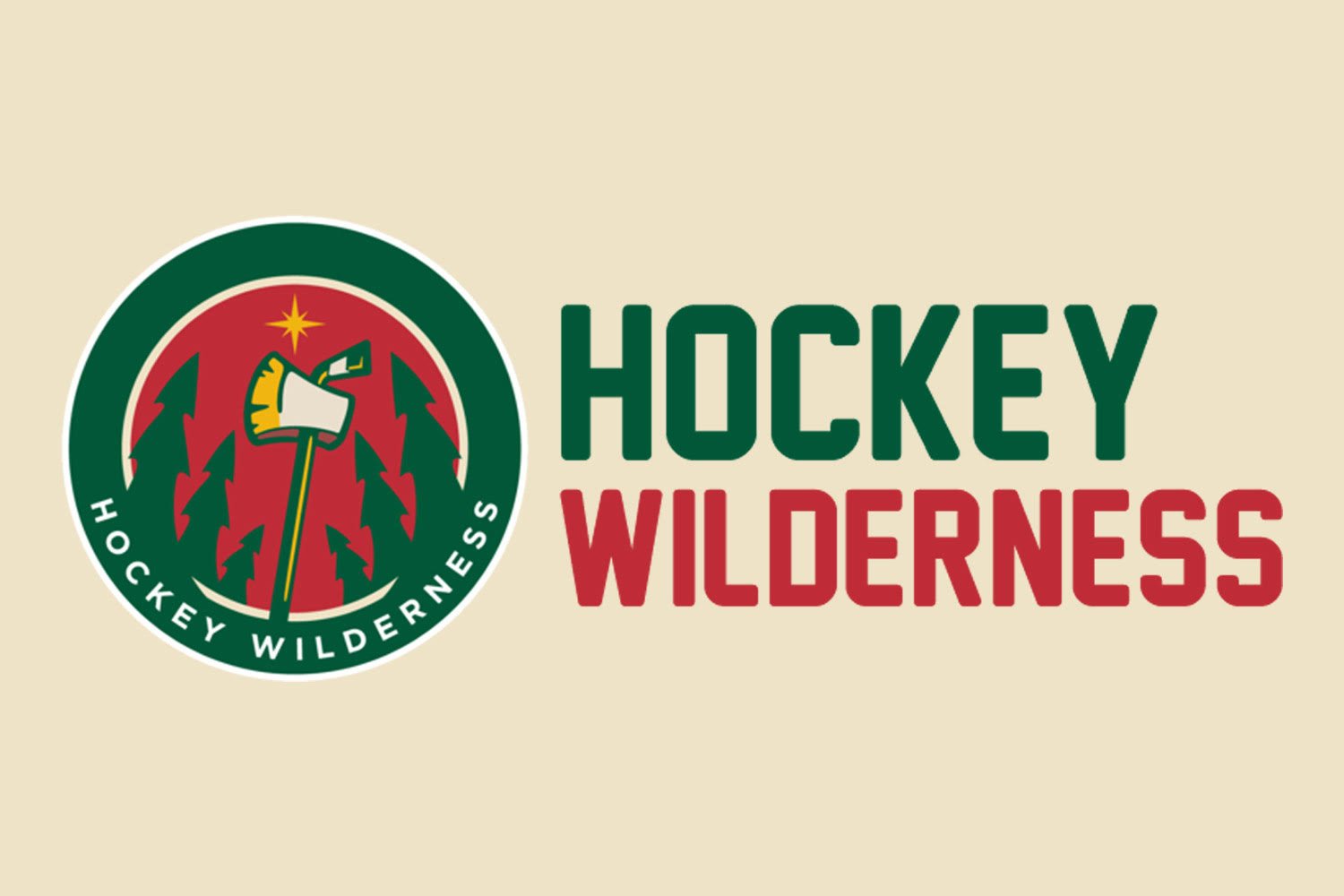 With the news that the NHL and NHLPA have reached an agreement, hockey fans across the globe are, no doubt, left with mixed feelings. The excitement of the news is tempered by the fact that absolutely nothing in the new deal looks to have been worth losing half a season over. The anticipation should be on par with Christmas, July 4th, and New Years all rolled into one. Instead, it feels more like the first day of school.
Sure, you get to see all your friends you lost touch with, but you also have to get back to work and do things that aren't always fun. This, on top of the fact that fans just are not likely to all do a dance and come skipping happily into arenas.
In the coming days, the Walk will return, we will have some season preview pieces, we will look at what happens with the Aeros and other Wild prospects, we will add in Minnesota Swarm coverage, and we will hope to provide everything you have come to expect from your community.
While the emotions may be mixed, it will be great to see some of the old "faces" here in the Wilderness.
Welcome back, everyone.