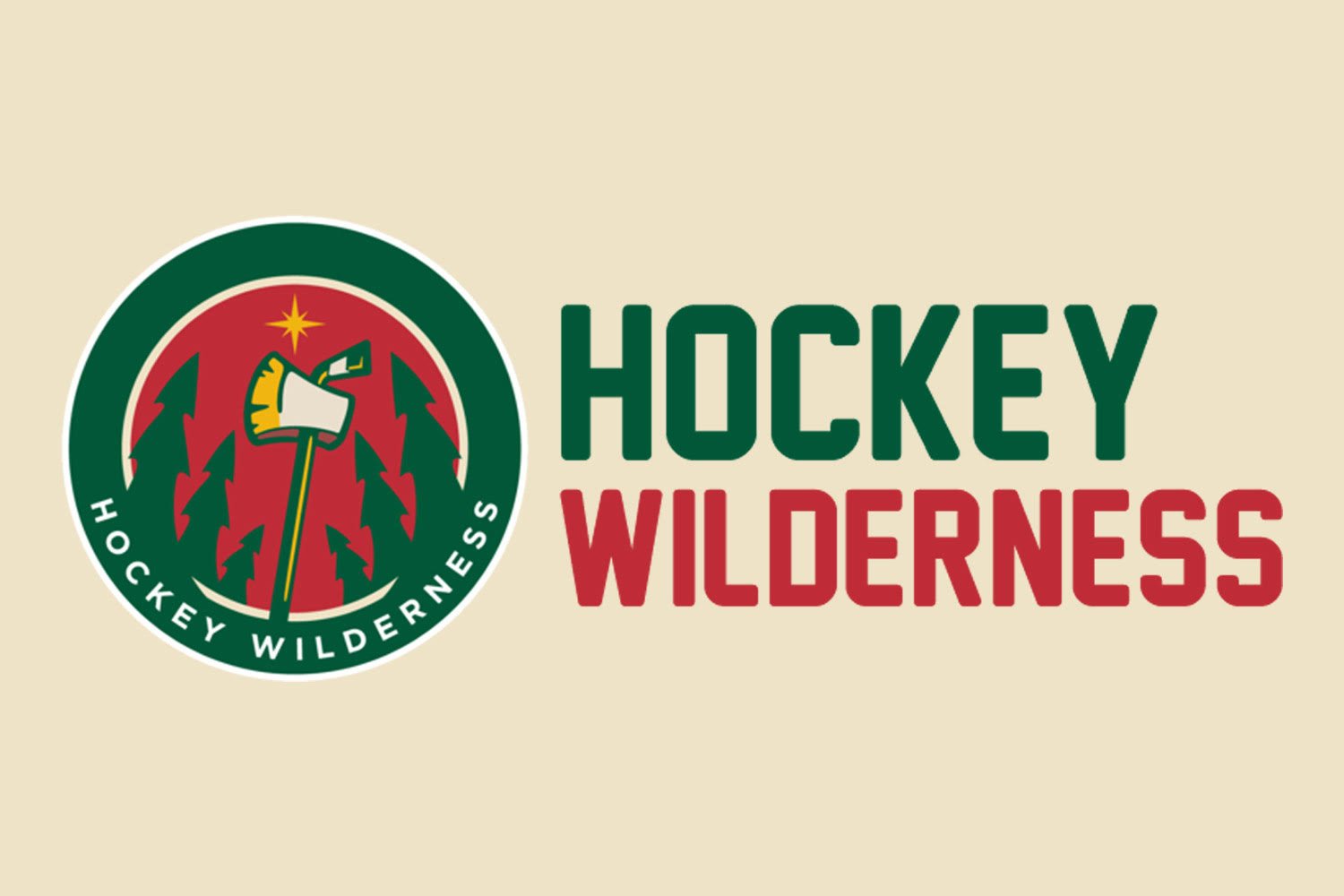 The Minnesota Wild are in desperate need of hypothetical cap space, so we traded a hypothetical defenseman in our hypothetical 2021 NHL Draft to the Philadelphia Flyers.
Matt Dumba is on his way to Philadelphia, and so is his contract paying him $6 million a year. In return, we got a pretty sweet deal that will help the future core of this team.
Wild receive: Flyers 2021 1st-round pick (13th overall), F Elliot Desnoyers
Flyers receive: D Matt Dumba
Doing so gets the Wild their third first-round selection this year and a young winger that projects to be a solid middle-six with some scoring upside that the Flyers drafted in the fifth round just last year.
In addition to some youngsters, the Wild will also get heaps of cap space to re-sign wingers Kirill Kaprizov and Kevin Fiala to desirable, long-term contracts that can keep this team competitive in the future.
Because why not be excited about the potential of a team when you're reading a mock draft post? Find out who the Wild select with their new pick later.
Here are the rest of the first round picks to this point in our 2021 SB Nation NHL Mock Draft: