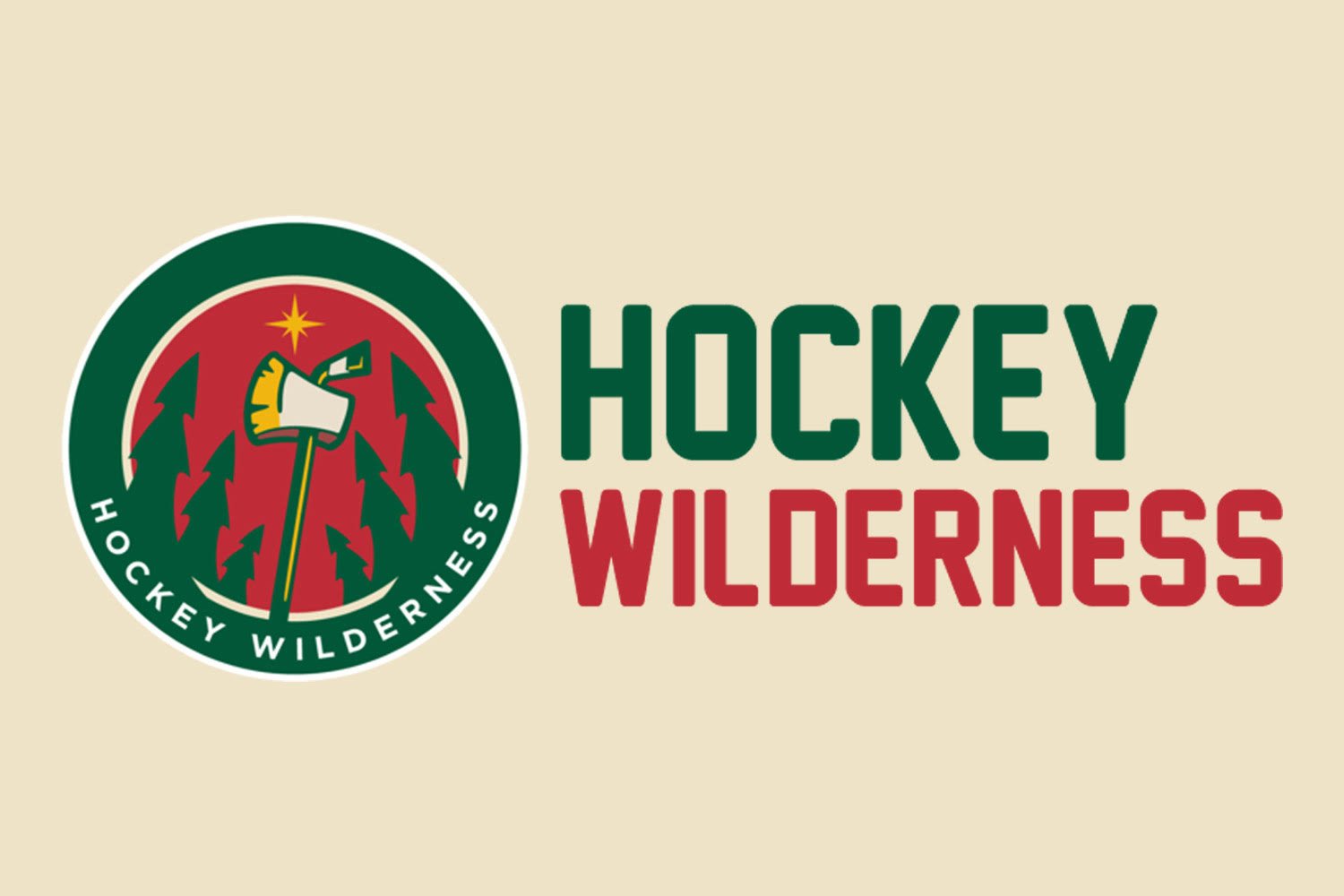 Good afternoon Wilderness! Today I am going to talk briefly about the NHL expanding to Las Vegas. Yep, you heard that correctly. Yesterday, Tony Gallagher of the Providence reported that the NHL is expanding in Las Vegas, Nevada. Sin City here we come.
According to Gallagher, it's a done deal. Expansion by the NHL to Las Vegas is going to happen.
NHL deputy commissioner Bill Daly has denied the report and made these comments.
While Daly can say that the NHL isn't going to add a NHL franchise in Las Vegas. It does look like expansion to Las Vegas is very much a possibility, and already in the works. Actually, there's already a new NHL sized arena being built in Las Vegas.
I think that Las Vegas is a great choice for an NHL city. Can you imagine the possibilities? Vegas is a hopping city and adding an NHL franchise would give the city another activity for vacationers to take in.
For me, it would be another vacation possibility. How about the Wild versus the Las Vegas _____? I would be convenient for many of us, I can jump on an Allegiant flight from Grand Forks to Vegas and be there in three hours. Thought and comments?