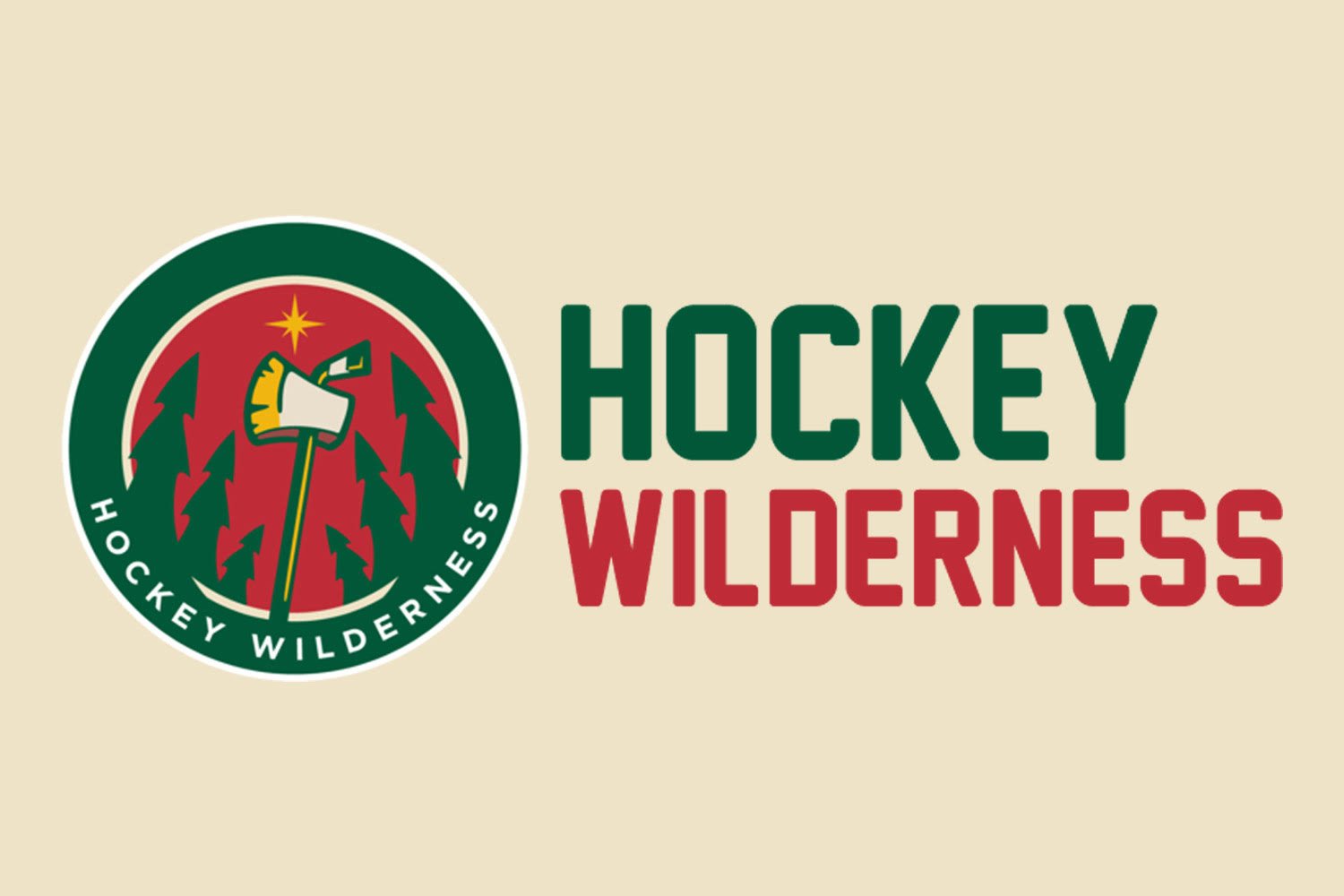 Back in October, the NHL announced a partnership with Stan Lee to create a company called Guardian Media, LLC. This partnership was created to present a line of graphic novels (read: comic books) with 30 "Guardians", each of which drew its origins from the 30 NHL franchises.
According to the press release, the story lines would take place in a "non-hockey" world, but would draw on elements of the game we all know and love. Not much else was released with this cryptic introduction. The last bit of information was that the line of superheroes would launch during the All Star Game. That process has begun, and the people behind the Guardians want your participation.
Make the jump for more.
I will be honest. I do not know the level of interest this will garner with the Hockey Wilderness community. We have some gamers, but no one has mentioned much of a love affair with comic books. Since it is NHL related, we figured we would present the information to you and let the chips fall where they may. Please. let us know in the comments if there is further interest in this project or not.
As you can see from the picture, the winner of this matchup will be revealed on January 9, 2011. With there being little drummed up hype about this as of yet, the Wild hold a strong lead. If you have a Facebook account, you can vote, but be warned, it is an application, not just a "stop by and vote" site. You will have to give permissions, which is standard with any Facebook App.
Rotating around the outside ring puts you into each of the different match-ups. You can vote in each once per day, and you can "multiply" your vote by further the social media campaign and publishing either to Twitter or to your Facebook wall.
The also have some video to tease you with:
I will admit, I am curious about the project, mostly in a "It's hockey related, so it better be cool and not be patronizing" kind of way. I am guessing there are some comic book lovers out there who will think this is very cool, and some hockey fans who will think it is pretty cool. I am concerned a bit about taking two rather niche markets, and combining them into an uber-niche market.
I do not know how many hard core hockey fans are reading comic books, and I do not know how many comic book fans are going to tune in to the Wild on a regular basis. I could be very, very wrong, and thus this post. We want to know what the level of interest is here. Please. express your thoughts below. Is this something you could get into, or are there other feelings out there?
I am more than willing to give it a chance, as Stan Lee is an absolute genius when it comes to making superheroes, and he isn't going to get involved with something he figures is a failure of an idea. If he thinks there is a market for this, I guarantee there is a market for this. If it were only a Gary Bettman brainchild, I would laugh it out the door. However, with Lee involved, the execution will be there. Let's just hope the market is.
In full disclosure, we are in conversation with the PR firm handling the Guardian Project to get a give-away going. We do not know what that might be, or what it might entail yet. Could depend on what your reaction is to this post. If there is interest, perhaps we get something cool to give away, if the reaction is cold, we may simply pack it up and move on.
So, Wilderness... what say you? Great idea? Total bust? Would you buy a few issues and give it a chance?