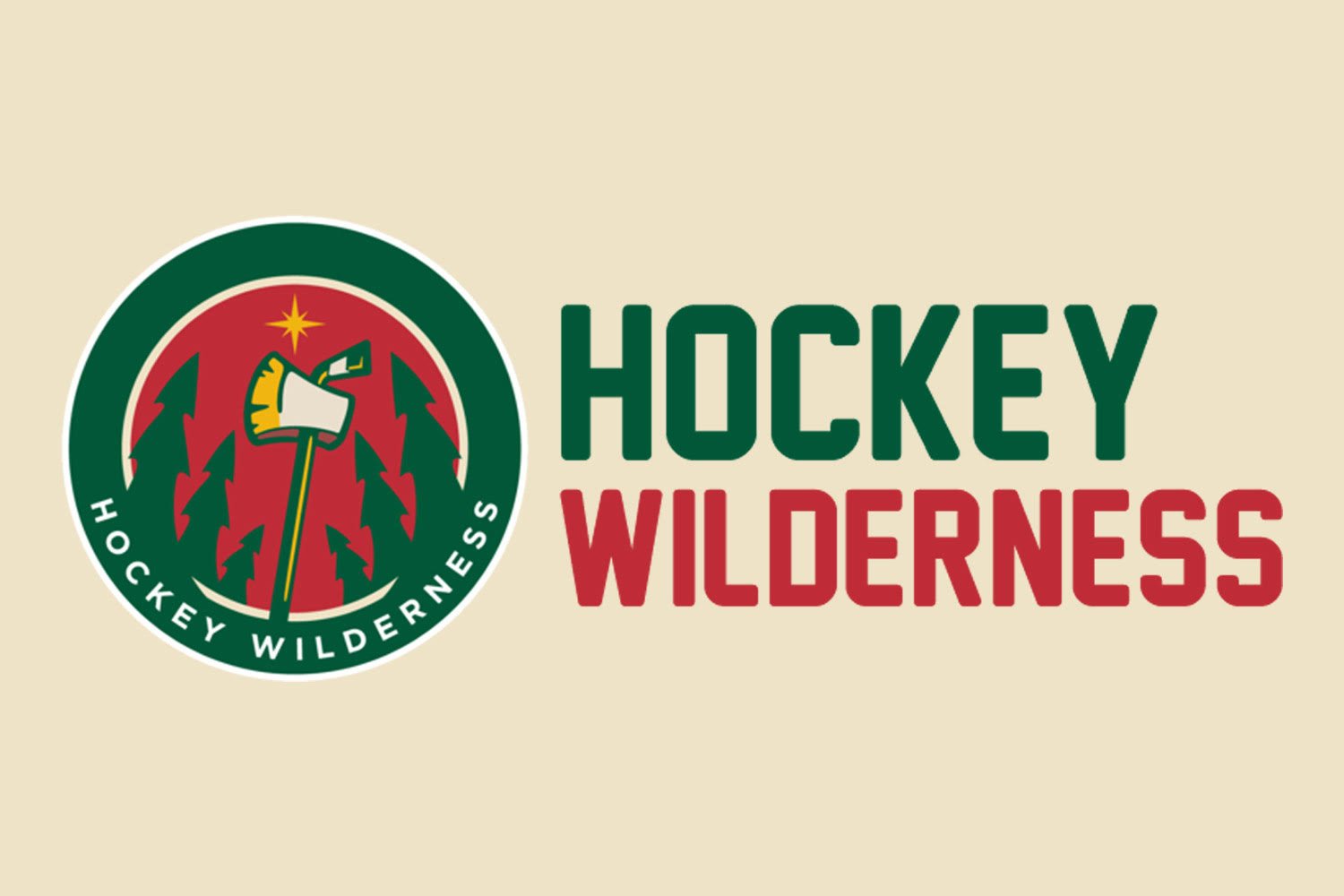 A fair number of NHL fans are less than thrilled that tie games are settled by the shootout. Personally, I like the shootout, but many hockey fans that I know hate the shootout. This past season, the National Collegiate Hockey Conference used the shootouts to settle ties during conference games, and they received mixed reviews.
Yesterday, one of the hot topics of discussion taking place during the NHL GM's winter meetings was what to do about the shootout.
Coming into the meetings, there was a possibly that the NHL was going to change its overtime rules. NHL General Managers' are on record saying that they want to see less of the shootout. Shootout haters were hopeful. Currently, 13.5% of the games in the NHL are settled by a shootout.
One of the ideas kicked around during the annual NHL GM's winter meetings was if the game was still tied after 4-on-4 overtime period, the teams would continue to play a 3-on-3 overtime period. Sounds like a great idea, right? Going into the winter meetings, it looked like this idea was gaining some traction, and that we might actually see this rule change in the near future.
For now, there's not going to be any major changes to the way the games are settled in overtime. In the end, the NHL GM's decided to stand pat and not make any major changes to the overtime rules.
So for now, it looks like the shootout is here to stay. Thoughts?