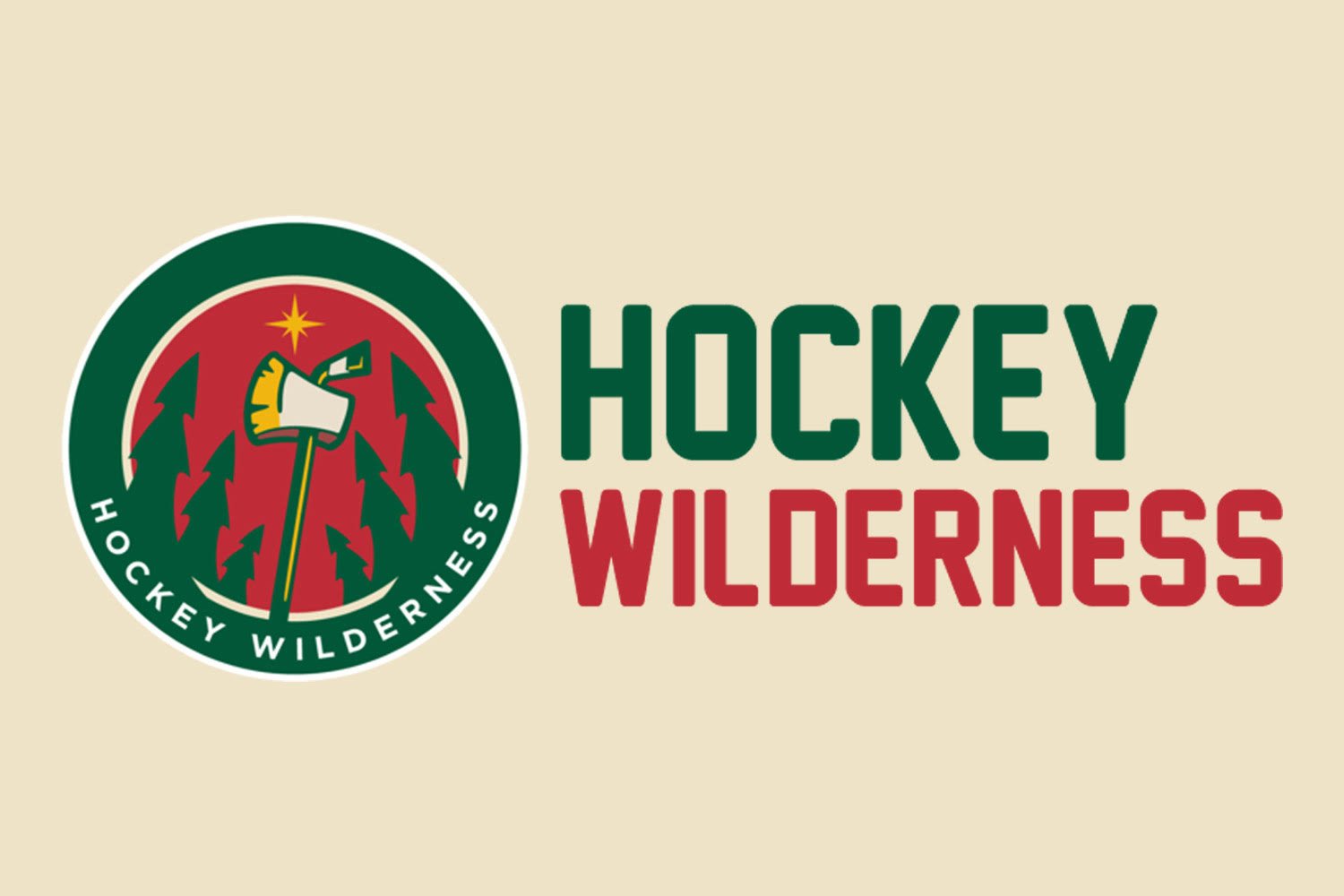 Make the jump for Marek Svatos, Ville Leino, and Patrick Eaves.
Current Cap Hit:$800K
Age: 29
JS: What the hell happened to this guy? He was so promising. If you can find a time machine for this guy, sign him by all means. The only way I could see the Wild maybe giving this guy a shot is give him the Patrick O'Sullivan treatment: Cheap contract and if it doesn't work out, off to Houston you go. Possible low-risk, high-reward situation, could be worth a shot, but don't expect much.
Verdict: 1 year, two-way if possible, under 1 million.
Bryan: As a third or fourth liner, maybe Svatos works. I do not know a ton about him, but I do know he never lived up to the hype. Sixty points one time, and then nothing. Nothing at all. If he has some defensive ability, great, sign him for under a million, but at this point, I don't see it. 
Verdict: Pass
Current Cap Hit: $800K
Age: 27
JS: Will probably be one of the more attractive UFAs out there this year, and he'll likely ask for a ton of cash. He's a rather enigmatic player though. He was unwanted in Detroit, so was shipped to Philly, where he emerged in last year's playoffs. This season, he attained a good 53 points, by far his best total, yet a good deal of fans don't like him too much. It seems to be a mixed bag: He's a good playmaker, but many say his effort level isn't high enough or that he's not willing to play in the dirty areas. He can play both wings, but we don't need yet another playmaker. I don't think he fits with the Wild, besides, he's likely to be costly.
Verdict: Pass.
Bryan: Ville Leino intrigues me. He intrigues the hell right out of me. A clear cap casualty in Philly, Leino was once one of the top prospects in the Red Wings organization. He also put up 53 points last season, including those 19 goals. Nineteen goals would have tied him for... get this... second on the Wild last year. And the Flyers deemed him worthy to be gone. Unreal. He has good size, is fast, and could make a great second / third line player. He likely gets a pay day, though.
Verdict: 2 years, $1.4 million per.
Current Cap Hit: $750K
Age: 27
JS: Versatile 3rd-4th line option. Would be a good choice if the Wild aren't quite ready to bring too many young players up yet. Could bring around 20 points, maybe 15 goals, but he's an injury concern. Nonetheless, he plays with energy and would be inexpensive. Give it a shot Fletch, I won't mind.
Verdict: 1-2 years, around 800-900k per year.
Bryan: Eaves is, as JS mentioned, a solid option should the Wild feel uncomfortable with the kids coming up. The problem is, they will need to decide sooner rather than later, since Eaves wil likely go on July 1st. He's a great checking forward, and has a touch of offense to go with it. He is young enough to fit in with the youth movement, and would be a great veteran presence, should the Wild deem it necessary. Perhaps on the Clutterbuck - Powe line?
Verdict: 2 years, $1 million per