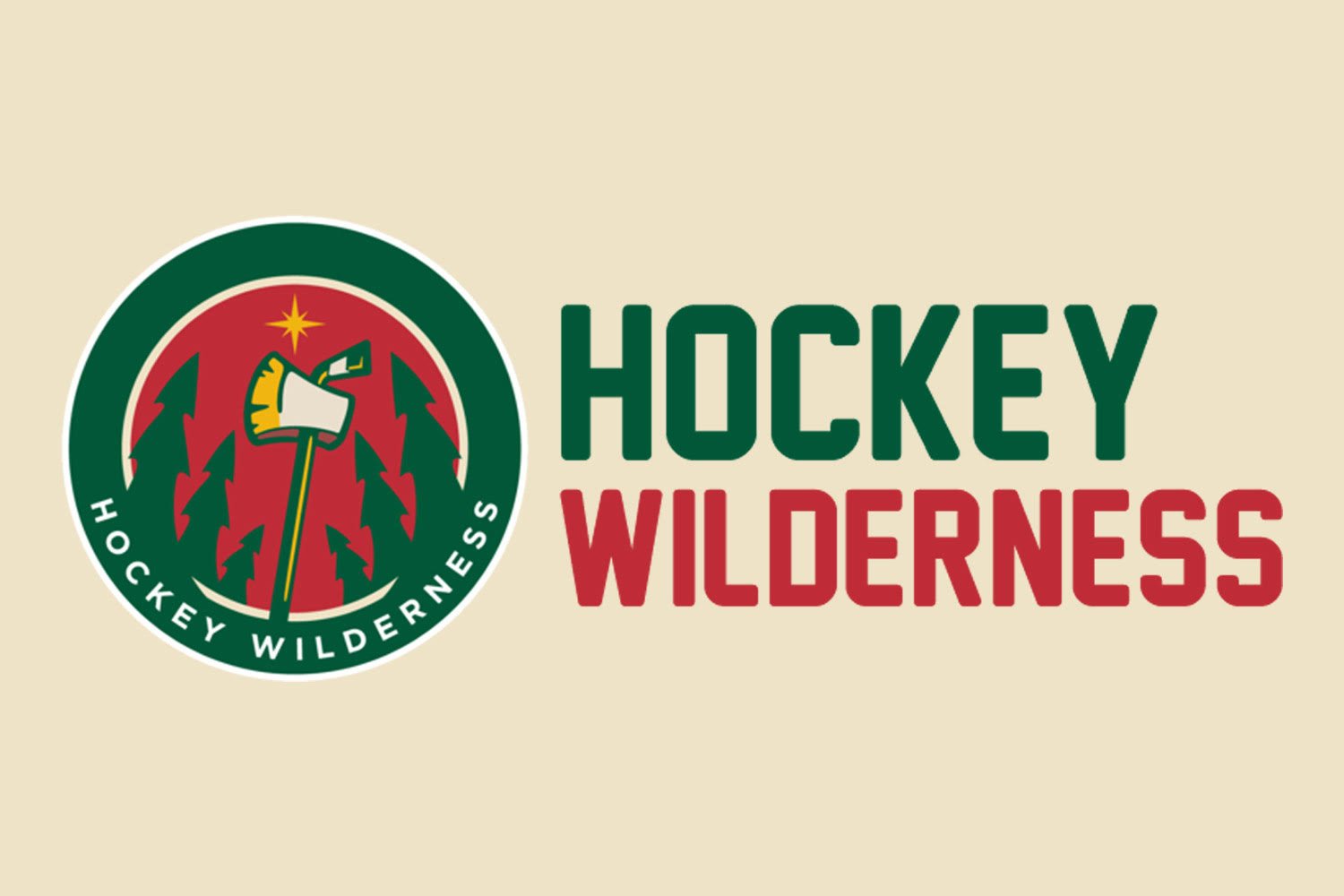 The Wild was desperately in the market for a goaltender that could help compete and push Alex Stalock for the back-up goalie role. As free agency opened at the stroke of noon on the East Coast, the Wild had come to terms with a goalie from Europe in Niklas Svedberg. Svedberg, a native of Sweden, played most recently with the Salavet Yulaev Ufa of the KHL, the former team of Wild stud prospect Kirill Kaprizov.
Svedberg was signed as a free agent out of Brynas of the Swedish Elite League in 2012 by the Boston Bruins and played well in 48 games in Providence with .925 save percentage. He made his NHL debut with the Bruins in 3-2 victory in 2013. The rest of that season he was in the AHL and posted a .910 save percentage with 2.63 GAA. In 2013-14 he played in 18 games in the NHL with the Bruins, with a .918 save percentage.
Overall, the 27 year old, the 6'1" goalie has bounced around from the SEL, the the AHL and NHL, and out to Russia to play in the KHL. The last two seasons with Salavet Yulaev Ufa has been up and down. In 2015-16 he played 53 games and had a .916 save percentage, but couldn't follow up that year with equal production, falling below .900 in 5 fewer games.
The terms appear to be a two-way deal, which allows the Wild to pay him a lower salary in the AHL than when he is up in the NHL.
Minnesota needed another goalie in the fold, but with little cap space to work with, this type of deal is no surprise. Being 27, it's likely his last chance with and NHL club to make something happen. Chuck Fletcher and the Wild are banking on the goalie getting another chance, and there being a healthy competition for the back-up role behind Devan Dubnyk.