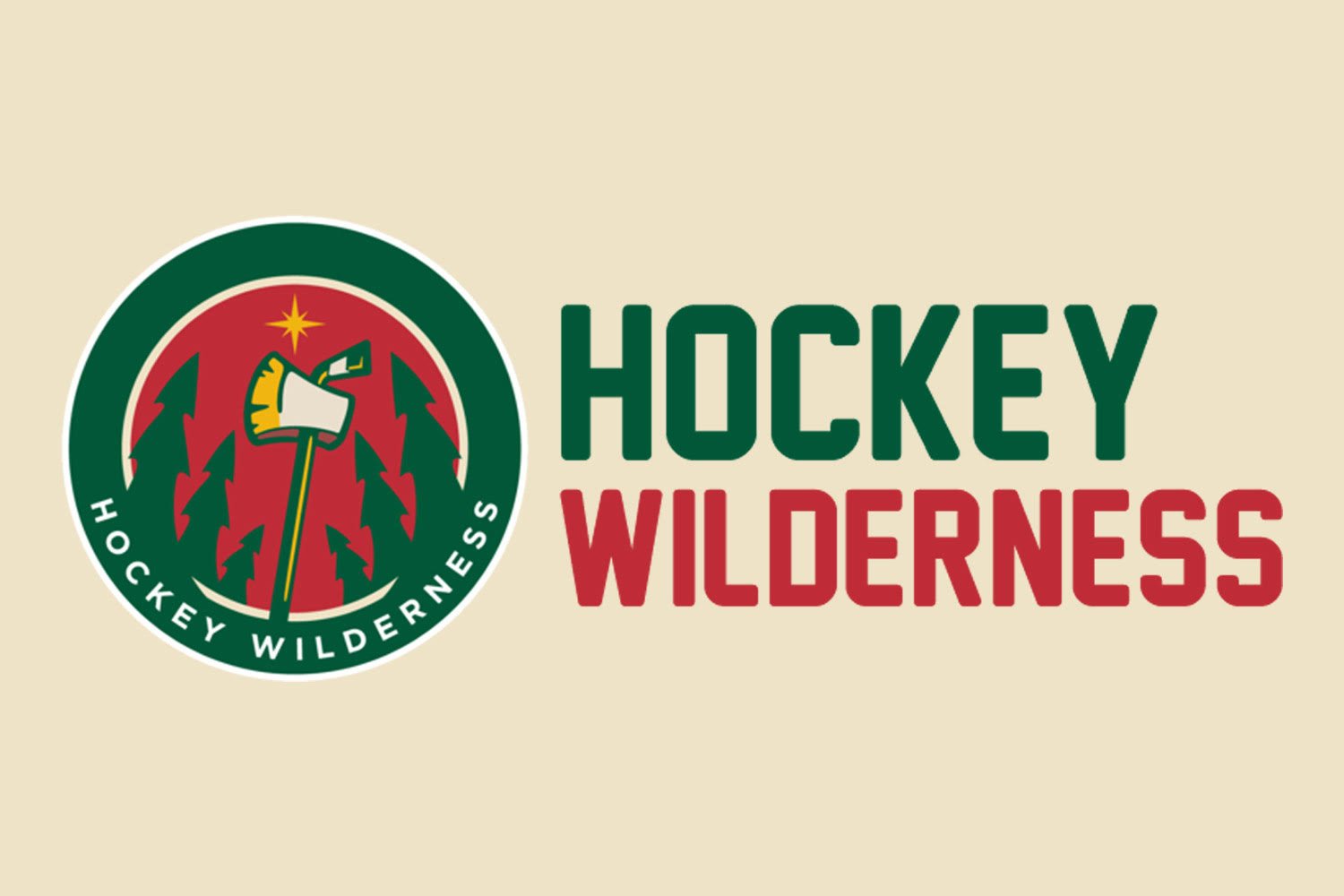 Landon Ferraro has been signed to a 2-year deal worth 700k, if Ferraro plays in the NHL and has a 435K guarantee if he ends up in the AHL. The Wild have liked Landon Ferraro for years. They wanted to add him via waiver claim when he was waived by the Detroit Red Wings in 2015-16, but lost out to the Boston Bruins on the claim.
Ferraro was originally a 2nd round pick in 2009 by the Detroit Red Wings, but only has 75 NHL games and 6 goals and 5 assists to his career. In the AHL he has 155 points in 292 games but more goals than assists in those games as well. Ferraro is a right-hand shot that can play both Center and Wing. Ferraro won't be the highest scorer but should provide some solid depth for the Wild. His current spot on the depth chart is likely competing for a spot on the 4th line or as an extra forward out of training camp, but there is a good chance see some Iowa time as well.
Ferraro suffered from some injuries last season managing to play only 22 games. He had an ACL surgery but has now been fully cleared from that. Other than that he has managed to stay healthy fairly well getting to more than 65 games in the last 4 seasons before last year.
Update: The Wild have officially confirmed the signing to be worth 700k/375k, the 435k guarantee hasn't been confirmed but has been reported by Michael Russo