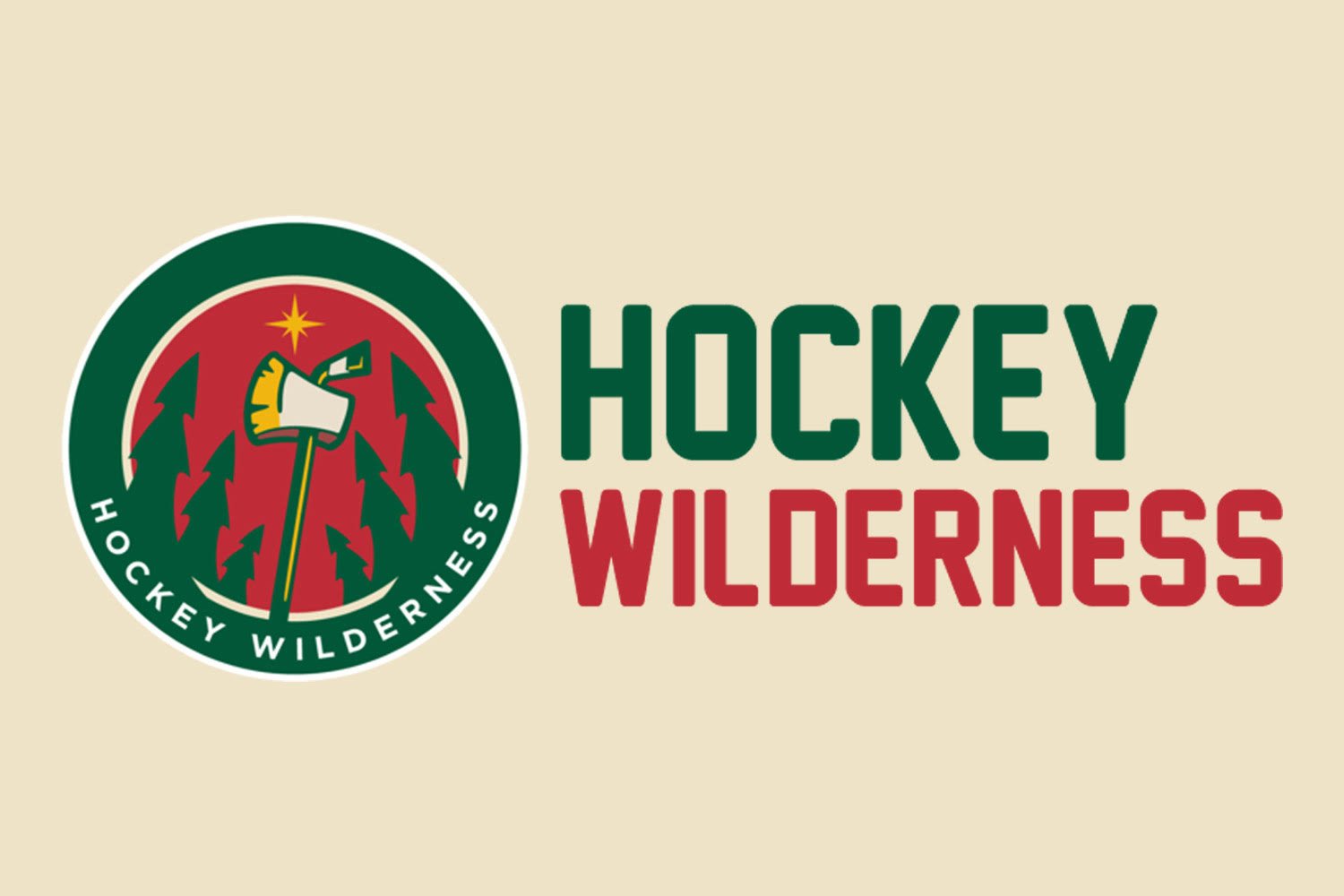 Impact on Niklas Backstrom
How do you spell "motivation?" Backstrom is in the final year of a contract that pays him $6 million a year. He is now 34 years old, making any contract he signs after next season a dreaded "over 35" contract. Goalies have shown they can play into their 40's, but Backstrom already has shown signs of wearing out. The injury ninja is a frequent visitor for Backstrom.
The current deal precludes Backstrom from being traded without his consent while he is statistically the top goalie for the Wild organization. By committing three years to Harding, the Wild are certainly sending a message to Backstrom, albeit unspoken. Time to raise your game, Mr. Backstrom, lest ye be on the trading block.
With Harding signed long term, the writing has to be on the wall for Backstrom. My guess is this is Backstrom's final year here in St. Paul, regardless of what happens.
Impact on Matt Hackett, Dracy Kuemper, and the Goalie Depth
The number of goalies the Wild have in their system is an embarrassment of riches. Hackett, Kuemper, Joahn Gustafsson, and Stephan Michalek all have be touted as solid to elite goalie prospects. Many, including me, figured Hackett was destined to move in behind Backstrom this season, learn from a pro, and take over the reigns next season. Obviously, that is not the plan.
Hackett and Kuemper will need to compete for playing time in Houston, and duke it out to see who is the heir apparent behind, now, Harding. For Gustafsson and Michalek, this isn't much of anything, since they are a long way off anyway. Still, they need to keep an eye on the prize, and right now, there are four goalies between them and the NHL, and one just locked up a three year deal.
Impact on Josh Harding
What does it mean for Harding? Without reading too much into things, it certainly has the air of a torch passing at this point. Harding has been a good soldier for ten years, played second fiddle for a long time, and now has a pretty strong indication that this team may very well be his in two seasons. Of course, as we have seen, everything in net can change in a heartbeat.
This has to be a huge ego boost for a guy that didn't know if he would even have a job in two weeks. Coming back from a devastating injury, proving himself, and bringing himself back into position to make a good sized pay check and have a shot at the number one spot for the Wild... Harding has to be rather proud of himself today, even if he would never admit it.
Impact on Zach Parise
Nah, I'm just kidding.
What say you, Wilderness? Good deal? Bad deal? Who cares?