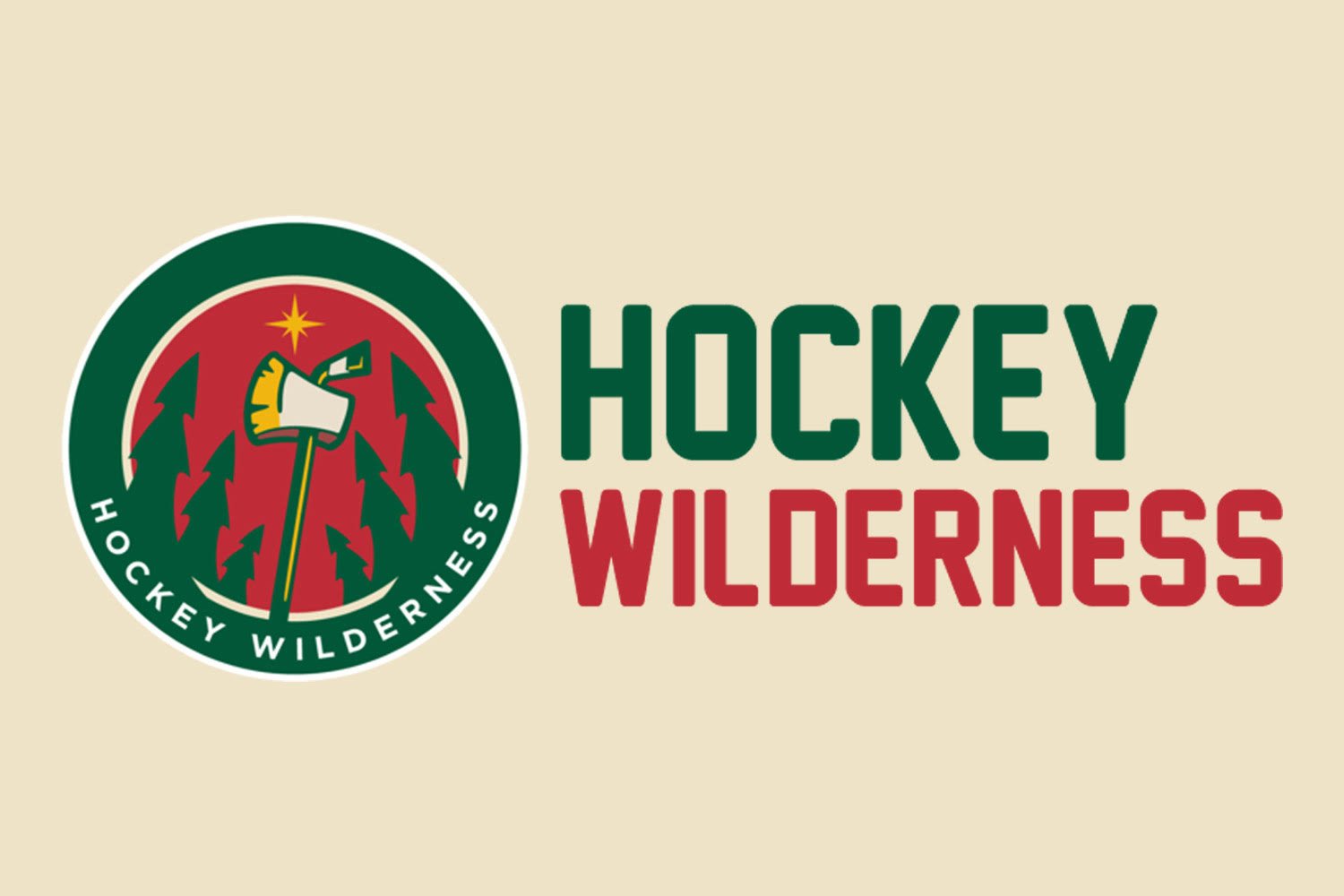 Now, take a big, deep breath, Wild fans. Wideman probably wasn't worth the $3.9 million cap hit he had on his last deal, and he certainly isn't worth the $5.2 million cap hit he now has. If nothing else, this furthers the belief that the Flames think they can spend their way to success, rather than drafting and developing like the rest of the league.
It also helps that the Flames drop themselves down to $13 million to spend with five players to sign, keeping them near the top of the league in spending, and near the bottom in results. Not that the schadenfreude should be this enjoyable, but it is.
More defensive free agents tomorrow here at Hockey Wilderness.