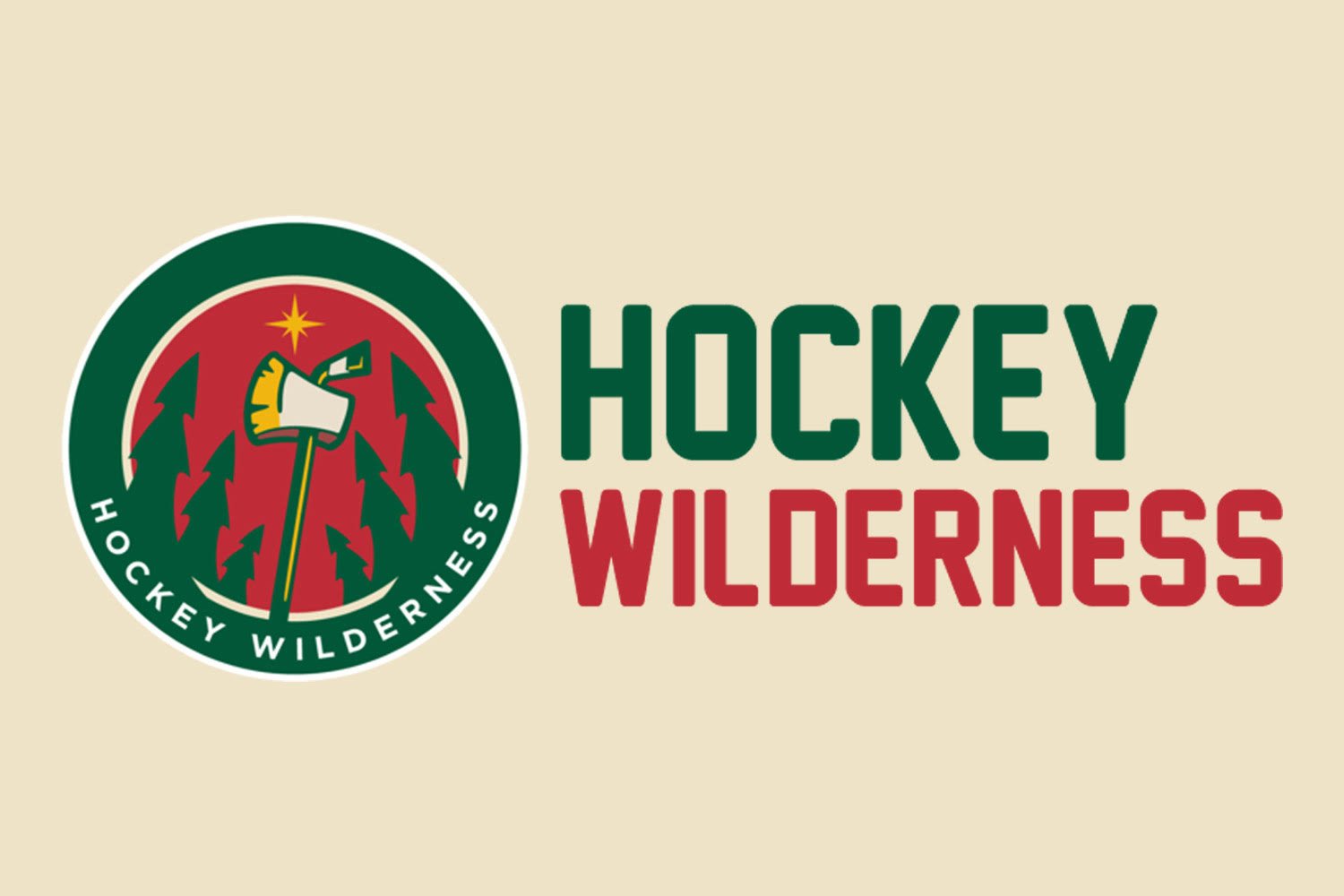 Today, we look at Brett Connolly, Right Wing from Prince George of the WHL.
NHL Profile:
How have we done thus far? Do you agree with our pick of Granlund, or are we off base?
Nathan: I don't see how Brett Connolly falls far enough to end up at #9, even with the hip issue. He's still a 6'2" forward with a good-sized frame, the highest scoring 16 year old in the WHL in 15 years, WHL and CHL rookie of the year, pure goal scorer in a typical North American style offense. To say that he would fit in nicely with the Wild on 2011 or 2012 would be an understatement. In fact, he would fit anywhere with any team in any style because he is that good down low. Frankly, he would've been challenging Taylor Hall and Tyler Seguin for the top spot had he been healthy all season. Now, do those injury concerns push him down to 9? Not likely. I can't see him falling further than 5 or 6 if someone else wants to pick for need instead of best player available.
When all is said and done, Connolly likely does not come close to going to the Wild.
Circular Theory: After years of hearing groin injuries and concussions, you would think the Wild would pass on hip injuries. However, when healthy, Connolly displayed such interesting skills that he remained a top draft pick even after only playing 16 games. Much of his draft hype came from the year before, where he was named WHL and CHL rookie of the year. Blessed with great offensive skills and good speed, he could potentially end up being one of the top goal-scoring prospects of this draft. His shot dangerous, his stickhandling skills elusive and hockey smarts great, it would be hard to pass on a prospect like him. However, injury is an injury and that will remain a big factor in the decision because as Wild fans know, if he's injured, no matter how talented, he's not going to produce. I wouldn't mind taking Connolly as long as the Wild doctors has examined his thoroughly and find out his injury will not become a recurring problem in the future.