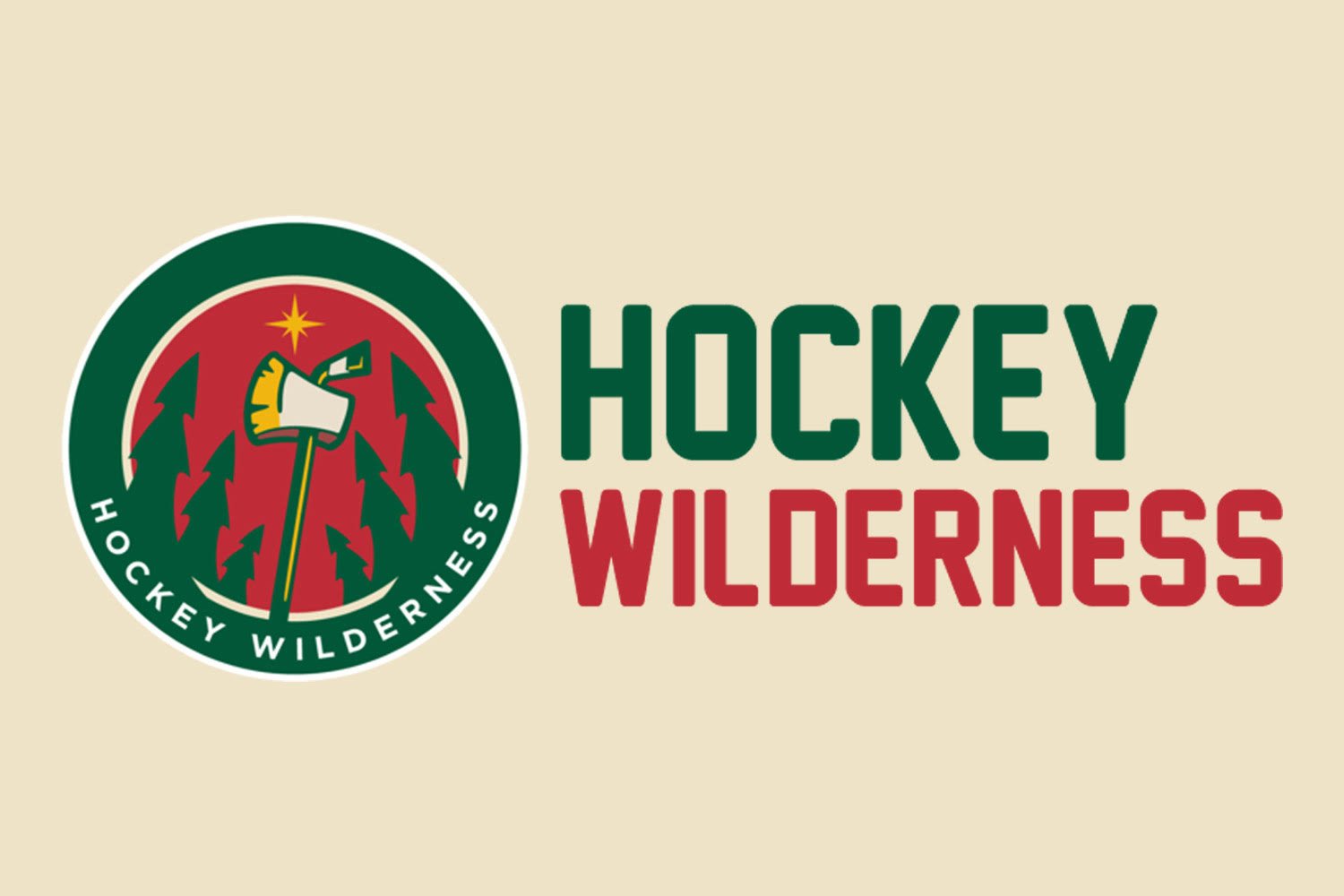 With the fifteenth pick in the second round (42nd overall) of the 2019 NHL Draft, the Minnesota Wild selected Vladislav Firstov from the Waterloo Blackhawks of the USHL.
Through two picks, it's becoming clear that Wild general manager Paul Fenton is sticking with the plan of taking the best player available on the draft board, as Minnesota has drafted back-to-back left wingers into a system that's already well stocked at that position.
Firstov is a 6-foot-1, 181 pound left wing who scored 58 points in 62 games for the Blackhawks, having previously played for the Russian junior program Lokomotiv/Yaroslavl. He has committed to playing for the University of Connecticut in 2019, and will likely spend a few years (if not all four) with the Huskies before joining the AHL squad in Iowa.
Scouts see him as a great shooter, with a quick release and a powerful wrister and snapshot. Firstov's accuracy is even more impressive, and he can find time and space in order to create an opening for a one-timer. Firstov also has good hockey sense, and has nice touch passing the puck. Ben Kerr at Last Word on Hockey projects that Firstov's shot and abilities could lead him to be a top-six option at the NHL level.
On the negative side, some scouts do believe that Firstov's skating, while solid, could use improvement when it comes to speed. He has a nice quick step and good battle, but he won't pull away on breakaways. Firstov could also benefit from some time in the weight room at UConn in order to build up some bulk to fill out his over six-foot frame. While his compete level is strong according to most scouts, his lighter stature can allow him to be out-muscled and taken out of the play physically.
Congratulations, Vladislav Firstov, and welcome to the Minnesota Wild!