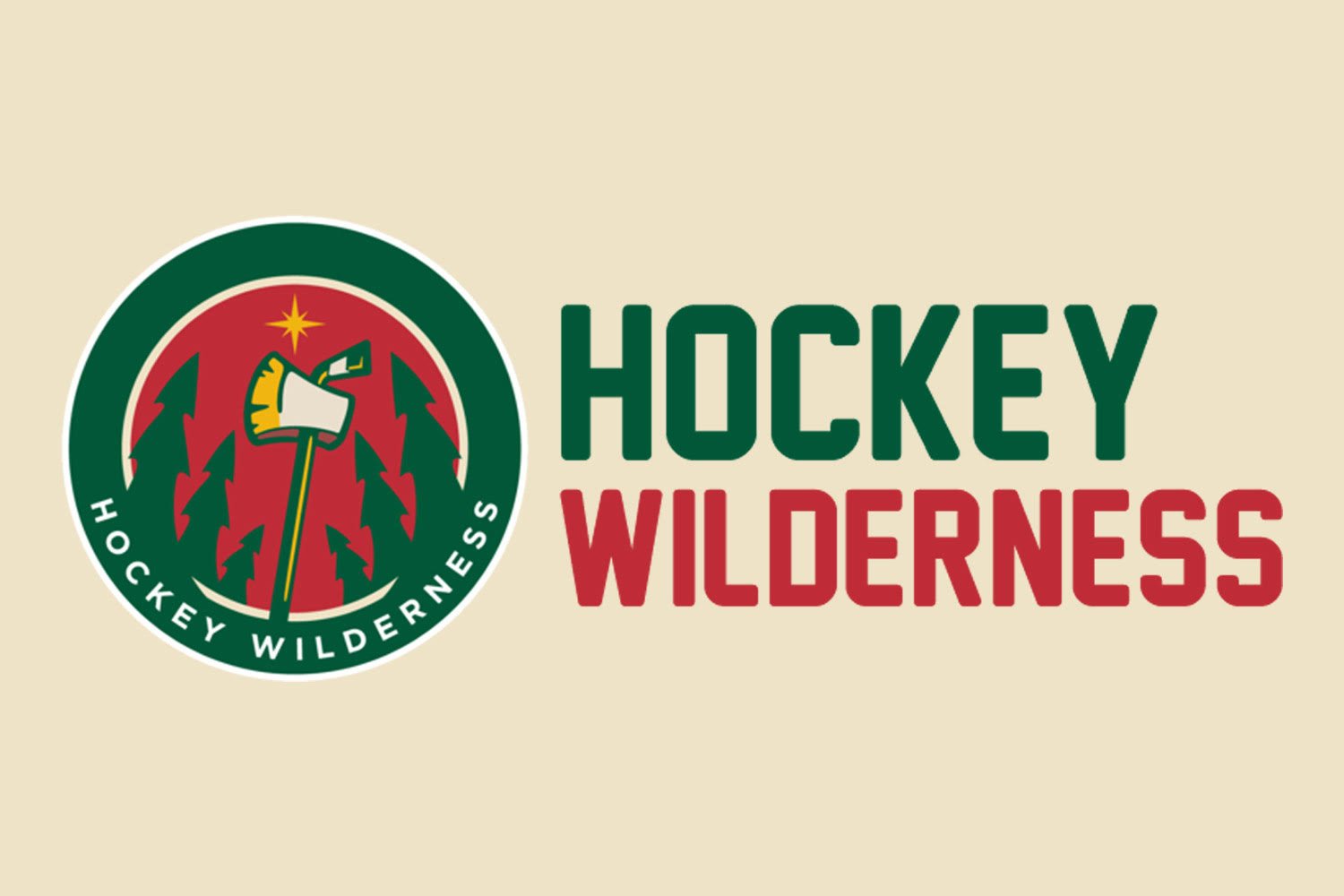 The Minnesota Wild traded their third-round pick in 2020 to the Nashville Predators for a third-round pick (75th overall) in this year's draft. With this pick, they have drafted center Adam Beckman from the Spokane Chiefs of the Western Hockey League.
In Beckman's first full season in the WHL last year, he tallied 32 goals and 30 assists in 68 games — nearly a point-per-game production. He ranked first in goals, fifth in assists and fourth in total points for the Chiefs. Beckman was the first rookie to lead the team in goals since 1998-99, and was second in all WHL rookies in goals. He then added eight goals and four assists in 15 playoff games.
The forward was ranked as high as 36th overall (ISS Hockey) and as low as 172nd overall (McKeen's Hockey).
Beckman flew under the radar in previous seasons, in part due to his size. While playing in the SMHL from 2016-2018, Beckman was still growing (as much as eight inches) into his now 6-foot-1, 168-pound body.
Since joining the Chiefs, Beckman has managed to translate his goal-scoring and passing skill, while developing defensive aspects of his game. The concerns surrounding Beckman as his ceiling — with just one year of WHL play, his development will be something to watch. Next season, he'll need to continue to develop his play away from the puck while adding more muscle and strength to his frame.