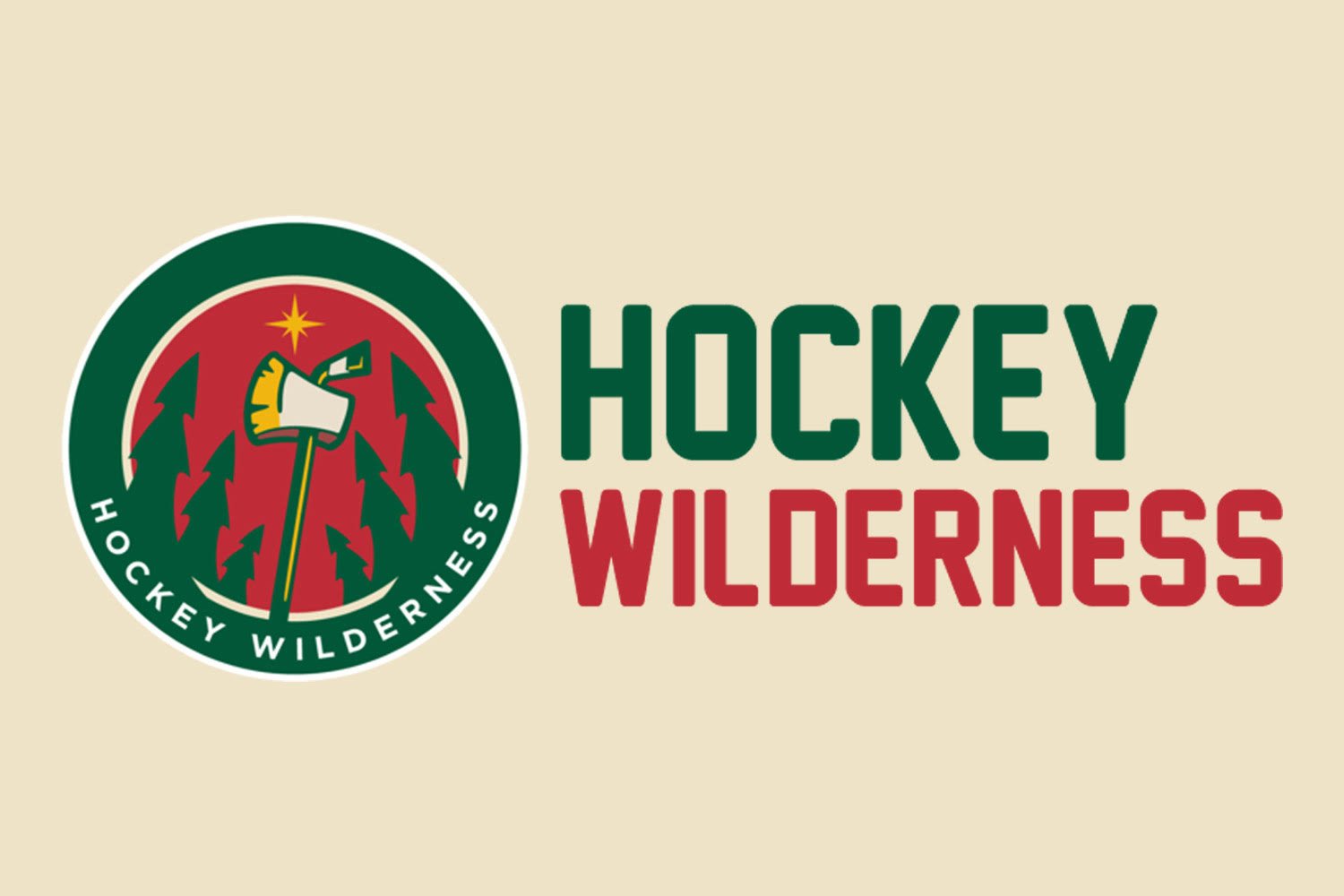 I love most of these picks as they are solid players that just improve our already solid group of prospects. There aren't too many project picks, just solid players with decent upside and a good future.
Draeger is a solid defensive defenseman who has a large frame that still needs filling out. He skating has improved alot this season and he plays with poise and calmness you like to see in a defenseman. While he likes to see himself as an all-round defenseman, his specialty is really his ability to shut-down players and defend. However, he does move the puck well, has good hockey intellect, and has tons of intangiles. Who knows, he might just develop a productive offensive side to his game.
Role projection: Defensive-minded defenseman
Developmental Time Needed: 2-3 years at MSU, then maybe 1-2 more in the AHL.
A solid skater with a great frame to fill out and plays a simple, two-way game. He does everything you want as a forward well. He battles hard, drives to the net, forechecks well, and plays with energy. He doesn't have the most dynamic hands or deadly shot, but at times does show flashes of stick skills. Although he relies on an effective game, he does sometimes use those skills of his, but he rather just keep it simple. He will be heading to Boston College.
Role projection: Top nine forward
Developmental Time Needed: 3 years at BC, 1-2 years in AHL
The Wild love their young players that play like men. Gunnarsson is one of the,.
Role projection: Two-way defenseman
Developmental Time Needed: Already 20, 1 more year in the SEL, then 2 years in the AHL.
Remember our last Swiss played named Julien Sprunger? That was back in the day where our prospect pool sucked and he was supposed to come and help save us...
Well, Bertschy is a guy that has tools of offensive potential but his defensive game and lack of size drops him late into the draft. He had a great year in Switzerland as well as help as a key player for the WJC team. He has very good hands, creativity and a dangerous shot. He plays with energy in the offensive zone and is extremely agile. The problem is, if it isn't in the offensive zone, that energy and drive goes away.
Role projection: Boom-or-bust offensive forward
Developmental Time Needed: 1-2 years in Switzerland, 2 years in the AHL
You all know this name, Nanne. So I don't have to explain his backstory.
The consensus out there is that Nanne isn't exceptionally skilled in offense, but he does have great north-end type of speed, is defensive minded, and works his butt off. He is gritty, plays with energy, and doesn't mind using his body. The problem is, his body is very big or strong. He will need to put on alot of muscle (and I mean ALOT) if he wants to develop into a bottom six NHLer.
Role projection: Checking bottom six forward
Developmental Time Needed: 1 year in BCHL or USHL, 3-4 years in college, 2 years in AHL