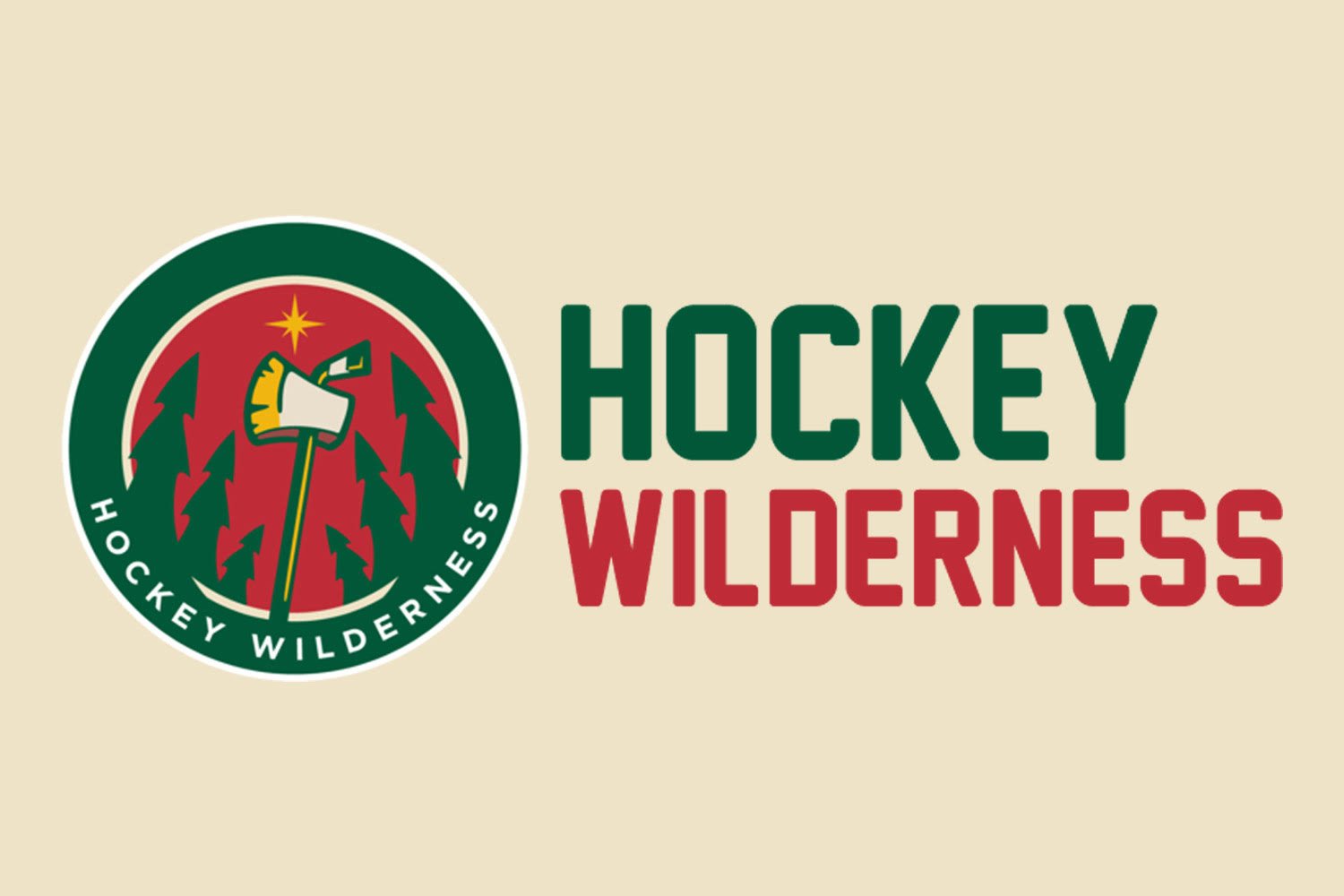 From the Red Wings' website:
More after the jump.
This tournament is not something that is widely known outside the hockey world, so is unlikely to make many waves. However, this is a big deal when taken in context. This was certainly a bellwether for the current situation in the NHL, and having it canceled tells you that the NHL side does not see a quick resolution to the talks.
Before anyone asks, no. If suddenly there is a deal reached tomorrow, it is unlikely the tournament would be reinstated this season. The building and staff will likely immediately begin working on plans to fill that lost usage and revenue.
Anyone still have even a shred of confidence the deal gets done by September 15th?