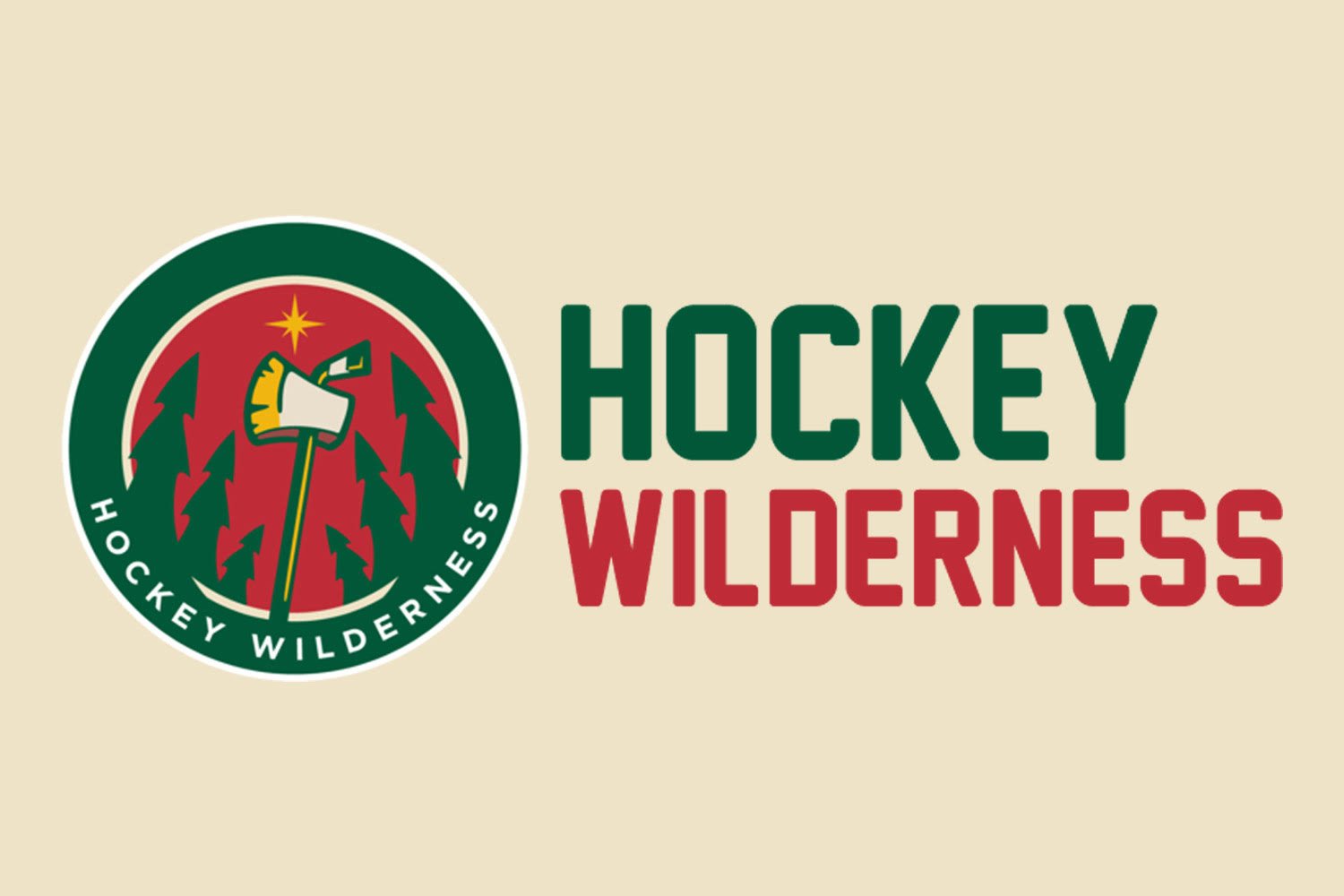 The thrill of watching real-life hockey, in real time, is on pause right now due to COVID-19. But that doesn't mean we can't use the power of EA Sports' NHL 20 to see how the games that have been missed would have played out.
We've been playing each of the postponed Minnesota Wild games on NHL 20. After a big win against the Vegas Golden Knights, the Wild lost a tough one to the Philadelphia Flyers in an important contest to keep gaining points in the playoff race. Since the loss to Philly, though, the Wild began a solid streak of three straight victories before having that run come an end in an overtime loss to Winnipeg.
With the games on the schedule dwindling down, the time is now for the virtual Wild to get it back into gear and rattle off victories. Could they get back on the right track inside Xcel Energy Center against a division foe?
Keep in mind, the record for the Wild in the simulation is different than in real life due to there not being a feature to begin a season from a particular point other than the beginning. However, the rosters are the same as in real life, including moves made at the trade deadline. Injuries have also been turned off.
With the victory, Minnesota's record moves to 40-28-8, giving them 88 points. Only six games remain in the regular season. The club will have to bear down, as four of those six contests take place on road ice. Good teams win on the road late in the season when their postseason lives are at stake, and we'll see if the good guys can follow suit.